What does today mean to me?

It has been a wonderful experience, meeting so many beautiful people in Steemit. People who give you their experience so that there is exponential growth.
Such is the case of my friend @wakeupkitty, which has been an excellent guide on Steemit. She invited me saying that @ davidke20 has proposed a challenge to write my goals and how I intend to achieve them. I thought it was great because I have read in the books that everything I want to achieve without writing it, is simply a dream that will not be fulfilled.
To participate in the challenge, we must write our objectives and explain how we will achieve them in a monthly publication that includes the # hasil2020 tag.
In the same way, @wakeupkitty, told me about the challenge driven by @freedomshift who makes a weekly publication and promises to continue publishing it. This post will serve as the "Contact @freedomshift" page for all matters or contact him in discord at @freedomshift # 9691. Then, I decided to participate.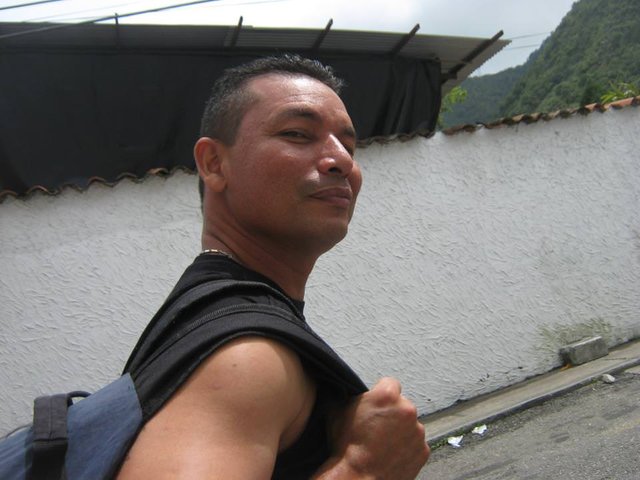 Today, that I am measuring my progress, I feel deeply grateful for so many blessings and progress in the proposed goals:
One of them was: Actively participate in the communities. And I am doing it three times because I have received invitations to different communities in which I participate in the time I have available for this. It has been great learning.
Another goal is to increase my SP from 212 to 500, through better posts and comments. And I am doing it because in these 12 days it has been growing and I am doing well according to the plan outlined: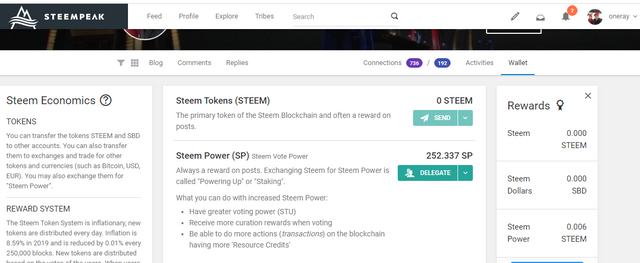 Another goal is to learn more about Steemit: I am learning to use Steempeak, Steem Word, Steem.supply, and although I can't understand everything it shows, I try to make the most of these tools.
Within 2 weeks, following the plan, my SP should be at 308. This is good for me and it would be much better if it were higher.
And one last goal I have for this quarter is to be an active curator in some community. For that, I would have to make some adjustments in the distribution of my available time to see how it works.
What does today mean to me? It means times of changes to improve on the platform and in my life, in the relationship with my family and people around me. It means we can all change the things we don't like and improve the things we like. It means that I was able to wake up with new dreams and wanting to eat the world when every morning I say: Hey, today I come with more force to produce as much welfare as possible to my life ... and from there, share it with everyone who surrounds.

#CCC = #hive-166850
This is an Invitation to join #ccc for Guaranteed 👍 Daily Income 💵 and Payout 💸 for Newbies (2.0) 🐟 🐜 🐛 in #ccc 👣 and Follow 👣 the Honor Code 🏅 - the Creed (Conditions and Limits Inside) and
the latest update <<< please click to read.

Also, @enginewitty and @untersatz run a healing campaign. To participate you can use the #spreadlovenotwar tag to gain more visibility by the group of curators of the @thealliance family.


WITNESS_enginewittyGIF.gif
Click on the graph to vote for Enginewitty as a witness.