Update CCC Members(hip) #ccc January, 27, 2020
How to be a member?
It is easy. Join a contest or write an article of 200+ words and use the tag #ccc + the invitation. There is not more needed to be a member of this community.
Welcome new member!
We follow the #ccc tag to find you.
Members receive upvotes. Upvotes are done manually. Please, keep in mind that we can not do so without your help. SP is needed to give you a valuable upvote. If you can delegate some SP it would be a huge help. In time we hope our upvote will be enough to guarantee you a payout.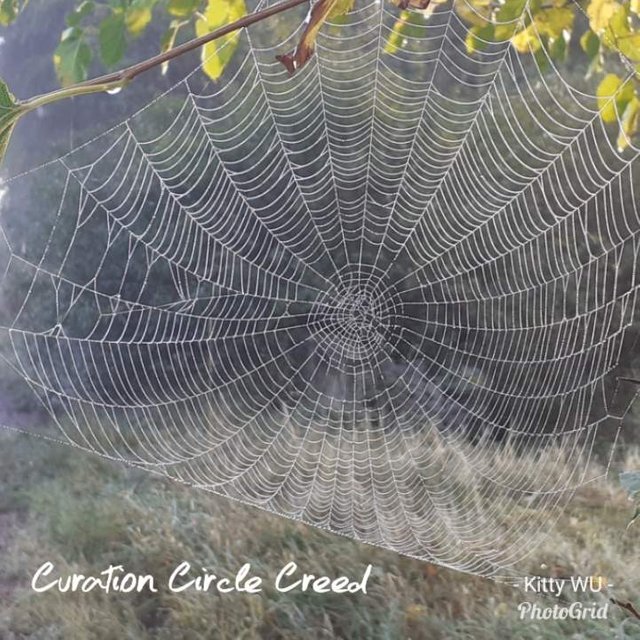 Members are
@freedomshift
@manuel78
@team-ccc
@aminuki
@celinavisaez
@cicisaja
@headchange
@el-nailul
@macoolette
@marblely
@oliviackl
@nmcdougal94
@wakeupkitty
@fitinfunfood
@aloha-creations
@angelro
@robinsonr810
@jadnven
@gertu
@nathyortiz
@olivia08
@wendyth16
@jurich60
@myjob
@mr72bussi
@fredkese
@mgaft1
@gingbabida
@wongbraling
@metzli
@daysiselena
@sarimanok
@kgwork
@redheadpie
@felixgarciap
@putu300
@victoriaxl
@oscarina
@yashny
@mers
@marianis
@robinsonr810
@sarimanok
@diosarich
@ahmanik47
@sacra97
@betzaelcorvo
@malvyconejero
@zhanavic69
@evagavilan
@antoniarhuiz
@yujomar
@mllg
@lisfabian
@renataborea
@sincroniadivina
@oneray
@janaveda
@heartbeat1515
If your name is not on this list please let it know so it can be updated.
The Community Accounts are
The founding members are
@freedomshift
@cicisaja
@el-nailul
@angelro
@macoolette
@celinavisaez
@aminuki.
Champions and benefactors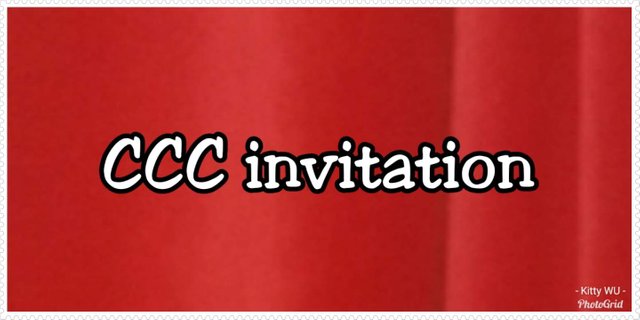 This is an Invitation to join #ccc for Guaranteed 👍 Daily Income 💵 and Payout 💸 for Newbies (2.0) 🐟 🐜 🐛 in #ccc 👣 and Follow 👣 the Honor Code 🏅 - the Creed (Conditions and Limits Inside)
AND
the latest update <<< please click to read.