The contest Looking back look forward 2.41 ended.
If you didn't make it this time you can join the next one. For the time being this contest will continue on Steemit. Deadline: Friday April 3, 2020
Please, read the rules, use the right tag and read the theme!
The participants are: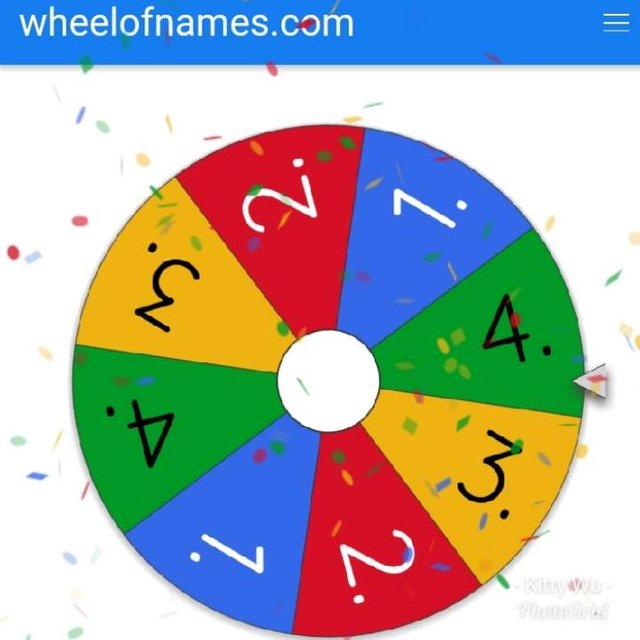 The winner is #4
Congratulations @olivia08
The winning entry can be read here
Prizes
Winner: 2 Steem
Bonus: 0.2 Steem for each participant, my upvote and if possible you receive(d) trdo and/or a tip directly into your wallet.
All prizes are paid by me. Please, see your wallets.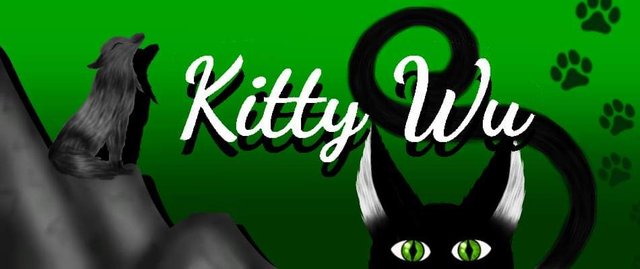 This is an Invitation to join #ccc. The community CCC supports members by encouraging and upvoting each other and by hosting contests. Contests ate hosted by @team-ccc and it's members. See @team-ccc for contests running.