It was a post about making tomato soup out of powder. If you are really lazy you a dad only water to it and warm it up.
Today it was "Dr. Oetker" day.
For some reason, the children at school were given a bag filled with food products produced by this brand.
It depends on the country that is available and what we get we seldom like. All products were or are close to the expiry date.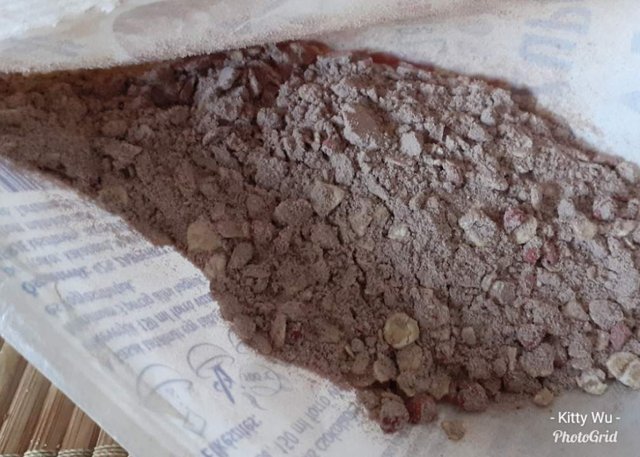 We received many of these one portion bags.
If you wonder what it is... this should be... Breakfast: oatmeal with chocolate and raspberries.
It looks brown, it smells terrible (the chemical raspberries, already its smell makes me sick) and I do not smell chocolate. I have strong doubts about the "cocoa".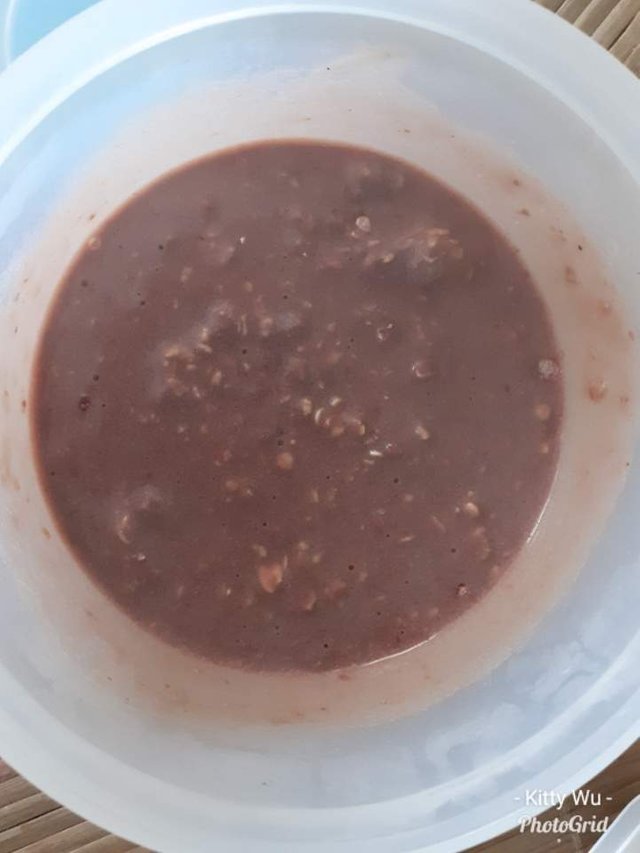 Add 150 ml boiling water, stir and wait at least 3 minutes.
That is not hard and what you see on the photo is what it looks like.
I do not smell chocolate only that terrible smell that makes me feel sick. I will feed it to the bus-kid, who knows it tastes if you cannot smell anything.
I tried two tablespoons and it tastes like... nothing. If you like this there's something seriously wrong with you! At first we intended to leave the bag with "Dr Oetker" behind outside of the shop. Perhaps someone likes it but we decided to try this out ourselves first.
Where is the chocolate Dr Oetker?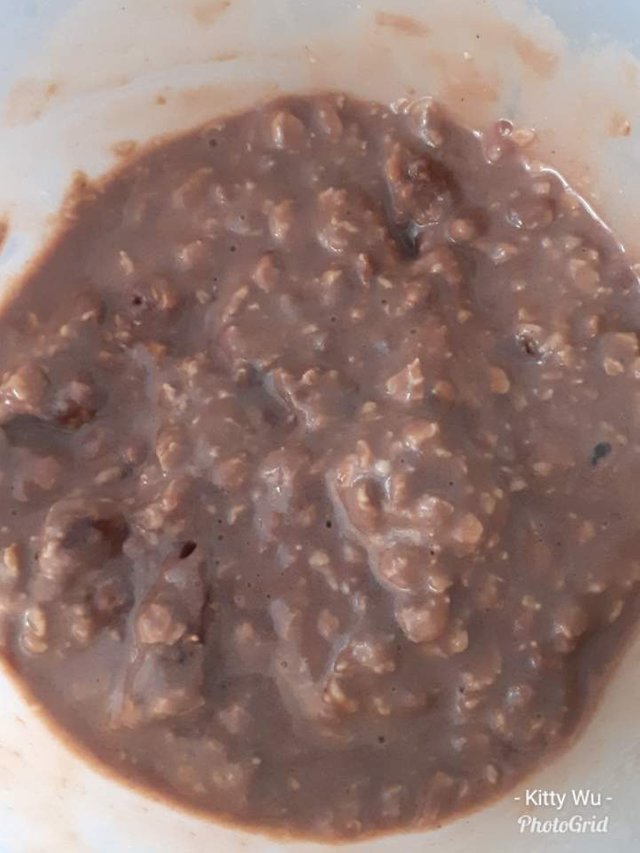 After 4-5 minutes it looks like this.
It still tastes disgusting and I take it with me if I pick up the bus-kid.
Oh man, he smells it too. He does eat it but is so disappointed. Dr. Oetker is fooling us. There is no chocolate, real cocoa, added to this food and those chemicals contain a lot of calories for such a small portion.
I could use it in cake, waffles or pancake dough but it will not add some taste to it only chemicals and calories I do not want. If I gain weight it better be with the food I really like.
The big chance I drop it at the crazy neighbor's house. She might like it. This is not what I will feed my dogs either and my daughter needs food too but will be disappointed for sure if it does not taste like chocolate.
More food made out of powder is coming up @hearbeat1515.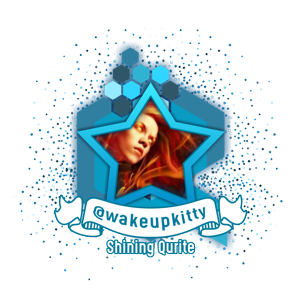 Some diary days
Diary Day #4 - Sept. 16, 2019
Promising Monday
Diary Day #40 - October 22, 2019
One of these days.
Diary Day #80 - December 2, 2019
December month, 2019
Diary Day #120 - January 12, 2020
January 12, 2020 - Happy birthday dear Carmen.
Diary Day #140 - February 1, 2020
[Ulog] Feb. 1, 2020 - Stranger things
Diary Day #158 - February 19, 2020
I did it
Diary Day #159 - February 20, 2020
My Entry to Contest - "What does TODAY (Feb 20, 2020) Mean to ME?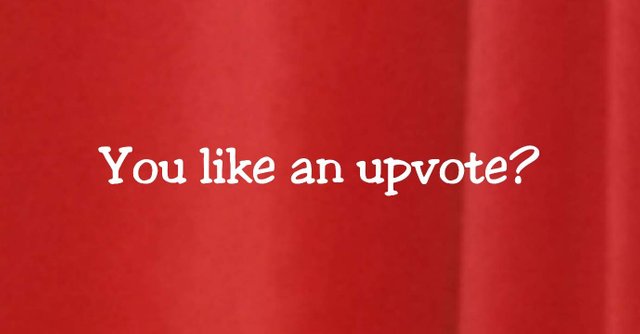 This is an Invitation to join #ccc for Guaranteed 👍 Daily Income 💵 and Payout 💸 for Newbies (2.0) 🐟 🐜 🐛 in #ccc 👣 and Follow 👣 the Honor Code 🏅 - the Creed (Conditions and Limits Inside)
AND
the latest update <<< please click to read.