My virtual table will be round.
Since we all need to take place at it it will be huge. Nothing is cozier as the kitchen of a farmhouse where the fireplace burns and it always smells good.
Food, we all need it just like some engagement at times.
Some more like others. Some only write about food, others prepare and share or keep it simple. Steem is a worldwide platform, a place you can meet many and you learn something new daily.
I do not like crowds but I do like to meet some people at my table and love to try out some of the food they use or love to eat, buy or prepare.
Let's have an American party!
American? Yes, that is the kind of party Americans call a Dutch party. We in the Netherlands call it an American party. It is the kind of party where each guest brings some food or a drink and we share and taste this together.
Believe me, this is not the way how we celebrate parties in the Netherlands. Who invites pays.
I will make some great, typically Dutch winter stews and deserts (with and without chocolate) including a real apple pie and the cake my granny made.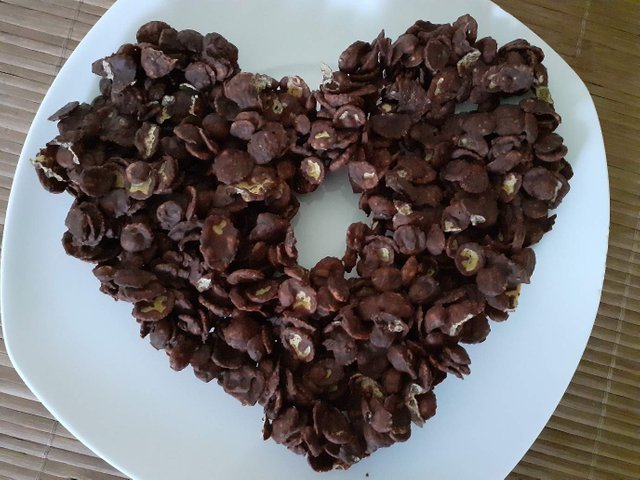 I invite you. From the moment we met you were nice to me, engaged, left comments and translated each thing I wrote. You are one of the most active Steemians I know and you have so many talents. You bake a lot these days, love plants and make the best out of your day. I know people can easily annoy you but am sure you have great stories to share. I am looking forward to tasting the butter cookies and chocolate muffins you promised me and your pumpkin soup.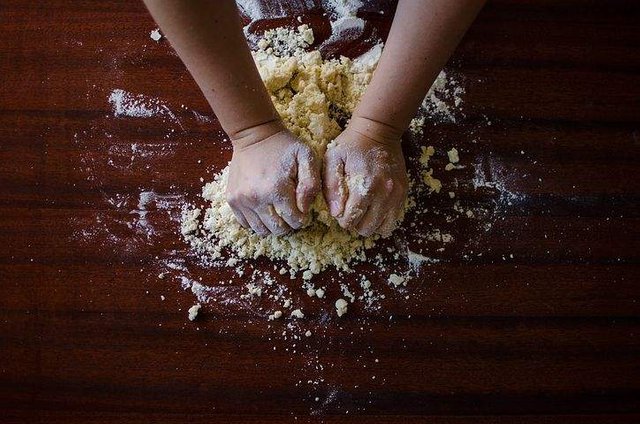 You love baking but set your targets for 2020 and said you would only do it twice a year. No problem we keep this party when you bake. Buttercake or whatever you like. We met as we weren't minnows yet and you were my neighbor at @paulag's league.
It is good to have you around. You are great at needlework and for sure there is more we all like to hear from you.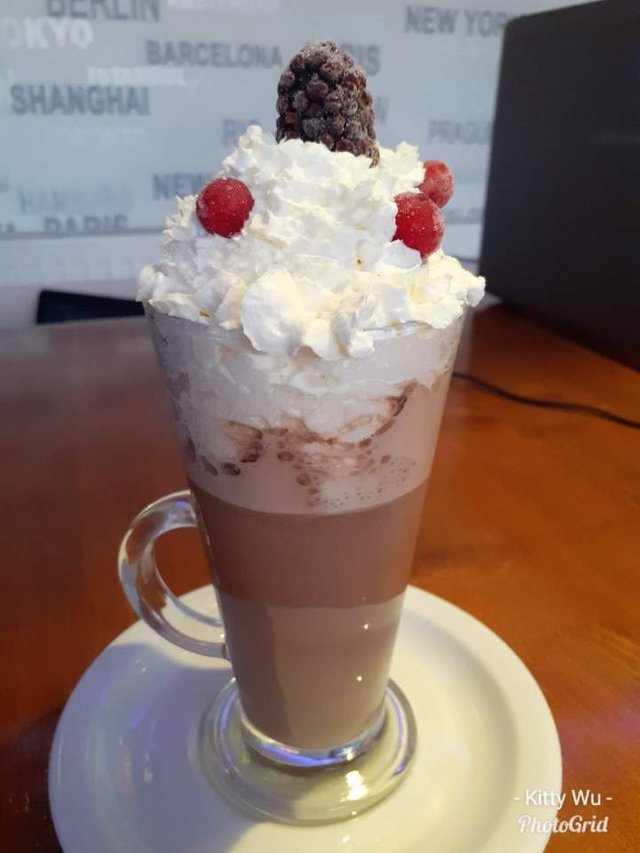 We do not have much contact besides the freewrites you write. You are the one here who frequently makes me laugh out loud and know how to say a lot in only a few words. I know you like food so you are welcome to taste all the great goodies we have and I hope you will surprise us with something good.
Those sesame things you don't like you can leave at home. The big bag you ordered via Amazon is welcome.
You are rather new on Steem and are doing so well. You moved to Chile 22 months ago and wrote how you did it. You are building a new life over there and are still eating your Venezuelan breakfast?!
I like to invite you because you have great stories to tell, you engage and I believe it is great and fun to have you around. How about you taking some Chile food with you?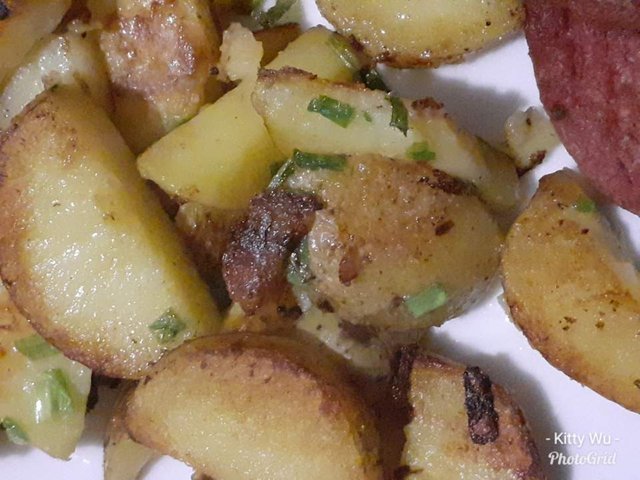 We already met at your table but I invite you to mine too.
You write and wrote a lot about food and have more stories to share. You are one of the most supportive Steemians I know. I am happy I bumped into your #hasil2020 contest after I said I will not set targets and I hope more will join your fitness challenge. I admire you because you stand for what you say and continue the fitness program you have set no matter if you are the only one. From the sideline, I will support you and try to join you without falling down and ending up in hospital again.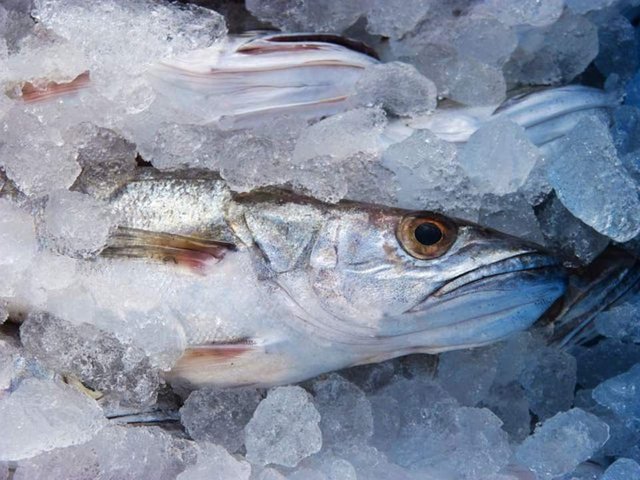 From the first moment on I read your stories I was a fan. I invited you to join the freewriters and you are a big success.
My friend you are a storyteller without knowing it. You have a certain way of telling that catches the reader from the very first moment and you have humor. You can make me laugh out loud, think and wonder. You are a great fisherman and share your life and work with us. I hope you will enjoy the food - I know you don't eat much - and our company. We start in time and keep busy so we both will not fall asleep at 3 pm.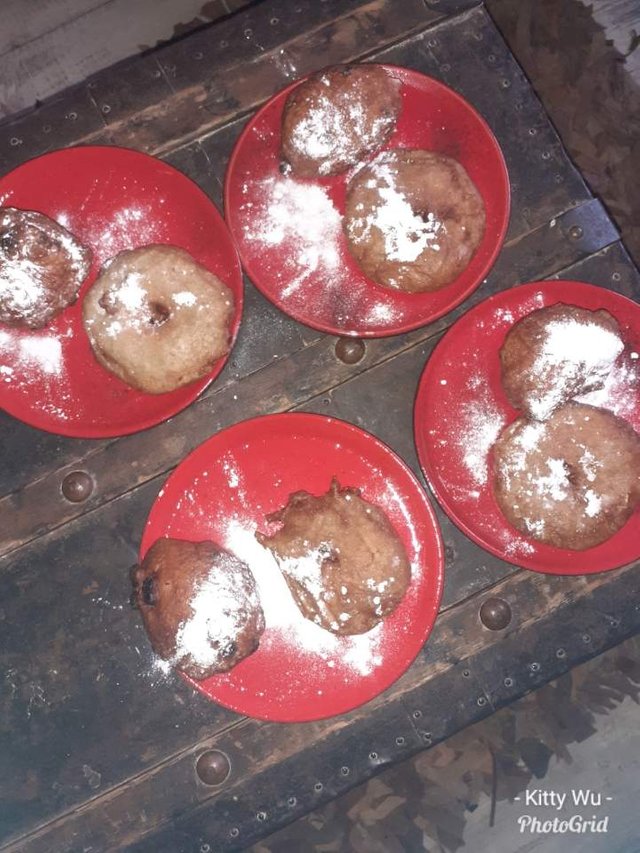 I wonder if you are one of the eldest Steemians. Please, leave your room and join us. You are an amazing writer and published your books - the "Little Cherine diaries" - on this platform. Great books, I read a big part of. It's a story I recommend to read and which is not totally made up. I hope you will find a way to publish them after all.
You write about more, things many of us are concerned about and have something to share. I hope dear Arthur you will join my table. I would love to meet you. I wonder what kind of food is your favorite.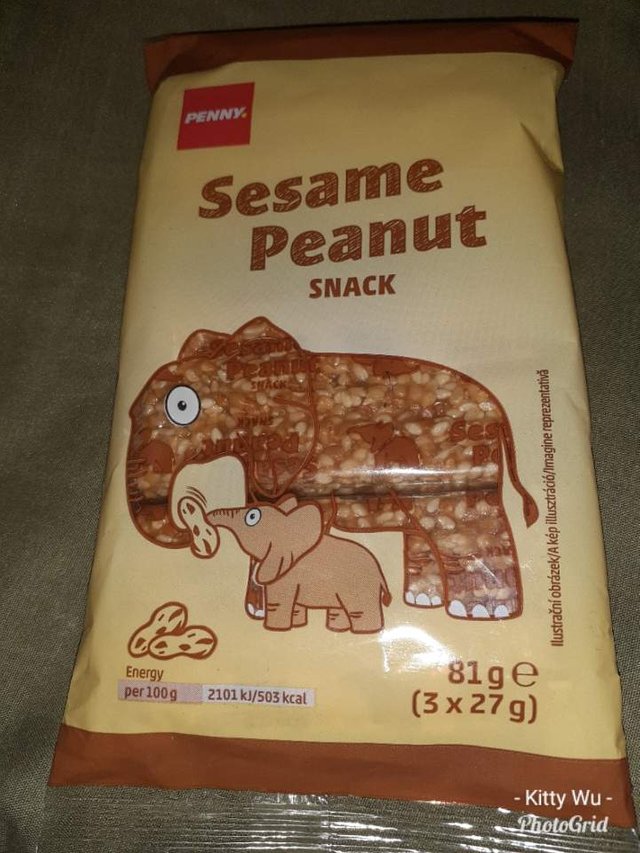 You publish a lot. I believe you are 24/24 on Steem. You post partly about food but paper art, Splinterland and everything that keeps you busy can be found on your account too. If I leave you a comment you respond and if I tell you about a contest you join. You became a freewriter and need to translate everything into Chinese or English and what you say frequently sounds like a poem to me. I hope you join my table and take those sesame sticks, cream crackers with herbs and other great food you shared on Steem with you.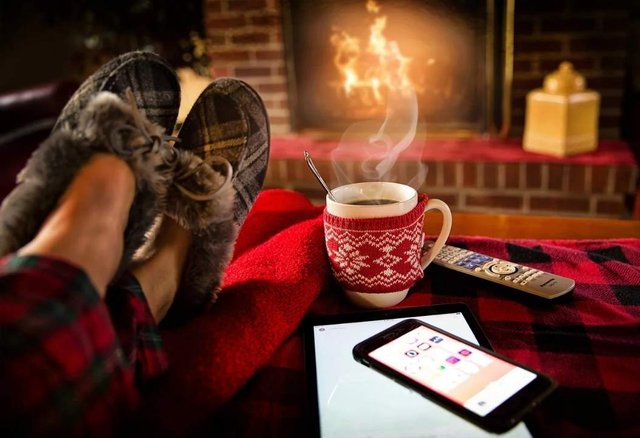 It is time for a break my friend. You work too hard and this is our chance to meet. Do you remember we spoke about it? You, @gertu and me? You have a lot of stories to share, are talented, generous and do have "golden hands".
I am not sure what kind of food you like most or like to try. I guess it is something from your home country the Philippines you miss most.
Especially for you, I decorate a huge Christmas tree so you can finally celebrate Christmas (presents included).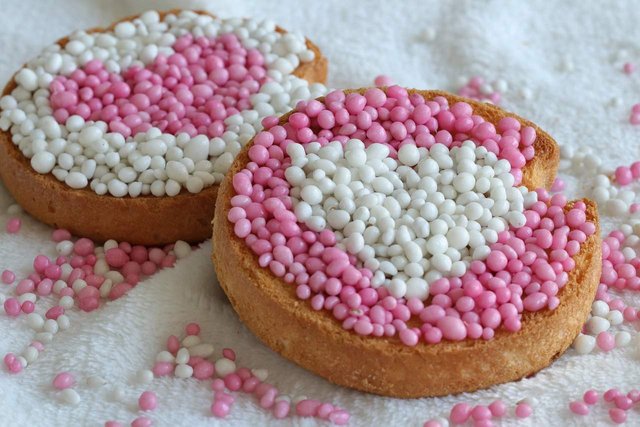 I like to invite you. We met via dpoll and you always leave a comment with your vote. I consider you as a great Steemian and truly wish more were like you. You are worried about the future of this platform.
I understand you are disappointed with the lack of engagement. You joined contests, wrote, tried everything but hardly received a comment. This is the reason you gave up on posting. You mainly comment but have so much to offer. I hope you join my table and start writing again.
I didn't invite you at my table? Big chance I do it next time.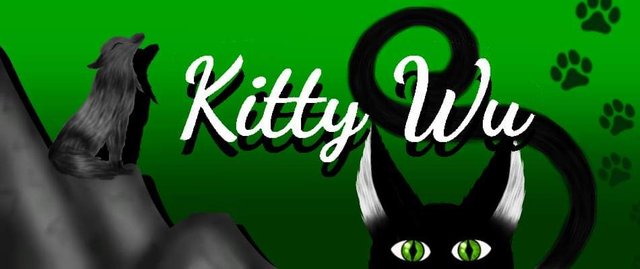 Dear friends, I invite you to join and embrace what we build here together. This can be a great, social place for anyone. No matter where you are know you are in my mind.
This is my entry to the Virtual Steem Dinner Challenge - Let's have Some Fun! hosted by @erikah.
The goal with this challenge is to increase engagement on Steem blockchain, bring people together but also to spread the world about Steem on other social media platforms.
Rules
The title of the post MUST start with "Virtual Steem Dinner Challenge", then you can add your title if you need to.
Make a list of 10 Steemians (or less) and tell us why do you want to meat each of them, separately (name and reason).
Describe the menu you'd like to serve.
Tag 2 Steemians who you'd like to participate in the contest.
Use the #steemdinner tag, must be one of the first five tags.
Tag @erikah so she can read your post and comment.
Share on any social media platform you like and post the link in a comment under your post. This is optional but would be great is you'd be able to do it. It's important to spread the word about this great platform and onboard others.
There's no deadline.
This is an Invitation to join #ccc for Guaranteed 👍 Daily Income 💵 and Payout 💸 for Newbies (2.0) 🐟 🐜 🐛 in #ccc 👣 and Follow 👣 the Honor Code 🏅 - the Creed (Conditions and Limits Inside)
AND
the latest update <<< please click to read.
Posted using Partiko Android