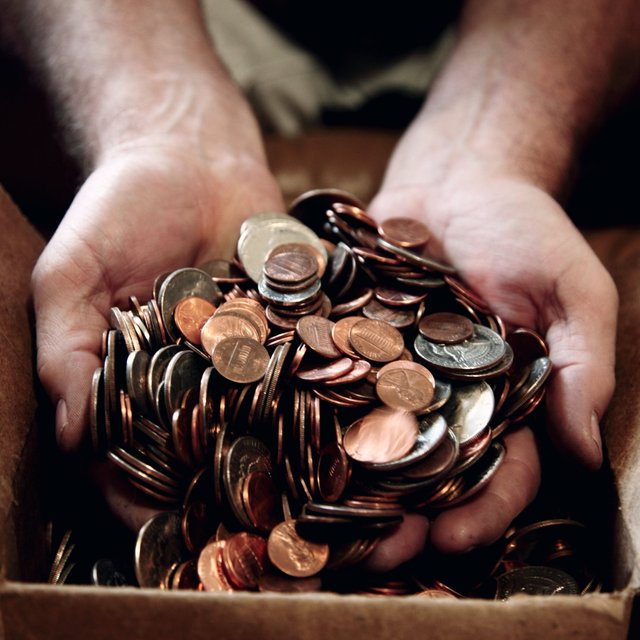 image source
More often than not many people are afraid of what it may be tomorrow. Whether you are gainfully or self-employed, it will come a day sometimes one seizes from active work, it is always a period of stock taking. It may be stock taking for better or for worse depending on one's lifestyle, attitude and vision.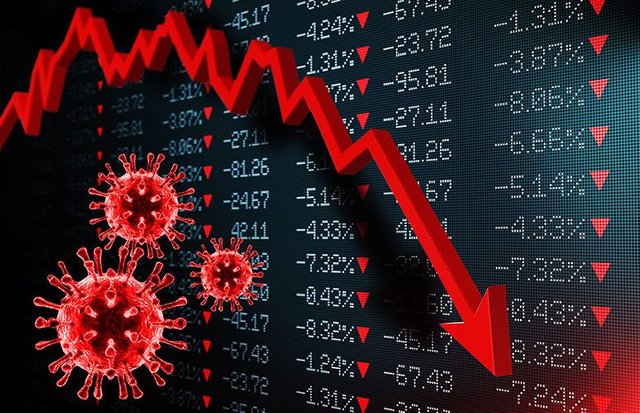 [image source](https://njbmagazine.com/monthly-articles/economic-impact-of-covid-19/0
Sometimes there comes a time where the economic market is affected badly in such a way and matter that it becomes difficult to survive just like the recent deadly pandemic that affected the whole world putting people in a state of confusion as to what life is going to be like. At this point, income and expenses will be more or less varying in accordance with the dictate of inflation, fiscal and monetary policies of government in power.

image source
In the light of the above, planning for unforeseen issues is imperative, for he who fails to plan has by necessity planned to fail or has planned to live a poverty stricken-life.
What then are investments options opened to individuals and corporate organizations in the crypto-currency market? via the blockchain "Hive"

image source
You might ask what the market looks like and how it operates...
As the name implies, it is a market in which money is bought and sold, in other words, it is a market where medium, short and long term funds are traded.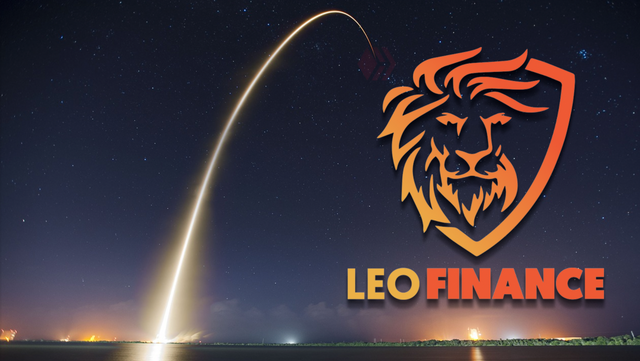 image source
All the same, this is an opportunity where life becomes a bird of roses, being your own boss at will, but at the fore run of it, there are strategies expected in the blockchain for marginal and high returns as per income.

image source
You might wonder how one can earn from such a market…yes this is true, but until you take that bold step…procrastination will not help, it will likely lead to losing the opportunity.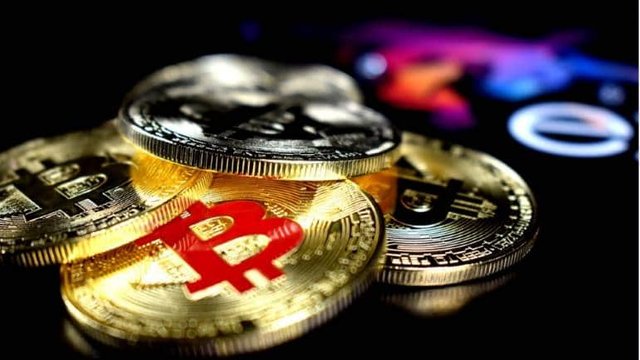 image source
Live a good life with the opportunities in the crypto-currency today….and stand to be a Testimony!!!
Posted Using LeoFinance Beta