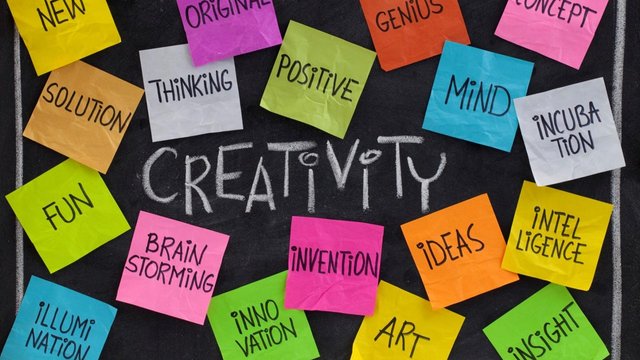 image source
In today's world of ours, it is of a truth that we have people with a born gift to creating out of knowledge but they fail to recognize and also use it at the right and due time with respect to some reasons being...although they are intricacies which need known and embraced when accessing the creativity.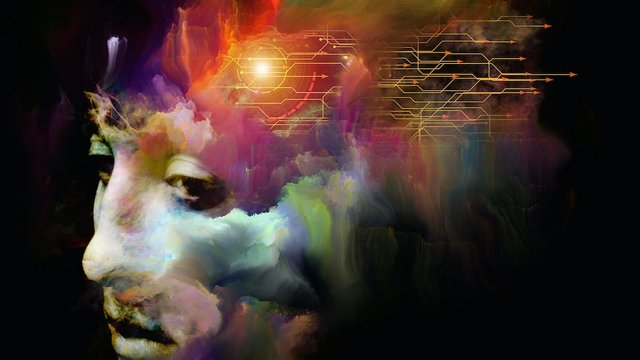 image source
Understanding the intricacies is a necessity to ensuring a successful ride because inability to understanding might light to an unforeseen crash of the idea created.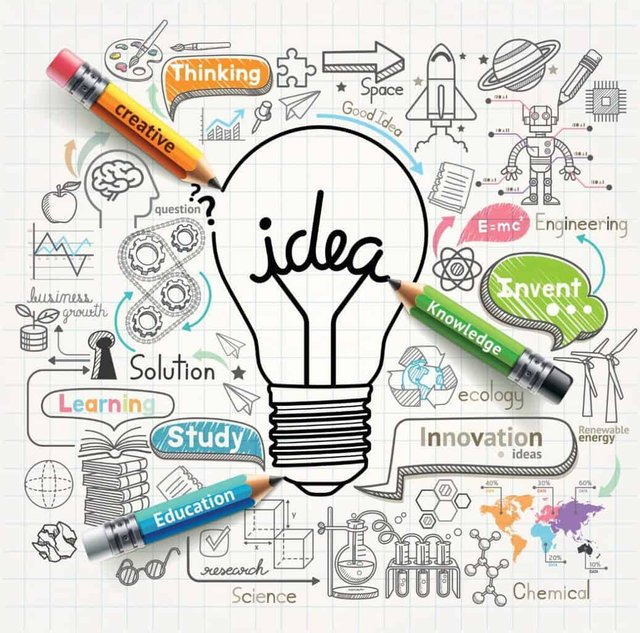 image source
Creating your own stream of income by unlocking your creativity may give you autonomy to operate at will, but must always be guided by some undisputed fact; this because for success to be achieved, much dedication and responsibility is required.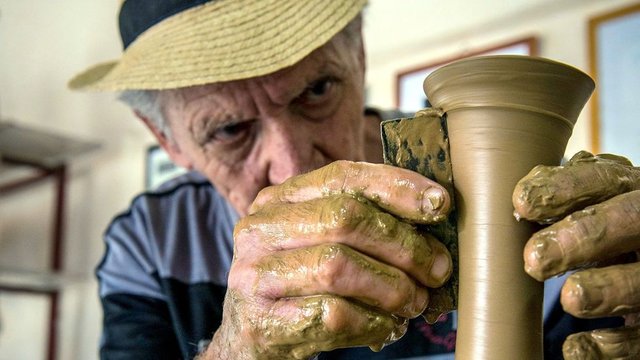 image source
The level at which individuals swift barb into unlocking creativity during the induced lockdown caused by the world devastating pandemic which rendered people to their worst state due to lack of pay for private working personnel. This actually caused the massive migration of employees to becoming self-employed or small business owners.
Most of the people had the interest of venturing into cryptocurrency-powered blockchain like Hive, Uptrend, Blurt, etc. earning out of their own time and investment at will. Some ventured into creative and lucrative businesses which yields much more than expected.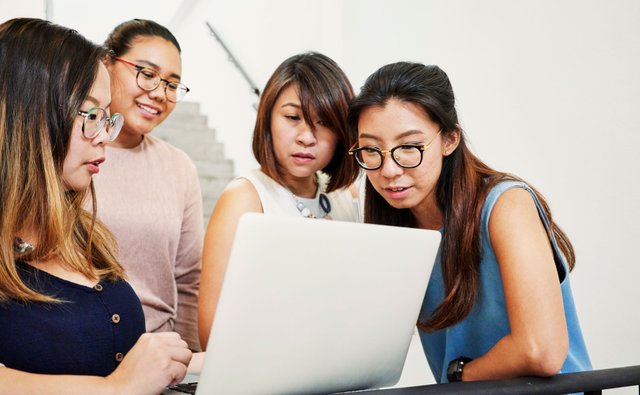 image source
I was stunned when a young lady who had been a sales girl in a small market grocery store called my attention that she now sells a solar powered lamp. I thought she was running middleman sales but when I met with her, she told me she was into production of locally made solar lamp. That she was triggered when the usage of candles which was a threat to lives and property became rampant being caused by the unavailability of electricity and source of energy to those who don't have access to electricity in the community. She disclosed that this prompted her to creating a mini-local solar lamp which is far better than candle. With the demand of this in the market, she said the business was striving with simultaneous growth. She said she made this to meet the ever evolving needs of the people and also to make ends meet out of creativity.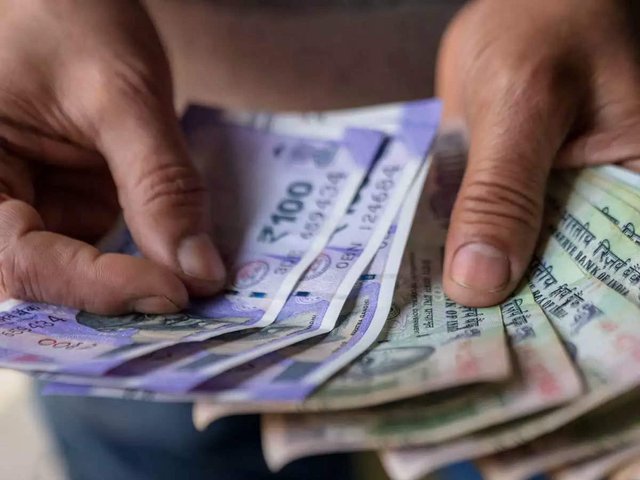 image source
She said when she started it was not that crowded, but that is changing fast…with different offerings across production, distribution and financing of products which perform well limiting the health and environmental effect. It is a business designed to make an impact and also to be profitable "making money" to last long term.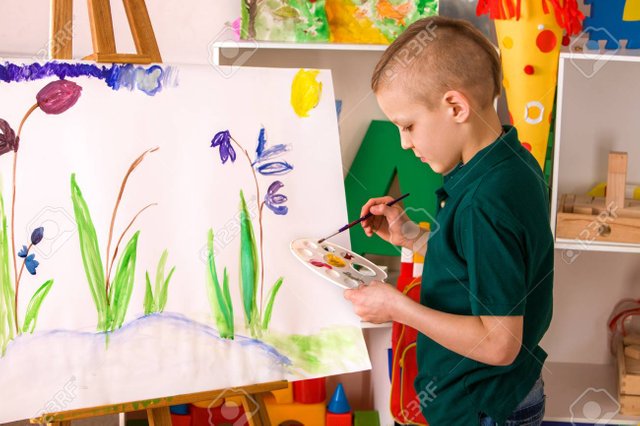 image source
The sudden spike in creativity level of individuals makes me conclude that being an employee, can only be ignited by accessing and unlocking your creative ideas, this…a blue print to the future.
image source
Posted Using LeoFinance Beta