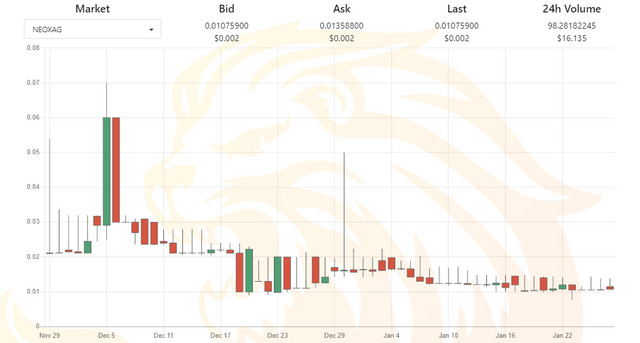 Chart of steemleo on Leodex
In a nutshell-it simply means Actionable trades to take should require a "confluence" of several indicators that reflect a clear direction over several timeframes, as candle sticks tends to show the overal direction of the market even when some few individuals tries to manipulate it for at least 3 timeframes that the anticipated trade duration may last and even more.
In doing your due diligence (DYOR) in multi-timeframe analysis you are best informed to make an accurate risk:reward assessment and best positioned pre-trade for best trade results based on your pre-trade MTF scanning for "confluence". Trade trends could be backed by FA especially when there is positive news and alot of investors are FOMO.
Examples:
Best for Long Term trades: 1W, 1D, 6H
Mid term Active passive insvestor 1D, 12H, 4H
Day Trader :6H, 3H, 1H
Market Scrapper/ swing Traders: 4H, 1H, 30m
Best Trading!
"Good trade skills never perish". Trade through retirement.
Posted via Steemleo