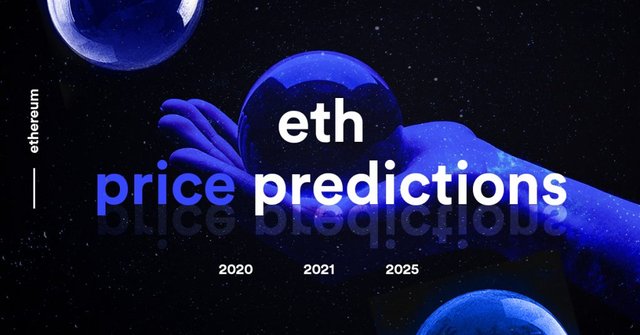 source
Problem (WAHALA) for those that did not invest in ethereum, just like a dream ethereum under a month has risen drastically to my greatest surprise. Now I am regretting why I never had invested in ethereum months ago when it was still down in price.
And as it is now I am seeing a prediction of one ethereum hitting 400k by December, ethereum is still leading after bit coin just forget about running around it is the truth. Had I known I would have use what I have to get ethereum instead? This festive season so many who have invested in ethereum will smile to the bank.
MOTIVATION TIPS FOR BUISNESS MINDED PEOPLE
Hope you know too well that the word poverty does not start from the pockets of any individual? Instead it begins from the mind… at every age everyone has the capacity to draw wealth. So therefore your age does not limits your future. The mind can go as far as you have stretch it, how much mind exercise do you do every day?


source
That human mind is poor by doubt but it is also reach by faith. When you trouble your mind, it will get you do things and as well go places you only dream of going. Where you are right now is as a result of your mind, where ever you see yourself tomorrow is as the result of your mind. Weather you see yourself tomorrow around excuses that surely is where you will be, or you see yourself at the top it is also where you will be.
You should always think big, and take note they is no law at all that restricts anybody from thinking big always think big. Opportunity does not waits for no one, just as I had the opportunity in securing some meaningful amount of ethereum but I let it pass me by, and now I do regret it a lot. Opportunity enriches those who accept it without doubt.
Posted Using LeoFinance Beta