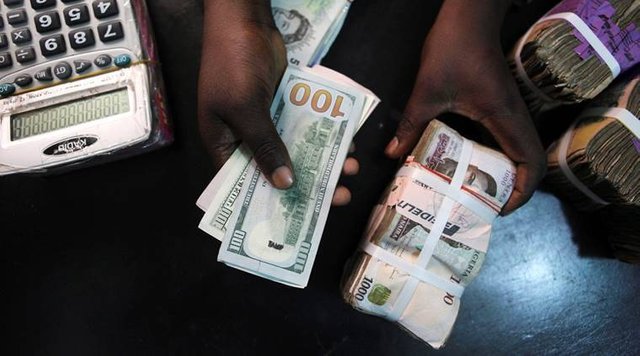 source
The bloody protest that recently took place in Nigeria has cost a lot in the Nigerian economy, as various businesses where burnt down, police stations and homes of high profile politicians were burnt down.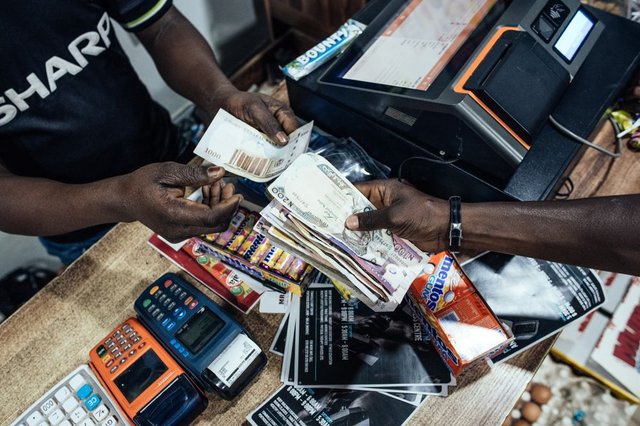 source
In recent times the federal Government of the country where trying to create ease for doing business in Nigeria, because so many foreign investor that would love to invest in the economy of the country must first of all be sure the security situation in the country is good, but with the bloody protest I doubt if an investor can easily come out and say I want to go and invest in Nigeria.
But in all this, there is indeed good and bad of it, the good side is the fact that we have gotten an opportunity to take the minds of our leaders, and make them start setting up great ideas to take the nation forward positively. and I think we are on the right track to a corrupt free nation.
While the bad side of it is the fact that we are going to loss a lot of foreign investors that initially wanted coming in and even the ones that are in might decide to go away, To bounce back early enough the government need to have a marshal plan in rebuilding the economy and as well make an effective implementation of all the plans of the government.
Definitely the protest will affect each and everyone living in Nigeria in one way or the order, it has even started as at now the prizes of most commodities have increase drastically, and they are mostly commodities that would be used this festive season.
The government recently have implemented a scheme to assist artisans in the country. and 25 billion naira youth fund, so as to enable their businesses not to crumble this is another big step taking by the government in rebuilding the economy, hope it work out.
Posted Using LeoFinance Beta