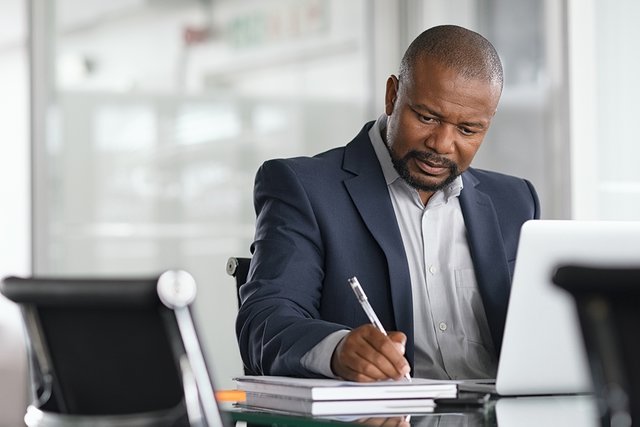 source
Since the government has refuse to empower you, empower yourself. Start up something by yourself no matter how small it is, just start from somewhere. Financial freedom is a choice and the only sure way to acquire it is to learn how your money will be working for you. Note it is not who sweat the most, it's who think and act the most.
And as a member of the Leo finance community you have so many opportunities and ways of getting financially buoyant, below are some tips to becoming a good business man if interested.
You must improve the people you spend time with (power of association). Don't be at all for once be with people that are lazy, people who procrastinate, or people who always complain, you should be careful.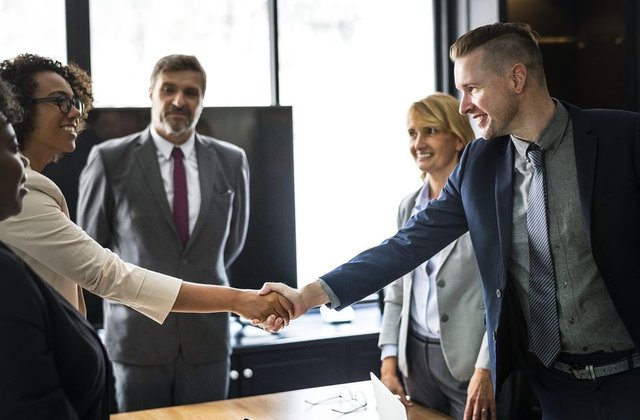 source
Commit yourself all the business, you should understand that no one I repeat no one is going to do what you should do for you. In order words commitments means that no excuse is accepted at all.
Learn how well to manage your time, know when to sleep when to wake and when to go for leisure.
Invest in your education, develop yourself on a daily basis. As you know a good business man should be smart and also knows how to speak good English also sturdy the ways of other countries.
Try to develop your skill, set to attract and communicate to people into your kind of business that have vision, the kind of people who value the hunger and the people who have the work ethics.
Crystallize your desires to action, there is no secret to success, but for sure there is a system to success, no matter what kind of organization you are you become part of, the system only works if you are working. Understand that it is going to be hard, but it's worth it. Work on yourself until you reach your dream.
Never for once quit your business, strive until you reach where you want to be. If ever you have dream, don't just sit there. Gather courage to believe that you can succeed and leave no stone unturned to make it happen.
Posted Using LeoFinance Beta