In 2004-2005, commemorating the 200th Anniversary of the Lewis & Clark expedition, the US Mint issued a series of four $.05 circulating coins.
This series was called "Westward Journey".
In 2004 were issued the "Handshake" copying the design seen on most of the Indian Peace medals and the "Keelboat" featuring the boat used by Lewis and Clark. The obverse uses the traditional Thomas Jefferson design from 1938-2003.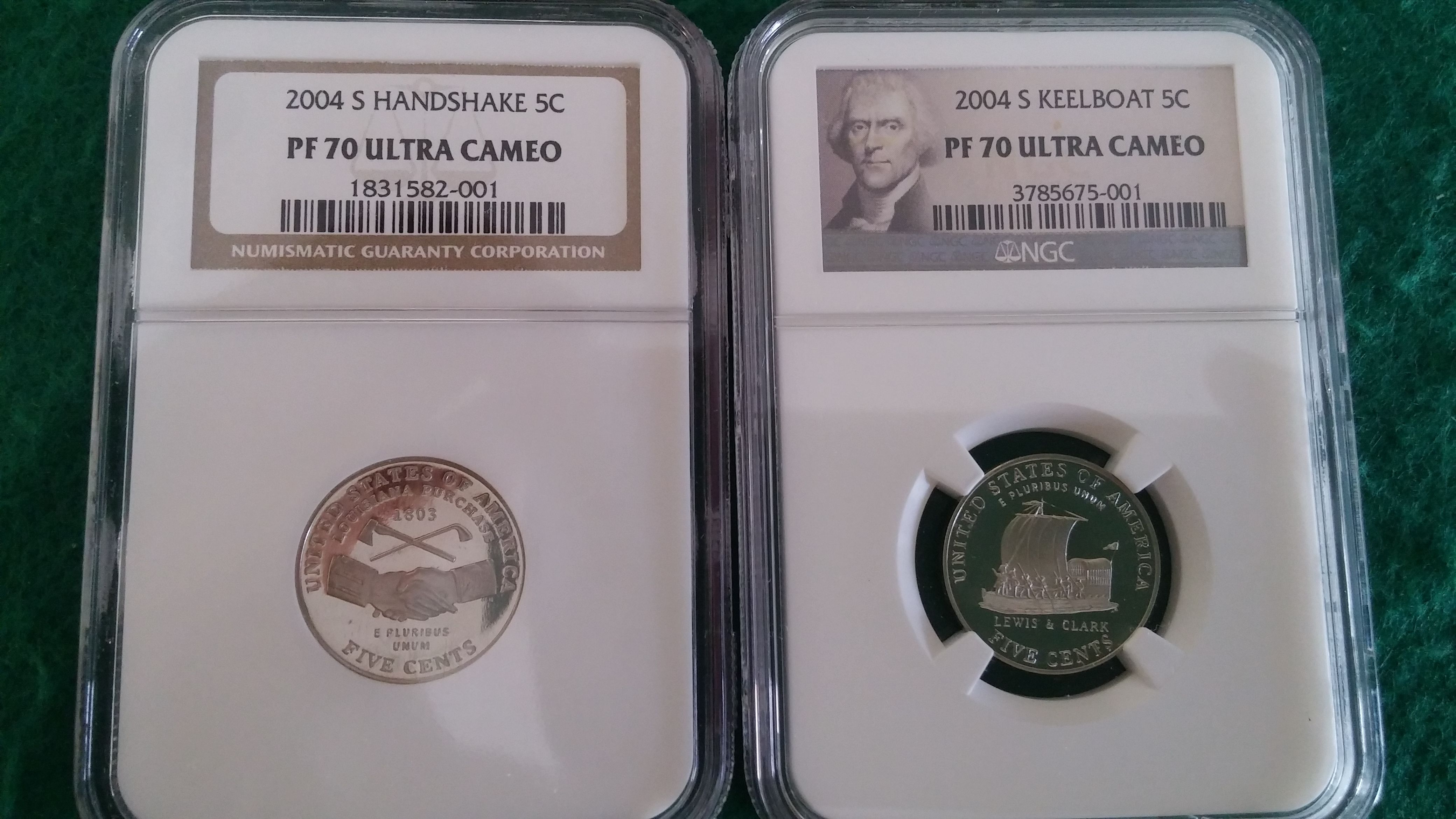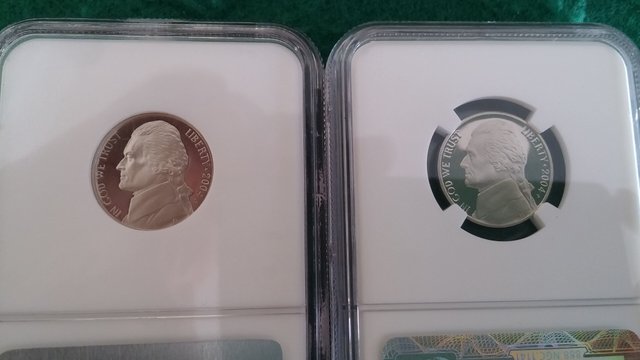 In 2005 we have "The American Bison" and "Western Waters" with a view of the Pacific Ocean. We have a new obverse showing an off-center profile of Jefferson facing right.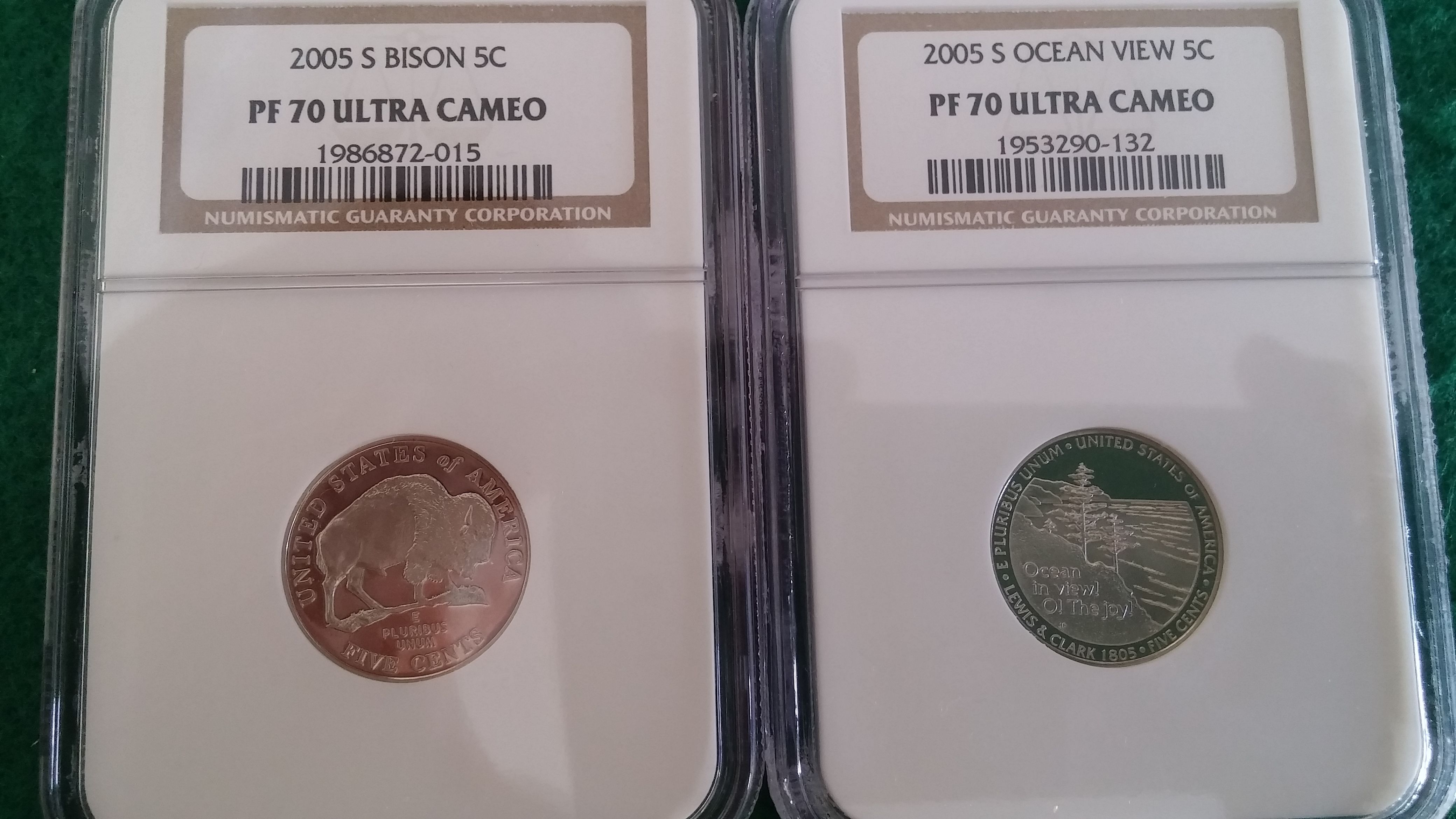 In 2006-Today the Mint returned to the Monticello theme. The obverse shows a new picture of Jefferson and the reverse is the old (1938-2003) Monticello reverse.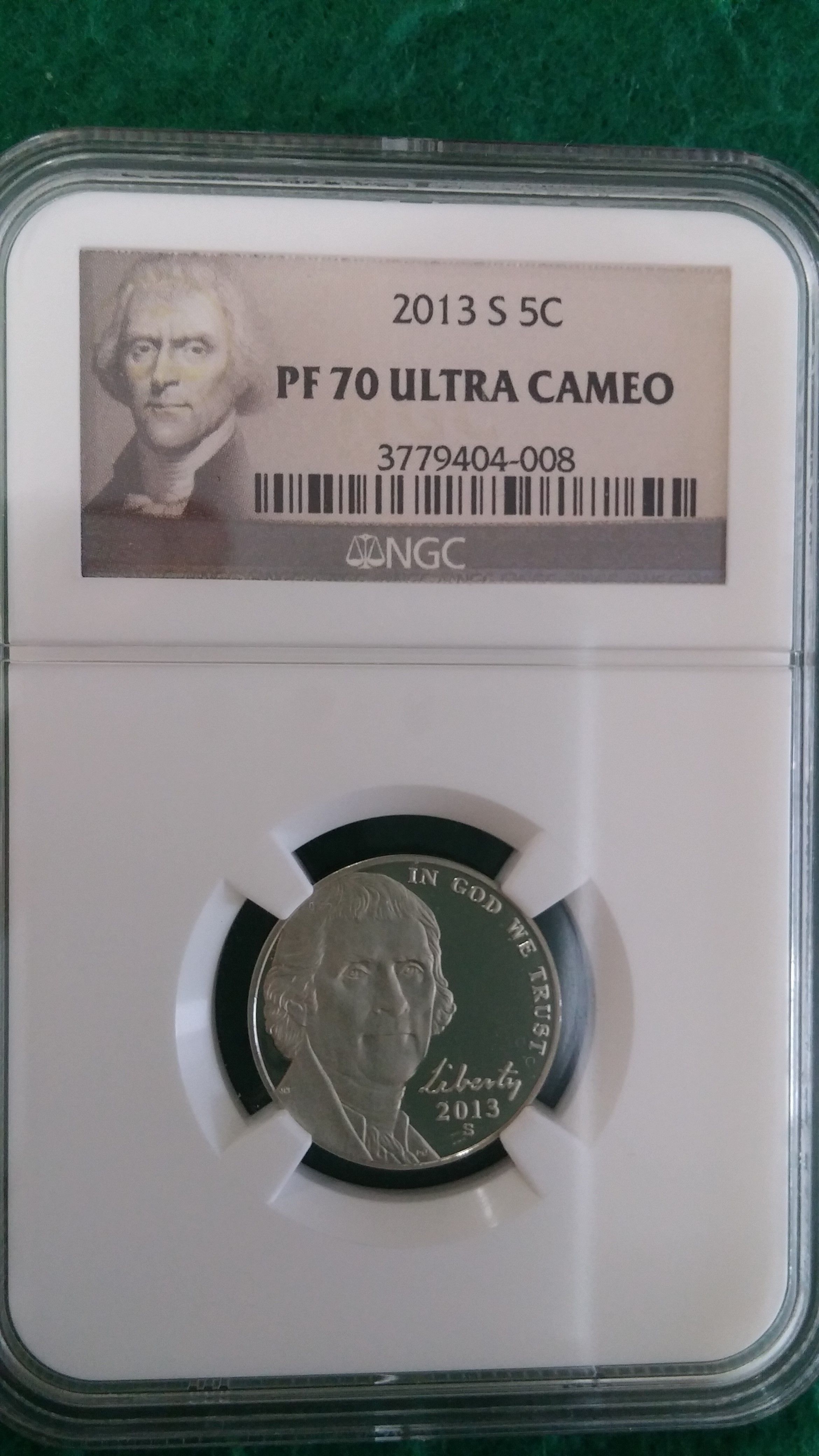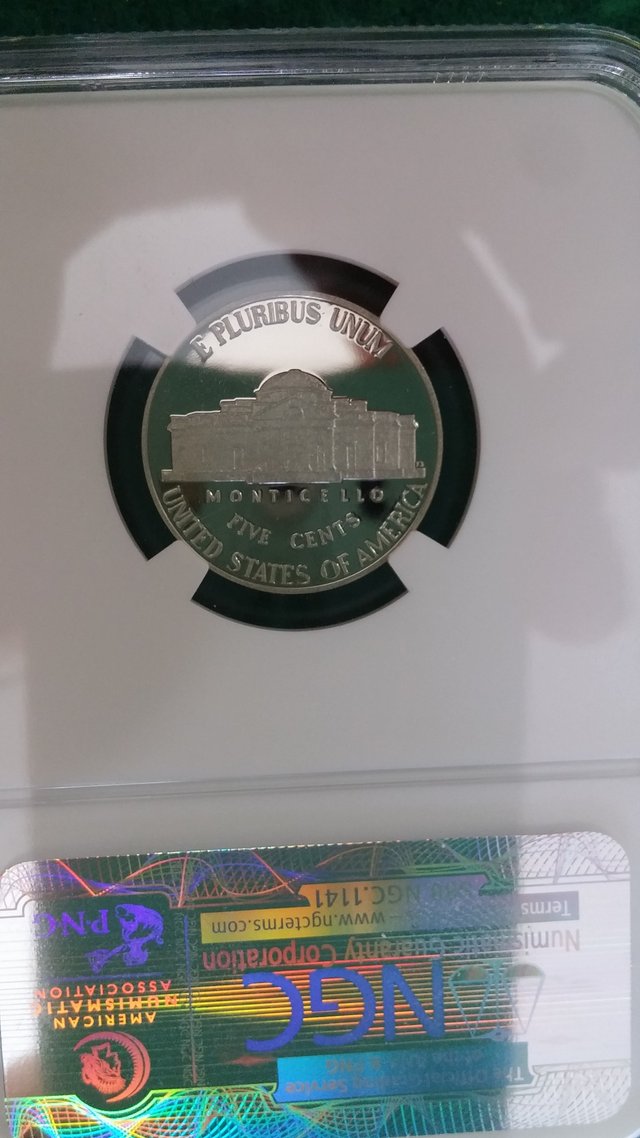 Thank you for reading. Please comment, upvote, resteem and advise me.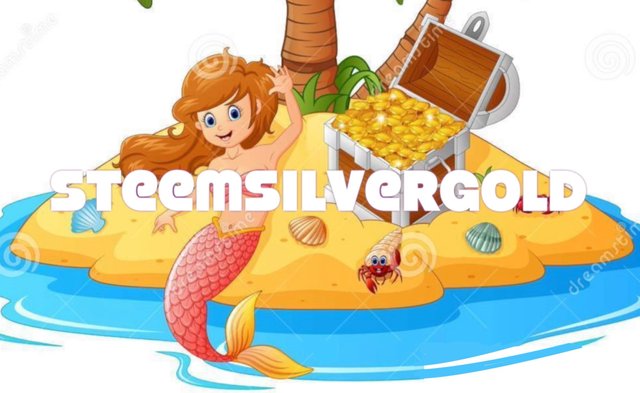 ---
Posted via Steemleo | A Decentralized Community for Investors