Afternoon everyone....


Well I'm still not 100% myself yet, but I got too much on my plate to rest or relax. Things have to get done and the clock is ticking.
Tomorrow is Super Bowl Sunday, and I have been requested to make my 5 pepper chili. I have been cooking since 6 am, it's now almost 2 pm. Sorry folks no pictures this time. I need to get to a job and finish up to get paid today.
So here is my #silverpornsaturday post: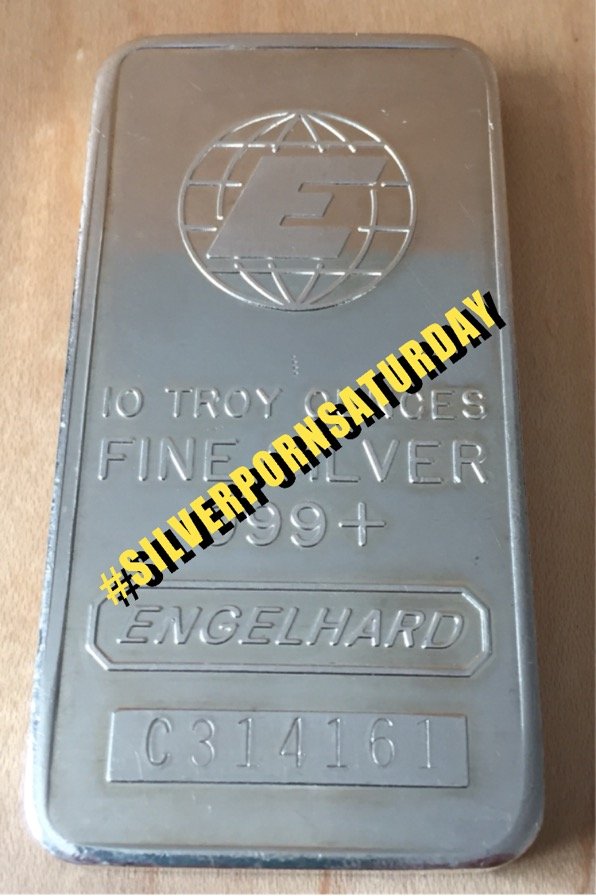 About two weeks ago I posted a 2012 Rwanda Rhino Endangered Species coin. There seemed to be a nice interest in the coin and the series so today I will share the very first coin in the series which is the 2008 Gorilla.
These coins have a 5,000 mintage and are highly collectible. I did not get this at Release since I wasn't collecting at the time.
So here is your porn.....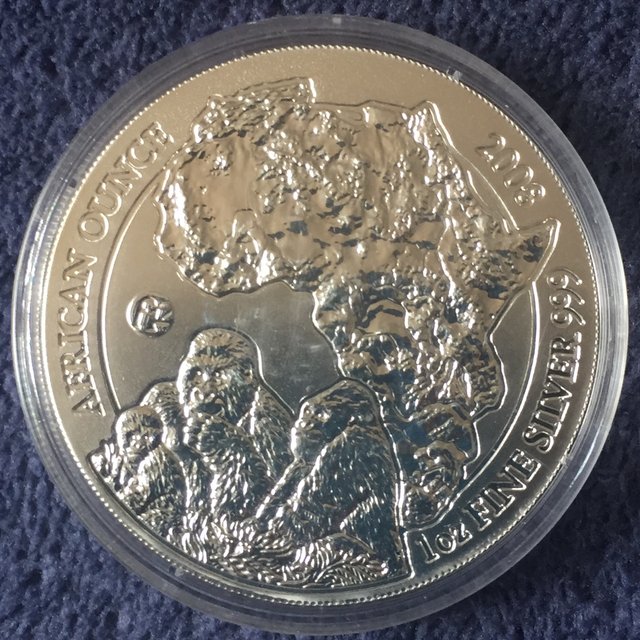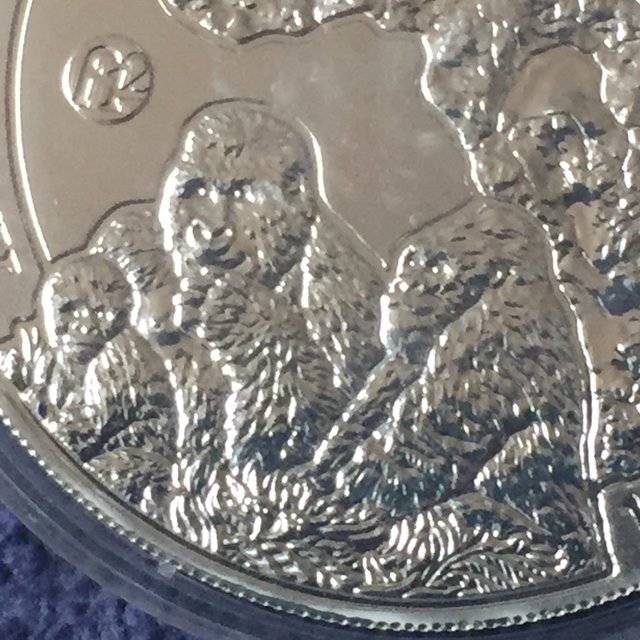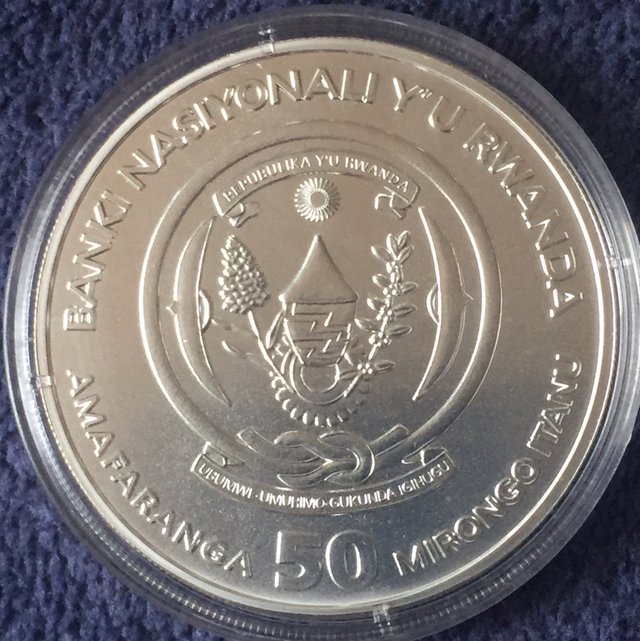 Enjoy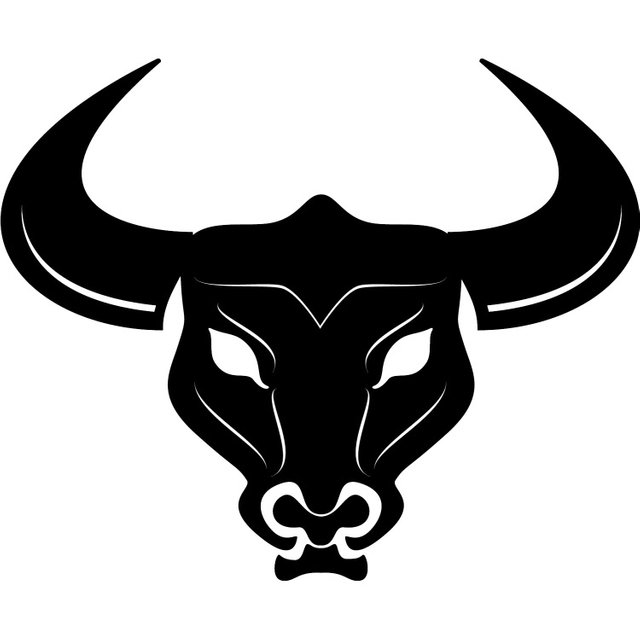 Posted via Steemleo