Afternoon everyone...


Hope everyone is doing well, I'm trying to finish up this job today since the next two days will be occupied with a wake and funeral.
Today i am going to show off a more modern world Coin, but a fine coin it is.....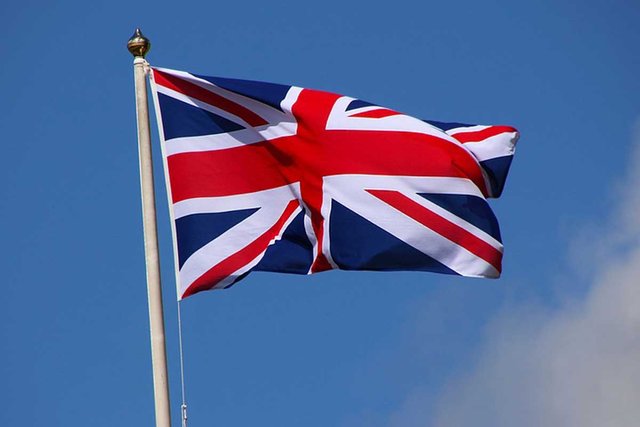 This is the 2019 Royal Mint Oriental Boarder Britannia. I believe that the mintage is only 25,000 on these and they come directly from the Mint in the capsule.
This year 2020 is the final release of this series. While it was a short series the coins are beautifully done.
Here is the coin....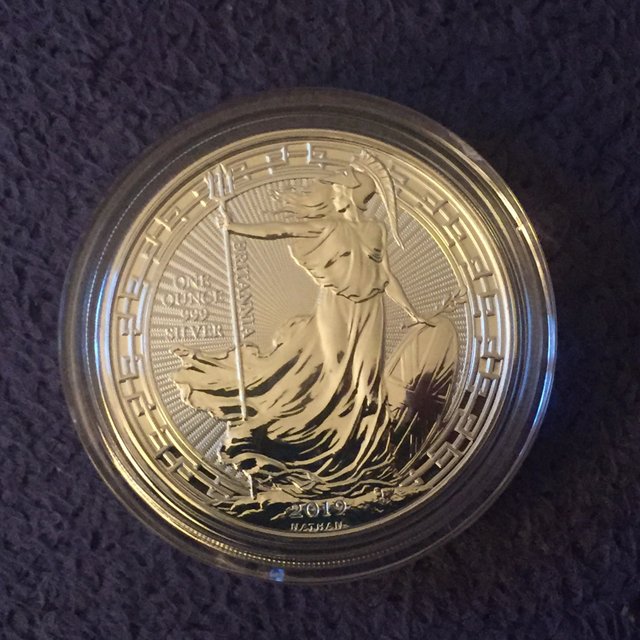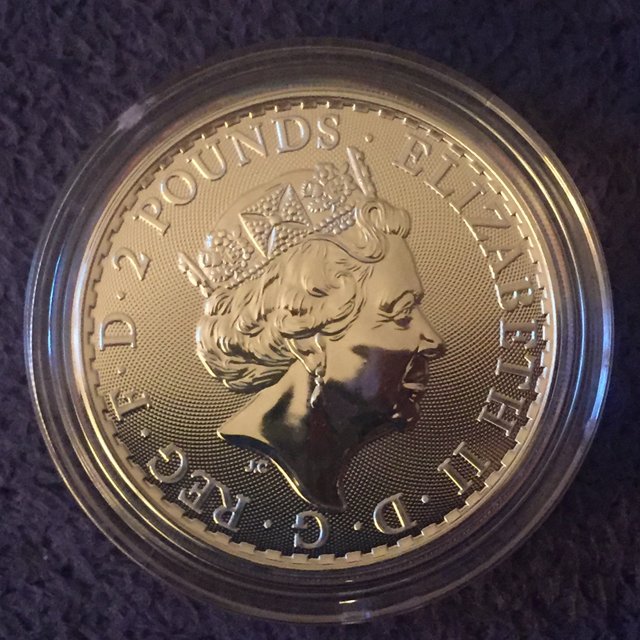 Have a great day. Thanks for stopping by.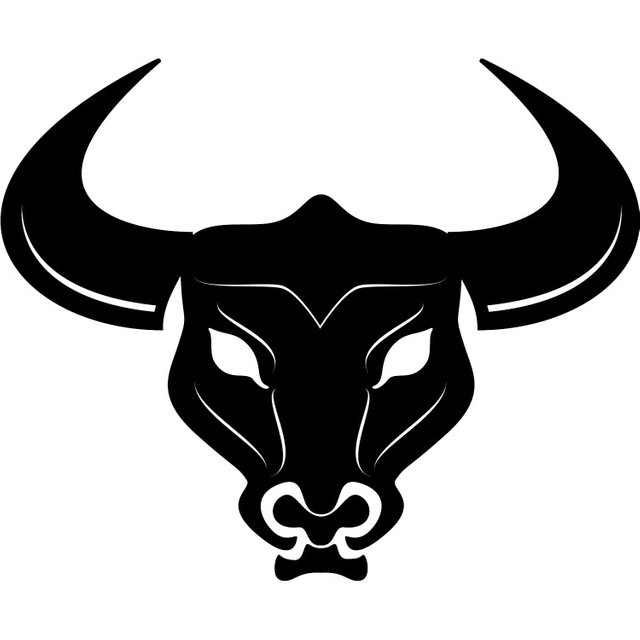 Posted via Steemleo