Afternoon everyone.....


It has been a very trying week. One of my friends father was in a really bad car accident on Valentine's Day and passed away on Monday. The viewing and funeral were Thursday.
Just yesterday I got a call from the wife of one of my best friends who's been battling liver disease. He passed away Friday. No arrangements have been made yet.
So as you can see it's been a rough week.
On top of all of this I can't figure this new Steemit upgrade done. I can't find my feed, all i can get us communities. So if I've missed any of your posts i apologize because if it's not in Steemleo i can't find it.
Enough on that....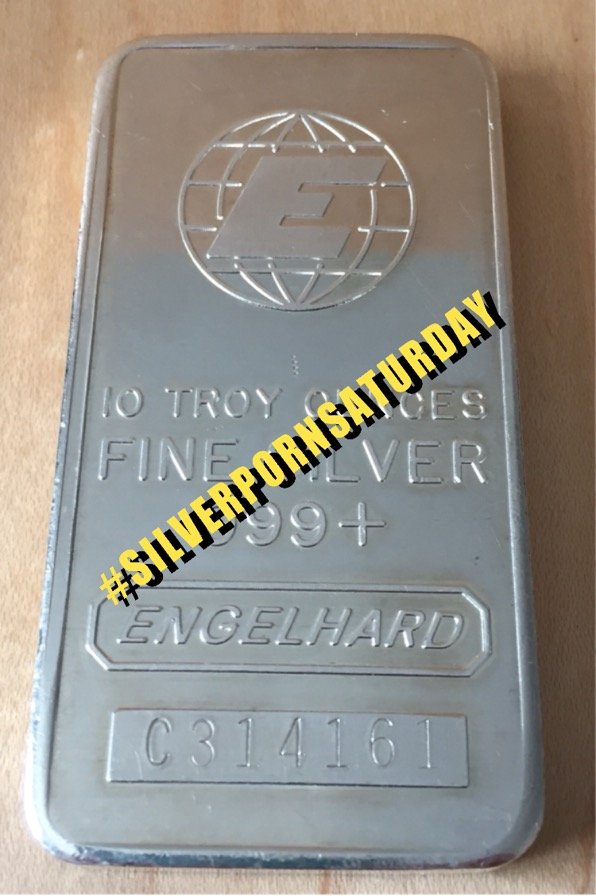 Here's a couple of pieces to make you go.......👀👀👀👀👀👀👀👀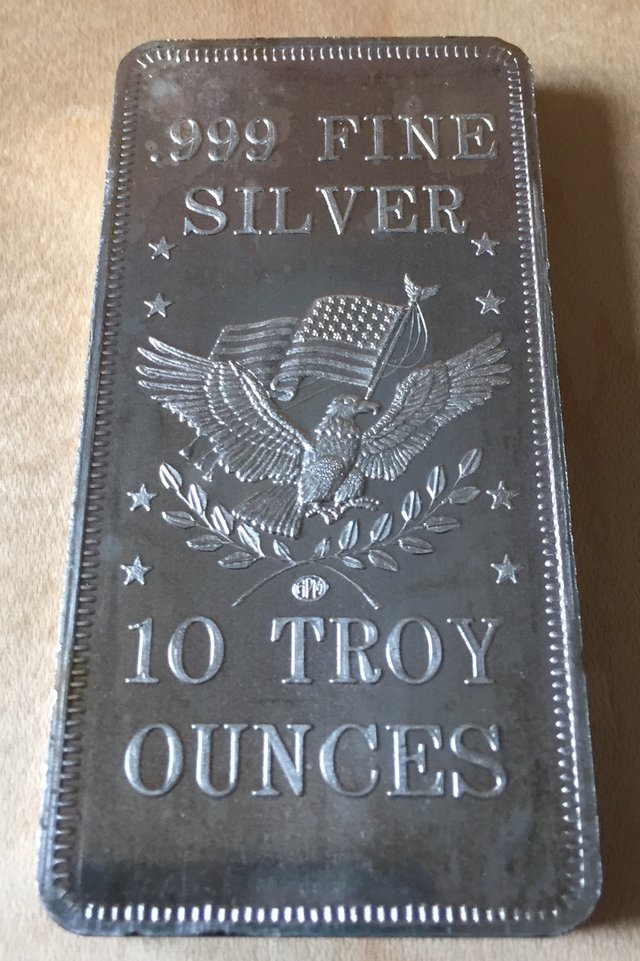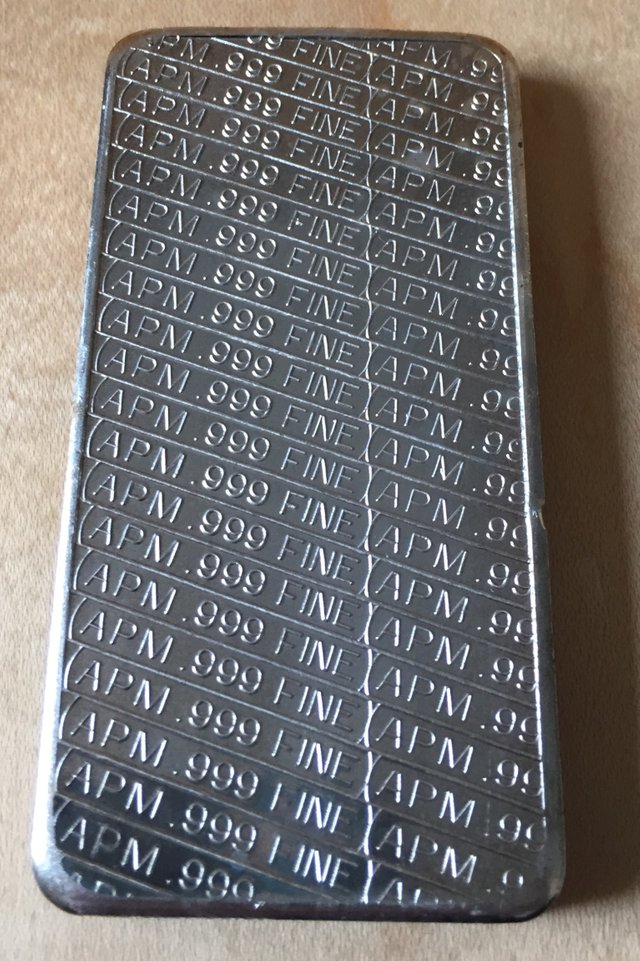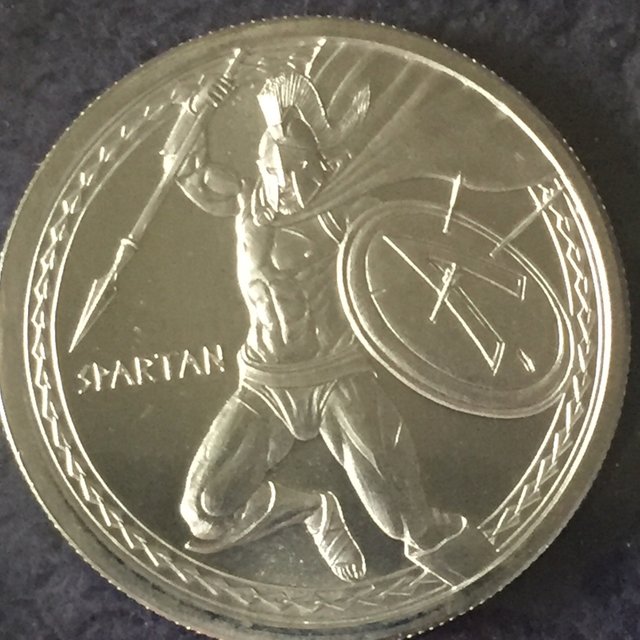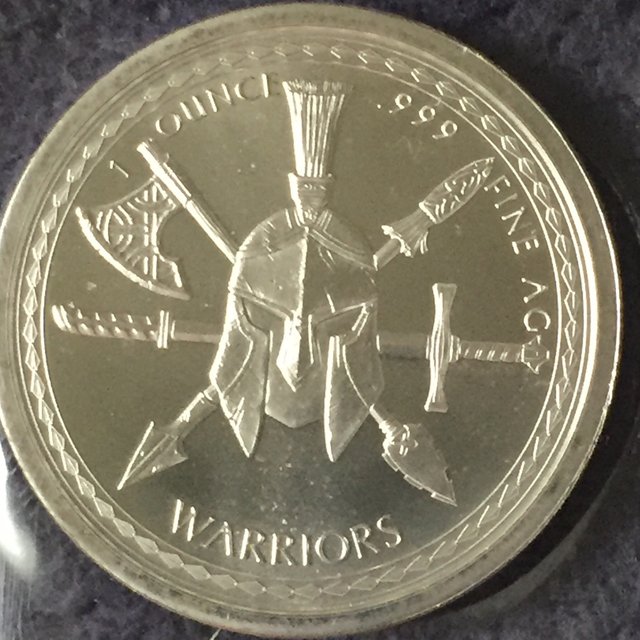 Have a great day....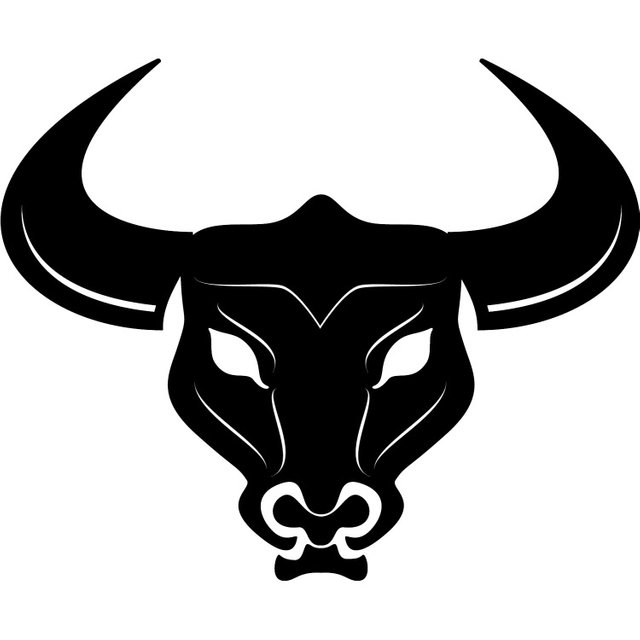 Posted via Steemleo