Afternoon everyone....


Sorry I missed the SSG chat on discord today, but one o'clock in the afternoon is not ideal. I was trying to line up some work to make some money.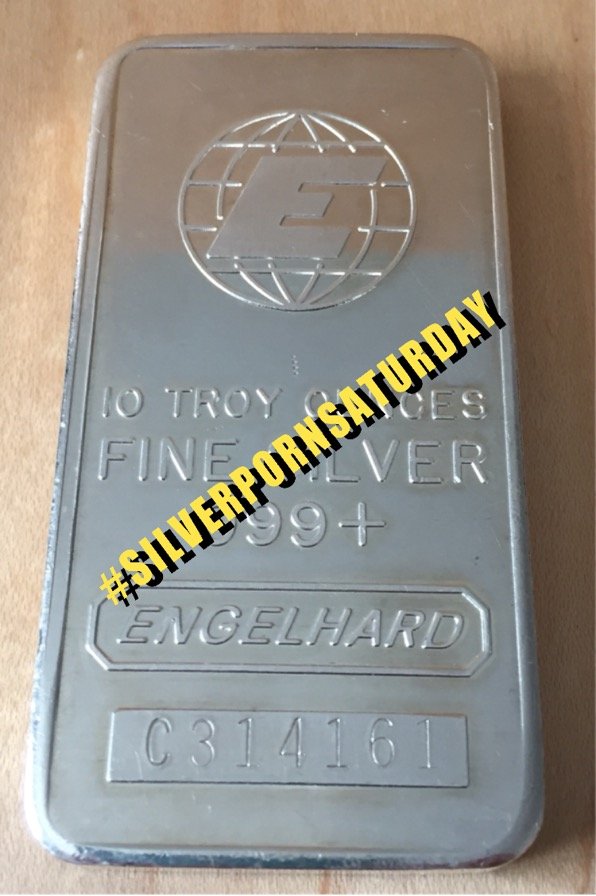 You all know how I think the Royal Mint Queen's Beast series is the best current running series out. Well aside from the newly released 2 Oz. White Lion coin (which I still don't have) they also released the new 10 Oz. Yale coin.
I was fortunate to find one of these while the spot price was still down around $13 and change. It was a pre sale order which just arrived today.
So aside from finding a couple of small jobs today, I came home to a package as well.
Here is the coin.....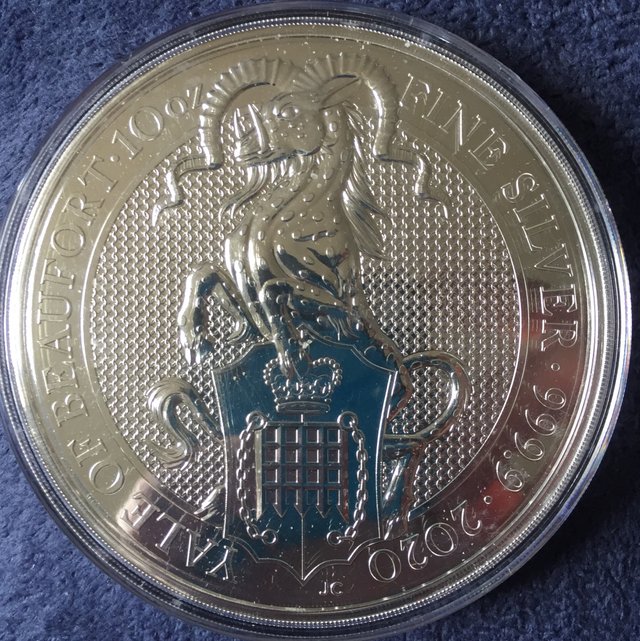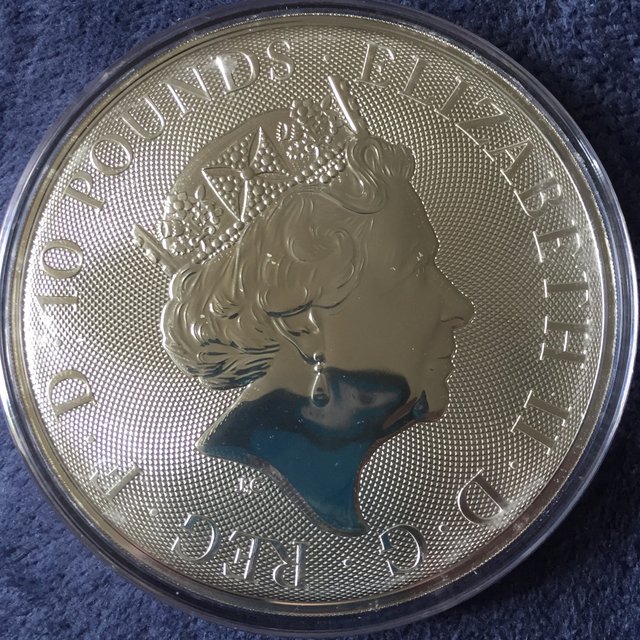 Hopefully the 2 Oz. White lion coin will be back in stock soon while I still have a little bit of funds.
Stay Safe......


Thanks for stopping by.....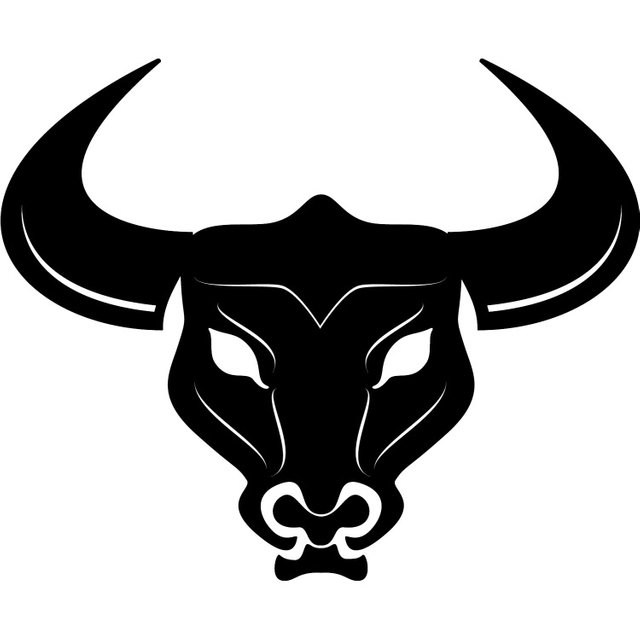 ---
Posted via Steemleo