The state of retirement is the United States is horrific. Retirees are in a very tough situation.
To start, the second half of the Baby Boomers are the first wave that do not enjoy having pensions. The first half were still under that model, although they are seeing them being cut. What the second half is learning is the 401K program is not going quite as far as advertised.
The other issue is that a few of the requirements for people in this category are going up. Of the three areas that are still seeing issues we have healthcare, education, and housing. Obviously, the middle is not of great concern to retirees but the other two are.
This has created a situation where we are seeing more of their meager incomes going to these categories.
Another variable in all of this is the fact that people who do have money are not doing as well. The traditional mindset is that one needs to get more conservative as he or she nears retirement. This meant shifting out of equities and into bonds. The challenge with this is the fact that debt is paying next to nothing. Basically, a portion of a portfolio invested in this asset is basically sitting dead.
Of course, the market is providing a nice return. The challenge there is will it continue? An individual close to retirement is going to have a tough time weathering a massive pullback, drawing down a large portion of the holdings.
Hence, we have a retirement situation that never looked grimmer.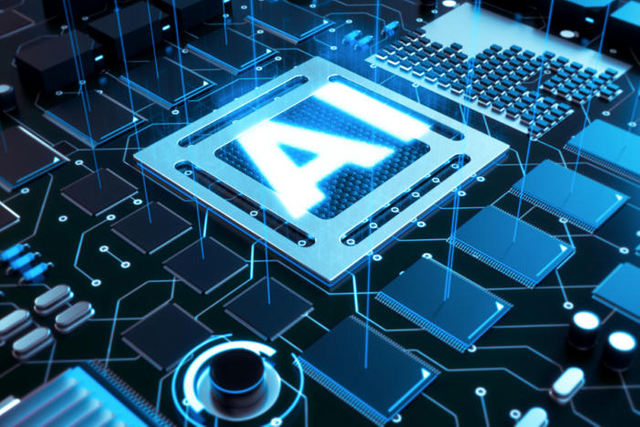 Source
I was talking to a buddy of mine who is making things work. He is retired and has about $500K. Over the years, he became fairly adept at the stock market, generating enough of a return to cover his household expenses. With his wife being a diabetic, this biggest cost is the medical insurance. The house is paid for and while not struggling to make ends meet, it is not the worry free retirement often proposed.
Today, I asked him how much one realistically needed to life comfortably in this area as a retiree. He said that with the present rate of return out there, to live a middle class lifestyle, one needed about a million dollars.
A million dollars to live a middle class lifestyle? I can tell you we are not in a high cost of living area. What do areas like New York and Los Angeles cost?
Leaving all that aside, I am highly confident that, within the next 15 years when I would be his age, this will not be the situation. While many are led to believe more money will be required, the truth is I foresee it being significantly less.
We are embarking upon a period where technology is going to cause a massive spread of demonetization across most industries. Over the last couple decades, we saw this in a few areas. However, automation and other advancements are making this more evident.
I often use the example of stock trades. Think back to what it cost 30 years ago to make a trade through a broker. In 2019, most of the online brokerage services waived their per transaction charge.
The aforementioned areas of education, healthcare, and construction are all going to see similar results. Why do I make that statement? It stems from my following of technology. I can tell you those are three of the areas where thousands of start ups are taking aim. In addition to that, you have the likes of Google, Apple, and Samsung going full-tilt into the healthcare arena.
We are nearing the "demonitization of everything". Technology is no longer industry specific. Hence, the effects are felt in many different areas. This puts downward pressure on prices over time. Today, those industries that have not changes are great deal in the past 40 years are primed for disruption.
The disruption is always the same. This time, it will be just on a wider scale.
As always, none of this is financial advice.
---
If you found this article informative, please give an upvote and resteem.
Posted via Steemleo