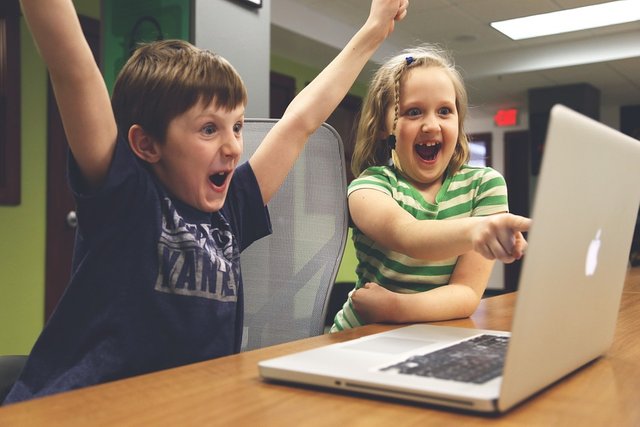 Image source
I love kids and just can't wait to become a father soon. I am always to happy when I have them excited around me. Much more, I get so involved when I see creative and innovative ones. We know how very inquisitive they could be. Today, kids at 4 are already operating phones and playing games with Pseudo rewards.
I have some of them around here at home. They'll always bring their hard "word game" for me to help them fix. It stuns me to see them happy each time they unlocked some false dollars. I've been thinking, what if we actually have educational games as such built on the blockchain where kids could play and earn cryptocurrency.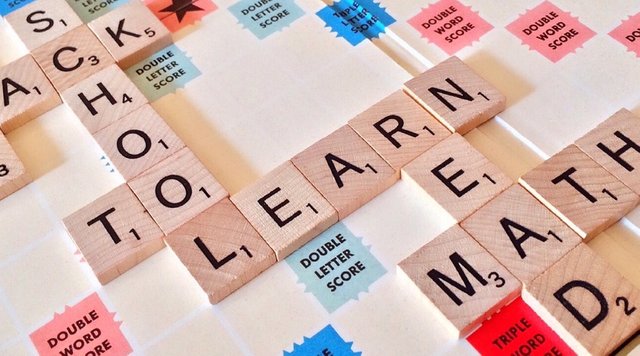 Image source
We know how some kids have been abused today in mining gold in some parts of the world. They are spxposed to the ill-health mining conditiona and others derive pleasure in gaining welath froim child abuse. What if twe can use blockchain technology to build kids and give more value to their lives.
Did we ever think of Kids Hackathon? I hope @themarkymark and @asgarth think about this. WE can actually leverage Hive blockchain to train kids on development and help them build educational games that would help out in their studies while they make some money for their education.
In some African countries, most kids are beggars on the streets, others are hawkers. We all know the dangers associated with such lives. I am hoping to see a foundation crop out of Hive blockchain or probably sponsored by the LeoFinance community to help kids learn development and make use of their brains the best of ways now.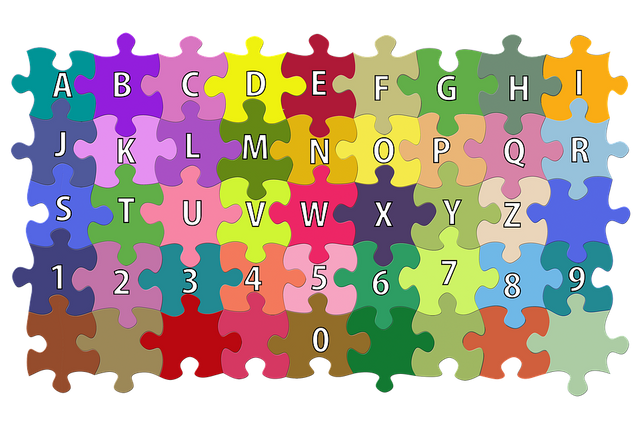 Image source
I'm hoping we have a puzzle game developed for kids. That would help them with creative thinking as well as developing other cognitive skills.
Trust me, education is the biggest way for mass adoption of blockchain technology and cryptocurrencies. This is where we have a large crop of people that would readily try their hands on our dapps and use them.
Today, is May 27, 2020 and it marks the International Day to celebrate Children. Let's use blockchain technology to add value to their lives too.
---
Want to Start Earning Hive and LEO Tokens?
Not got an account yet? Sign up to Hive!
#LeoFinance- A Next-Generation Community for Investors

Join us On Discord --> LeoFinance Discord

Posted Using LeoFinance