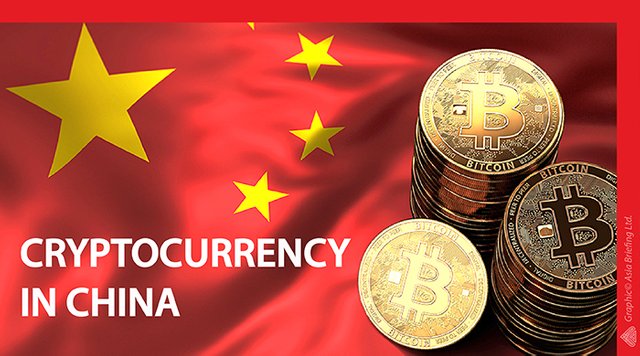 Image source
Weeks ago, precisely March 26, 2020, it sounded as a joke reading that China's Central bank, People's Bank of China (PBOC) was drafting legislation for cryptocurrency circulation. This happened right in the middle of the corona virus pandemic. It is crucial that the strong contender for the world power's position with the United States have finally discovered that embracing cryptocurrency is the only way to topple US' economic stand.
Amid the coronavirus pandemic, China's central bank has reportedly completed the basic development of the nation's central bank digital currency. The central bank is now drafting legislation for its circulation, according to local media. A number of patents have revealed what the digital yuan will be like. source
China's decision to accelerate the launch of its digital currency came at a time when more central banks around the world were cutting interest rates to zero or towards the negative territory in order to release liquidity into the market to recover their economic values due to the covid-19 pandemic.
Now the deal is set and Cryptocurrency becomes a recognized financial asset in China...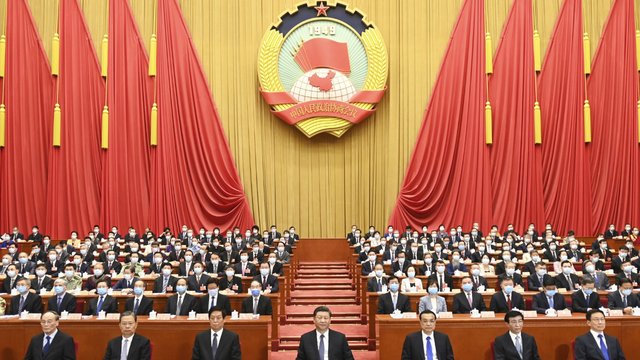 Image source
The last news as at Thursday, 28th May, 2020, has it that China has passed the country's civil code which expands the scope of inheritance rights to include cryptocurrency. This implies that inherited cryptocurrencies will be protected under the new law. This legislation covers cryptocurrencies such as bitcoin and ethereum as ruled by several Chinese courts.
It is amazing to note that the idea was conceived long ago in October 2014 and the legislative process had started in June 2016. The news outlet details thus:
[The new civil code] states that the property rights of individuals are equally safeguarded to those of the State and collective, and online virtual assets are protected, too.
The scope of inheritance has been expanded from the existing law. Under the new civil code, "virtual assets, such as bitcoins, [can] be inherited," as are all property legally acquired by a natural person... source
Is Bitcoin Heading towards $100,000 in 2021?
The 2020 edition of bitcoin halvening I think would usher in a really bullish Bitcoin market movement as it is succeeded by China's new civil code which is billed to enter into force on Jan. 1, 2021.
I can emphatically say that it is time to acquire more bitcoin as there would be a buying pressure in the markets towards the break into the third quarter of 2020 in preparation for January 1, cryptocurrency officiated transaction in China.
Truth be told, all economies that are depending on China for technology and trade would have to key into this development to be able to maximize the opportunities opened up.
Let's watch as the game unfolds. However, it would be cool to start earning Bitcoin and the easiest way to have it done is through blogging on Hive blockchain.
Posted Using LeoFinance