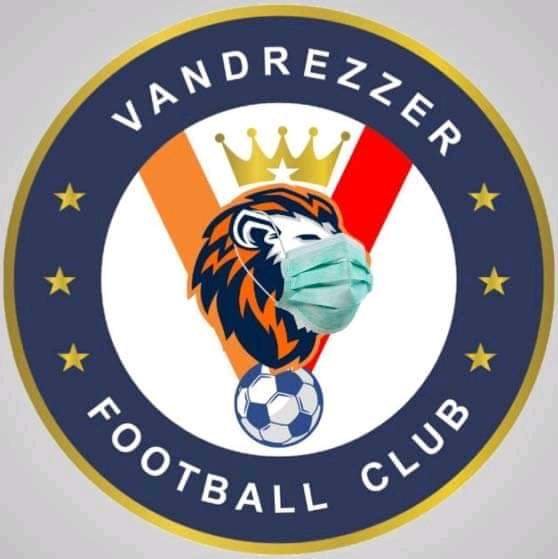 It's no more time to sit on the fence, everyone is doing his/her best to ensure that the latest pandemic hiting the world is curtailed. Indeed, this is the time to see how much that companies and organizations that have enjoyed the patronage of the nation is giving back to help build the nation.
Vandrezzer Football Club is a non-conventional privately owned football club currently in the Nigerian National League (NNL) and they have be n so exceptional in their operations and packaging of their activities. Soon, I see Vandrezzer FC become a leading football club in Nigeria and Africa at large.
As the world continues to fight the Conor's Virus scourge, Vandrezzer FC has not been left out as they have already donated hand sanitizers to the host communities to also join in the fight against COVID-19.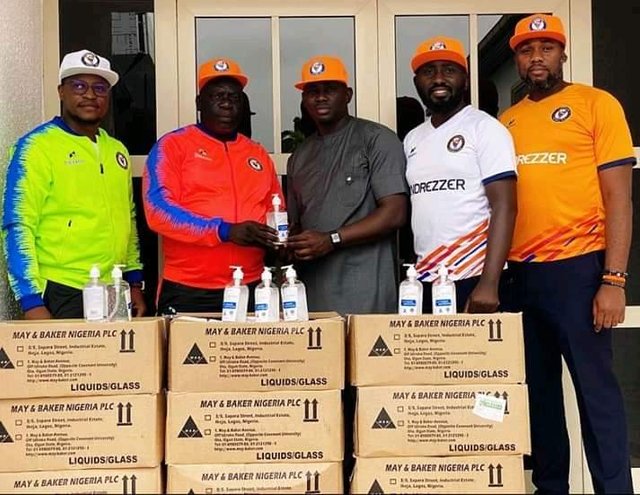 This is a gesture that is worthy of emulation by other football clubs in a bid to prevent the COVID-19 from further spreading. It is true that without health, we cannot be able to make other significant achievements in life.
With this,I see vandrezzer makiyan amazing investment which would endear more supporters/fans to the football club.
Already, around the world, football and other sports activities have been suspended following Corona virus outbreak. We hope tht these days would soon come to a halt so we can see the world smile again.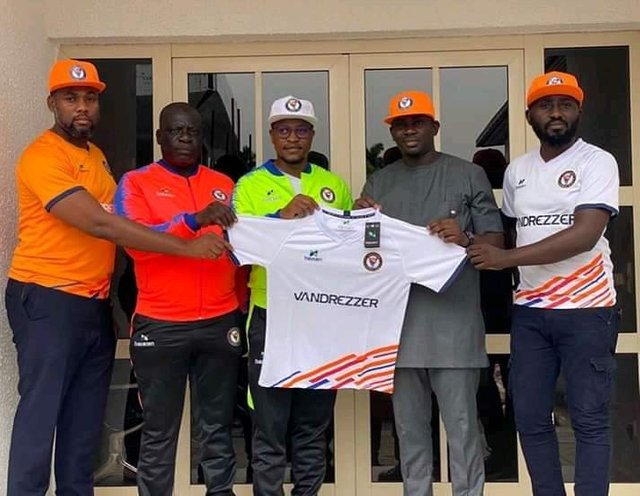 Many thanks to the management of Vandrezzer FC for thinking this and setting the pace in the football industry in Nigeria.