Match-day revenue constitutes a bulk of the income available for sports teams, organizations and the organizing bodies. The match-day revenue basically constitute earnings from sales of tickets as well as ads that run in stadium advert spaces.
As sport activities resume today with football on the lead, the corona virus spread prevention guidelines which all teams must adhere to requires that stadiums will be empty. This means that the bulk of fans would be watching the matches from homes through television or online video streams. This also implies that revenue from ticketing would actually reduce.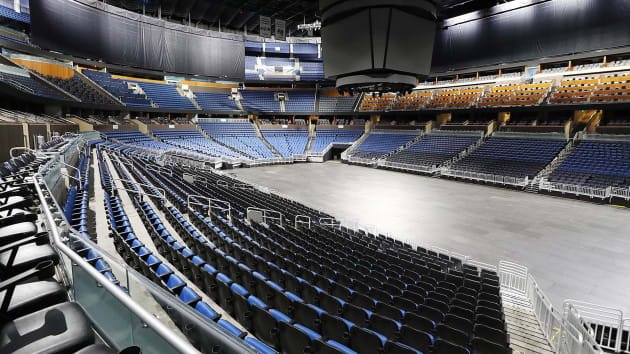 Image source
Moreover, since the number of persons visiting the stadiums would reduce it is likely that revenue from advertisement on stadium advert spaces would also reduce. Who will want to pay for an ad where nobody is watching?
The revenue cuts would be manageable for huge teams with sophisticated facilities to stream their matches, however, local teams with without streaming gadgets would suffer more loss. This therefore calls for alternative ways of earning.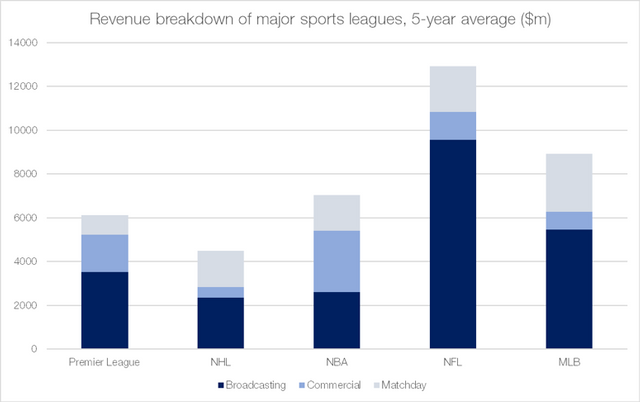 Source
One of the awesome ways that sports teams and organizations to raise funds to support their expenses is for them to adopt cryptocurrency and that through blockchain-powered blogging.
It is important to note that though the "big" teams would stream their matches online, data is costly and many fans cannot afford to watch live matches. That would be a waste in the team's side that they have to pay huge sums to stream their videos yet not reaching their target audience.
Thus, blockchain powered contenting platforms like HIVE has the answer.
Hive is a content rewarding social platform. Rewards are given out as cryptocurrencies after 7 days and all transaction are totally free, yet achievable in 3 seconds.
On Hive, a project like @Threespeak (https://3speak.online) has the capacity to stream live football matches which will allow the team to earn huge $$$ through community upvotes based on the engagement (views and comments) the video gets.
3Speak is a web 3.0 powered video rewarding platform which offers freedom of content as opposed to cencoership on Youtube. Football fans can watch the video via 3speak and make comments to earn $$ votes as well. With this, the cost of the team's streaming would be reduced as well as the fans who will raise money to pay for their data.
@Sportstalksocial tribe (https://www.sportstalksocial.com) still built on Hive blockchain is a sports-centric tribe that gives extra rewards to sports contents with a token called SPORTS. Sports teams can buy huge tokens and use their stake to vote analysis written by their fans in their favour as well as fans' engagements. The team will in return make 50% of vote value they are giving out.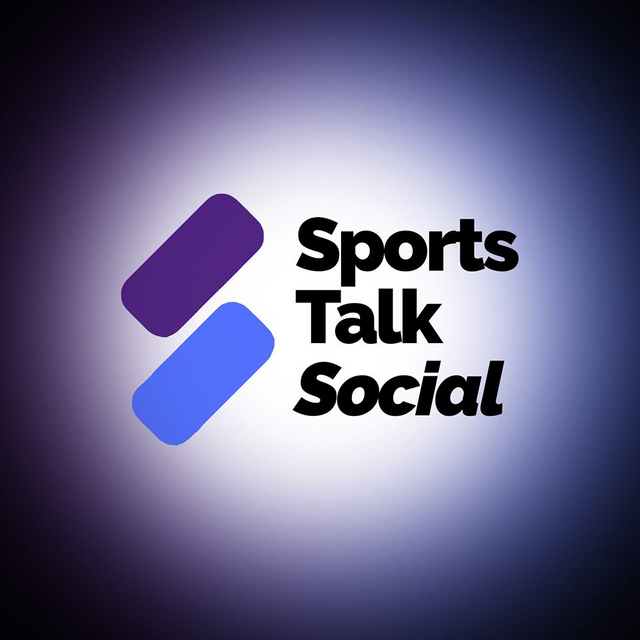 Currently, with $500, a team can has as large as 40 million stake of SPORTS token and would earn as much as $4 daily for that investment. Same goes with players who can create fan page for themselves and as well curate their fans.
These are awesome suggestions that I think would boost sports revenue this covid pandemic season. Just give it a try and thank me later.
Please let's share it across for our local sports team to see and maximize the opportunity while it's cheap to invest.
I will be glad to curate teams that will join Hive today with my hige stakes of HIVE, LEO and SPORTS tokens.
Posted Using LeoFinance