"Mensch! Shau! Mensch!"
Er sah ziemlich begeistert aus.
Leider, als er rein rannte hatte er schon die angenehme Ruhe zerstört und jetzt fing er auch noch an zu reden.
Allen schauten ihn nur kurz an und kauten langsam weiter. Die Beute war schon etwas älter und schmeckte dadurch nicht besser.
"Mensch!"
Er zog und sogar schüttelte sie. Sie knurrte laut, warf ihn mit einer Bewegung zur Seite und drehte sich um.
Sie wollte in Frieden essen. Nur das Essen war wichtig und dafür musste man schon genug kämpfen ohne gab es ja nichts.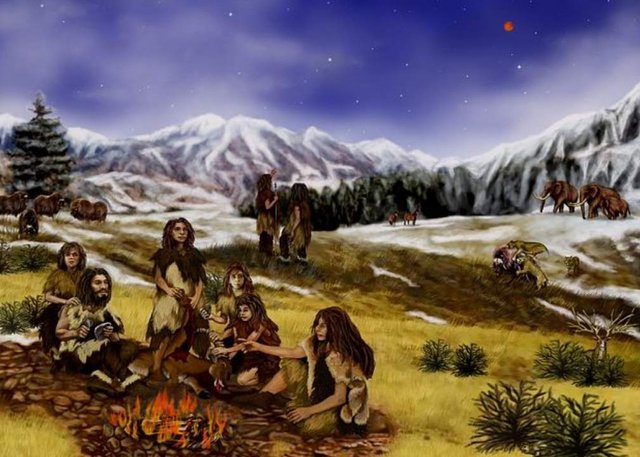 Mensch! Unheil war und brachte es. Mensch war nicht im Stande zu überleben ohne zur Grunde zu richten. Sie hatte sie schon und nicht nur im Traum gesehen, genau wie ihre Zukunft. Es war lange her, lange bevor er kam und anfing zu sprechen.
Sie warf ein paar Stiele auf ihn zu. Essen, dass war das Einzige was man brauchte zum Leben und überleben.
"Mensch!" Versuchte er noch mal... und starrte nach draußen. Er hatte das Zugeworfene nicht berührt und sie nam es weg. Hunger hatte sie immer noch. Viel gab es nicht mehr zu essen. Nur noch einige Stielen und Blättern zum nagen und man musste ewig auf die Blättern kauwen. Ob Mensch wohl schmeckt?
Sie nahm ihren Schläger und grinste ihn an.
Mensch, war aus biologischem Anbau und bestimmt eine gute Abwechslung auf der Speisekarte.
Der Dienstags5er! Start 3. Aufgabe hat angefangen. Host @filosof103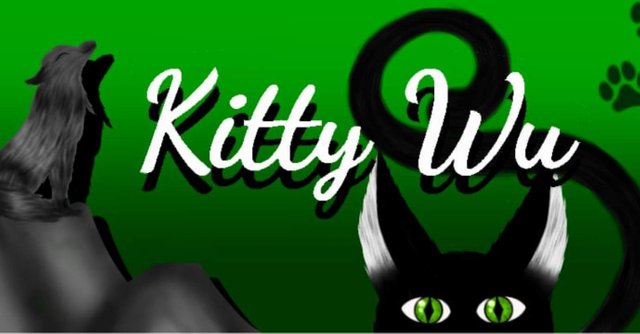 This is an Invitation to join #ccc for Guaranteed 👍 Daily Income 💵 and Payout 💸 for Newbies (2.0) 🐟 🐜 🐛 in #ccc 👣 and Follow 👣 the Honor Code 🏅 - the Creed (Conditions and Limits Inside) AND the latest update <<< please click to read.