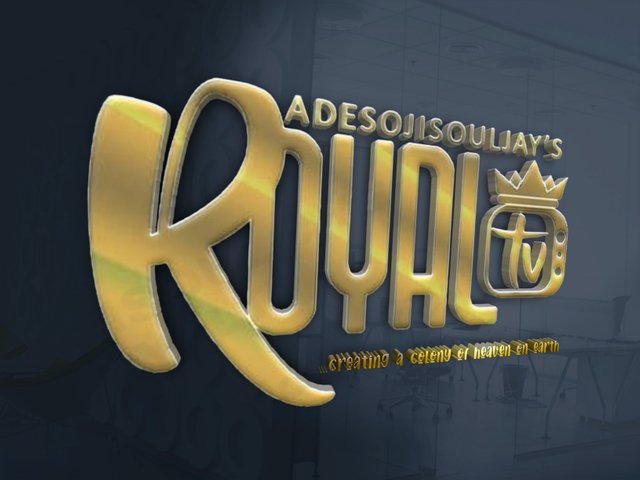 Bible reading ;
Proverbs 4:18 But the path of the just is like the shining sun, That shines ever brighter unto the perfect day.
WHO IS A RIGHTEOUS MAN ?
If the biblesays the path of the righteous shines, there is need for us to know who a righteous man is.
Who is a righteous man? A righteous man is simply someone who has a right stand with God. Having a right stand with God implies that you are inline with the laws(word) of God.
HOW DO WE OBTAIN RIGHT STAND WITH GOD ?
Psalm 119:9 How can a young man cleanse his way? By taking heed according to Your word. Psalms
119:10 With my whole heart I have sought You; Oh, let me not wander from Your commandments! Psalms
119:11 Your word I have hidden in my heart, That I might not sin against You.
When we keep God's word, we are in right stand with him.
HOW DOES KEEPING GOD'S LAW CONTRIBUTE TO TYE SHINNING PATH?
Psalms 119:105 Your word is a lamp to my feet And a light to my path.
When we read God's word, we have a lamp, that is we have the potential for shinning the light in our path. But when we do God's word, we light up the lamp.
This is the key to having a shinning path.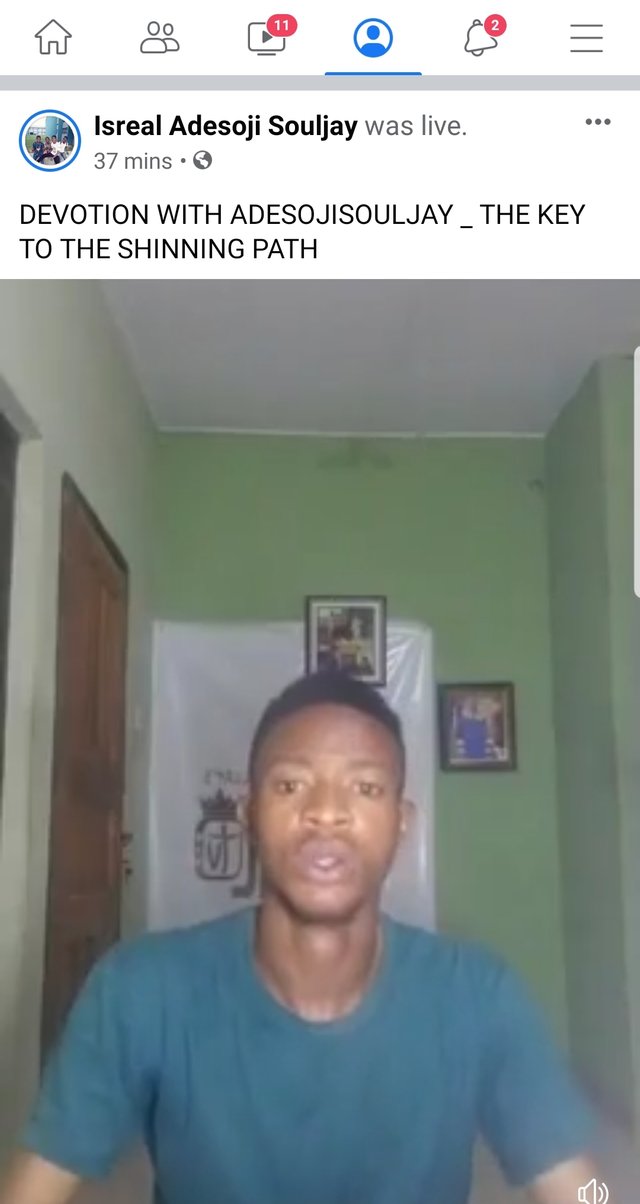 To watch the devotion on Facebook, kindly use this link ; https://m.facebook.com/story.php?story_fbid=3172541362814725&id=100001766783617
I am all about expanding God's kingdom, kindly subscribe to my YouTube chanel here
I am @adesojisouljay, the unique being!