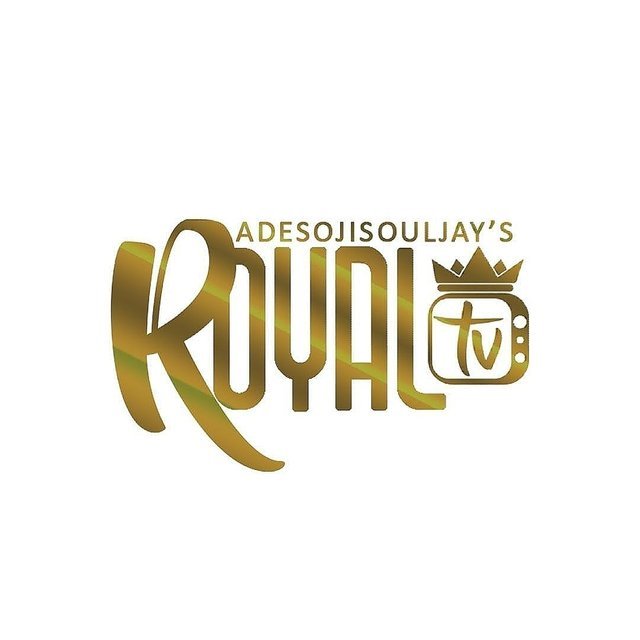 Prior to the power challenge that constantly manifests itself in the continent of Africa and mostly reveals itself in the nation of Nigeria. Where an ordinary machine can be trusted even more than the government. A typical Nigerian would rather trust a generator rather than trust the government for for power supply.
When the government fails to supply, there comes another burden upon the citizens to get a power generator, leading to unnecessary struggles.
How long shall we continue in this mess? I would rather look for a way to surmount all these.
Where Nigeria is the source and generation of petroleum, the price of petroleum is even more expensive, therefore to power up the generator is a major challenge(the cost of fuel and all).
Nigeria has generation plants that could power the country non-stop, but her leaders would prefer to exchange it for some gold and penny, leaving the rest of the country in the dark.
All these reveals the result of incompetent leaders.
WHAT MORE CAN BE DONE TO SOLVE THIS?
Is leadership meant for some group of people alone?I I have always known that every human is a leader. When an essence is given to the true nature of the human even to the evolution of the legitimate illiteracy, leadership becomes very simple.
Where a leader becomes an Uloger, there would be no faking leadership in government. The essence of raw materials and natural gifts to each nation is for leaders to mine their human and appy the 'down to earth' innovation. Making sure that everyone citizen partakes of the benefit of the national resources.
Therefore we need some Ulogers and legitimate illiterates in government.
I am @adesojisouljay, the unique being.
If you want to support my promotion work for steem, kindly reach me on discord @adesojisouljay#8666.
You can subscribe on my YouTube chanel here, it is 'Adesojisouljay's RoyalTv'. Our vision is to help every human find their dominion and exercise their authority on earth even as designed by the creator.
You can participate in the present ulog contest here
To subscribe to uloggersTV Click Here and turn on notifications.
You can also send an email to 'comsilbronze4@gmail.com' if you need help or have an ordeal regarding your dream, vision and project. Uloggerstv aims at helping you find solution now!