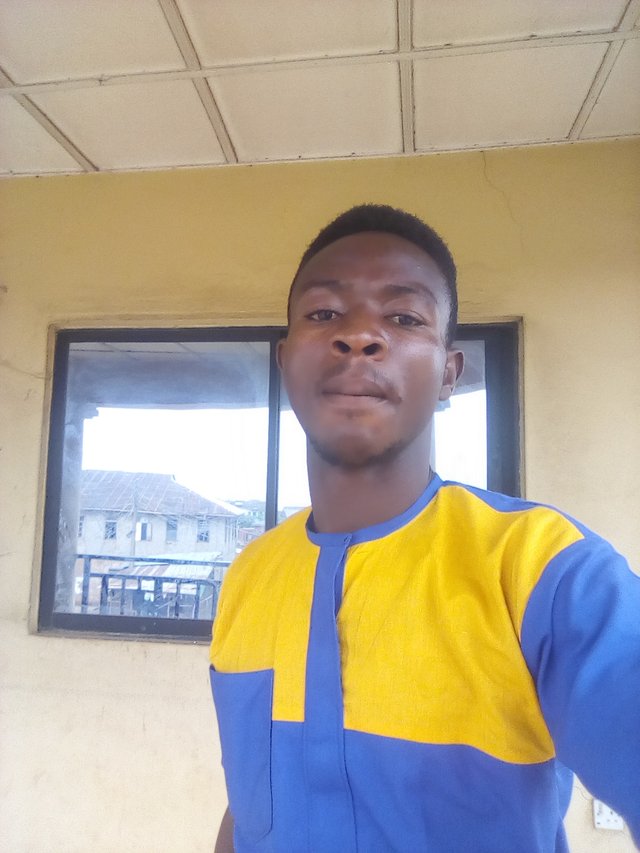 Hi, special greetings from @adesojisouljay. My head is full and I don't even seem to be organized. I can't really tell the reason for my worries, but I want to ensure I'm good. Worry solves nothing but makes matter more complicated.
I am @adesojisouljay, I always have a positive mindset even in the presence of the oddest situation and the most challenging mountain.
Every mountain can be surmounted
Every possibility in life is hidden in self belief. All you need to do to make something possible is know yourself and trust your ability. I am @adesojisouljay, the unique being!
Sometimes I just want people to get the understanding of my personality. I might be facing some wars, but my challenges never define me. I am bigger than my challengea!
Each time I say 'I am @adesojisouljay', I am selling an idea about me. It is to let you know that there is someone that I am.
As humans, we may be weak sometimes, but I tell you that there is a hidden strength in your weakness.
After all my struggles to raise a house rent throughout last month, I posted severally and thought of ways to solve this one problem. I received a lot of help on steem/hive and I am grateful for what you all did. GRATITUDE!
Then I realised that the more I meditated on my problems, the bigger it becomes, so I decided to ignore that I have a challenge and live my normal life, do my normal postings so that I can reduce my challenges to nothing, else, I'll be magnifying my challenges and make it bigger.
One major thing I'll train myself for is never to worry. I just want to be happy! upvote or no upvote, I just want to be @adesojisouljay, the unique being.
I'm sending a special greetings to my dearest brother, @fracasgrimm. I appreciate all your do. You are more than one in a million brother, RESPECT!
@greenhouseradio, you have played a huge role. Soon 'Green house radio' is all over the world. RESPECT🙌!
I have some record label plans, perhaps I can share them on discord!
Thanks for being awesome and wonderful.
I am @adesojisouljay, the unique being.