Hello Ulogers,
I always count my blessings everyday. Today's blessings made my heart smile. When I read the comments notification, hmm ...I wonder why @mers congratulated me, when I check the post, yeah, I won 1k 30 days delegation from the #needleworkmonday Community thank you much @shanibeer - the sponsor and all admins.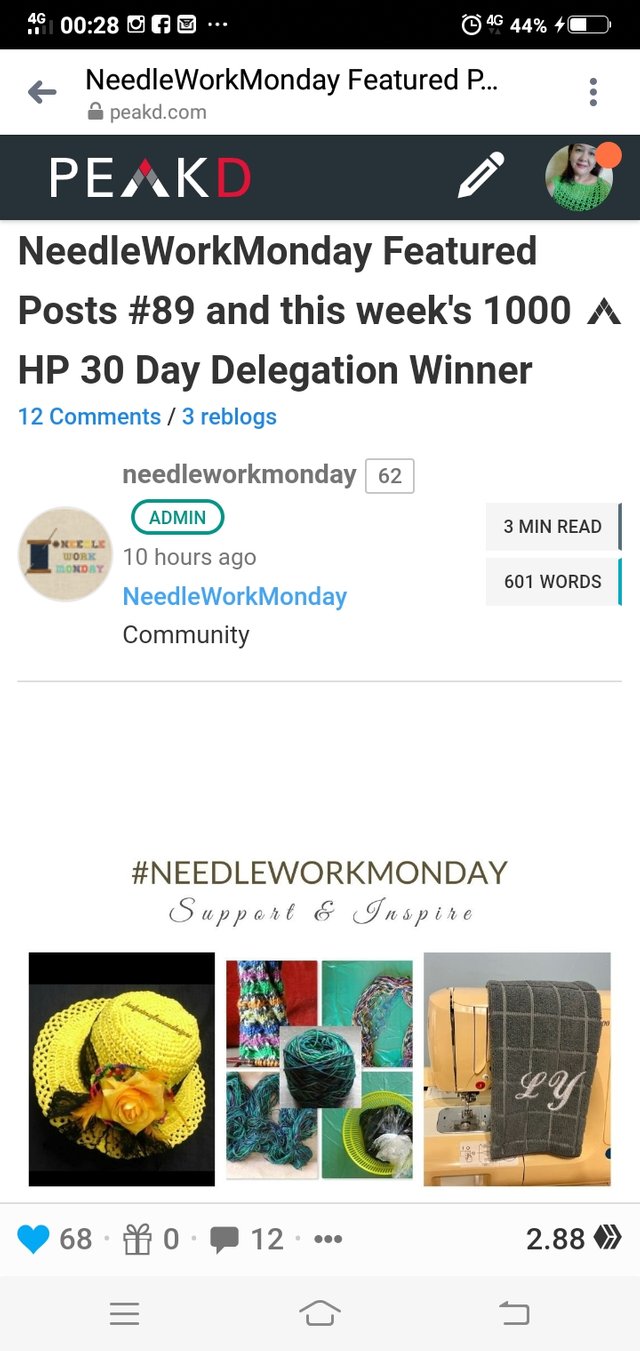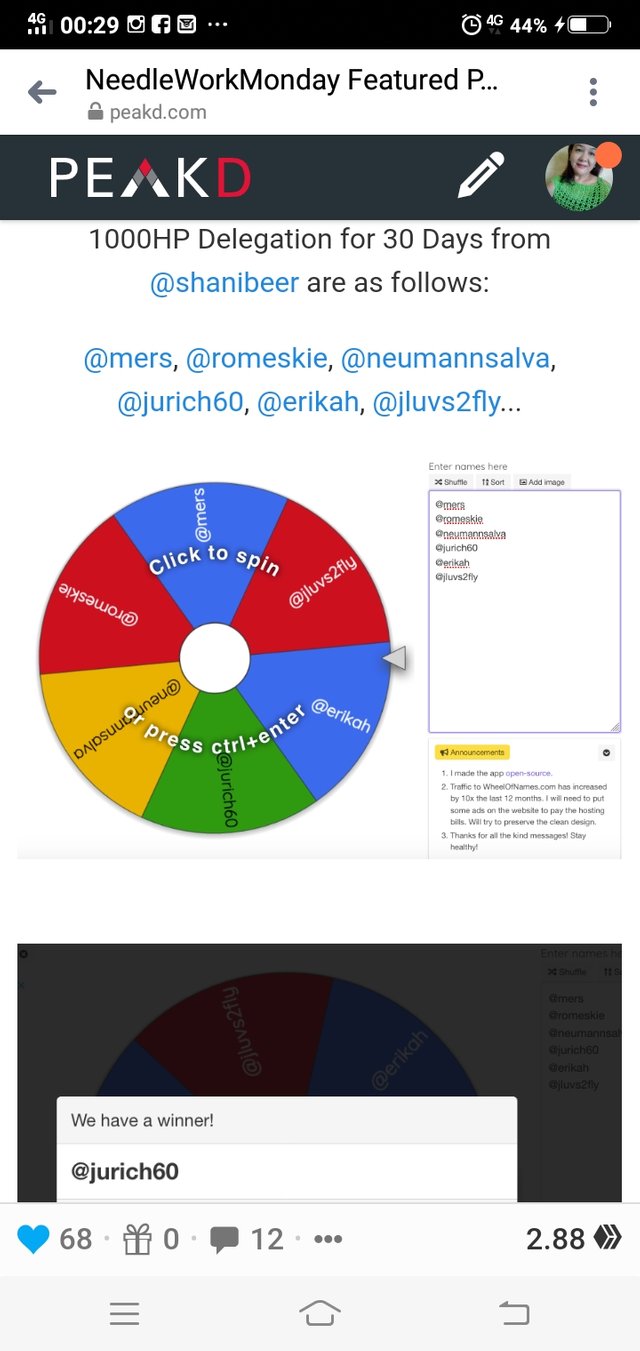 So, guys do you have a needlework projects post it on #needleworkmonday community am inviting you.
2nd online blessings, @fycee one of the Philippine Ambassador of Appics send me 200 pesos worth of load, my food entry, Calamares, won the 3rd prize and additional prize is the 300 apx delegation. This the first #appicsph Contest, a successful one with 48 entries.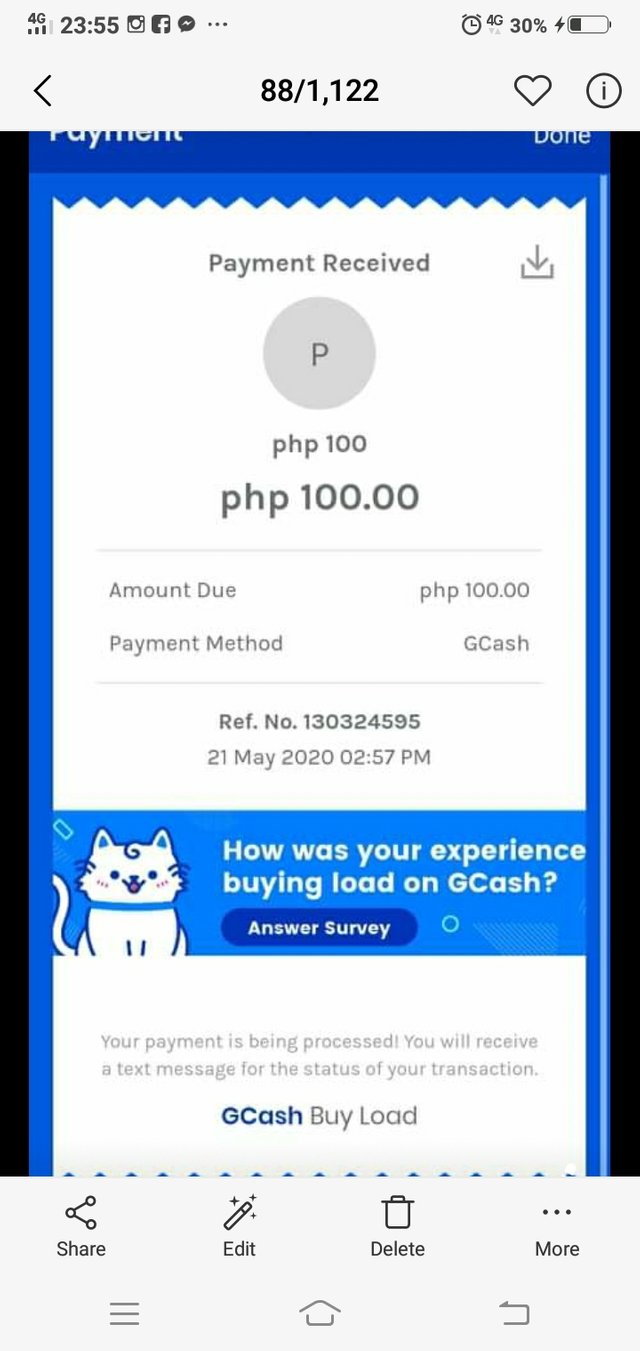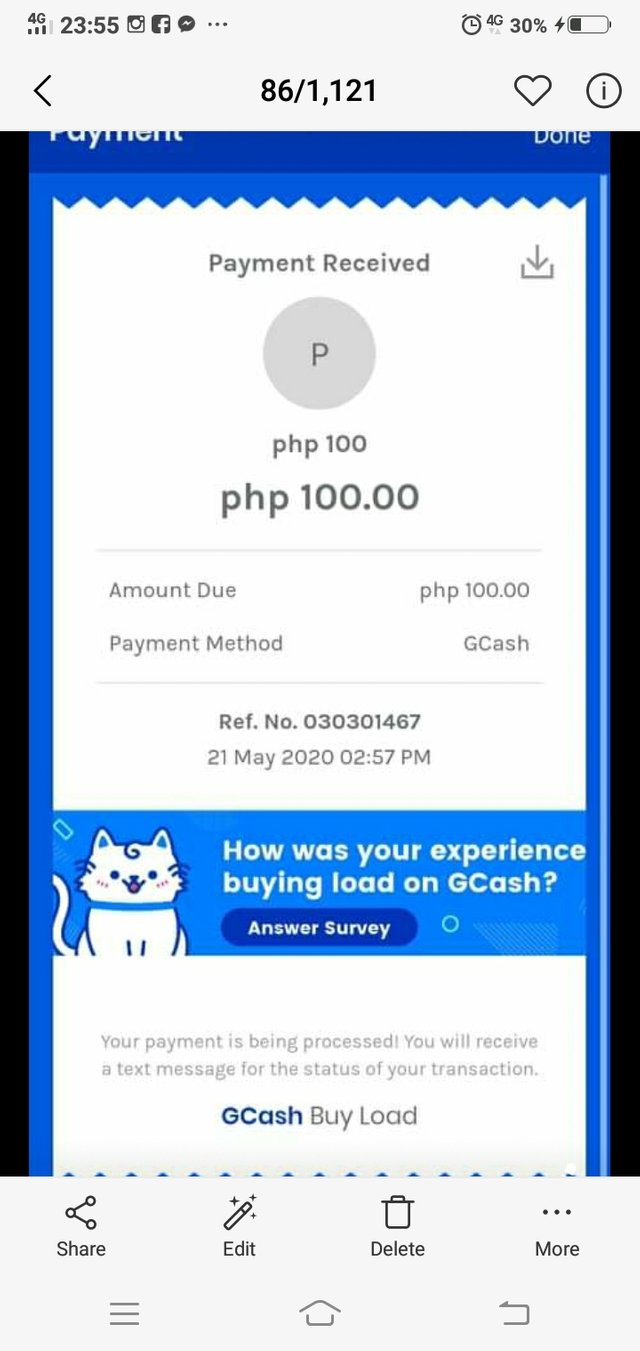 Next blessings, the barangay delivered straight to our doorstep the last wave of relief 15 kilos to us and 15 kilos to my single parent son. After that we gave it all to our drillers who need it most because we have stocks of red rice, both me and hubby do not eat white rice.
Another blessing today, I did not cook. Early in the morning my daughter passed by gave us Bodong - malunggay pan de sal and radish salad. When I accepted the pan de sal my heart smile remembering my post at #ccc Community
https://peakd.com/hive-166850/@jurich60/my-thursday-favourites-2-46-favourite-bread-walang-matigas-na-tinapay-sa-mainit-na-kape
The radish salad was delicious. Thank you, daughter.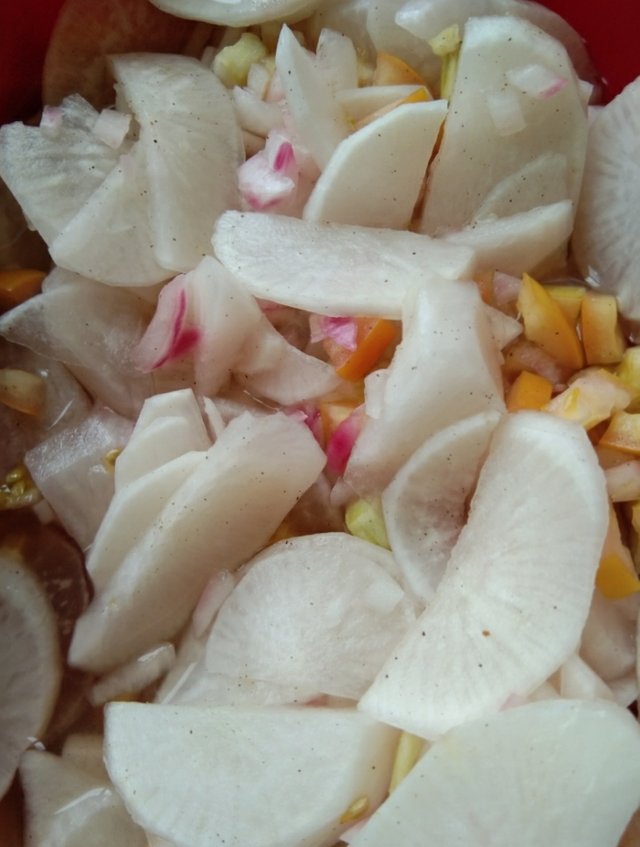 Then, my son cooked banana blossoms burger.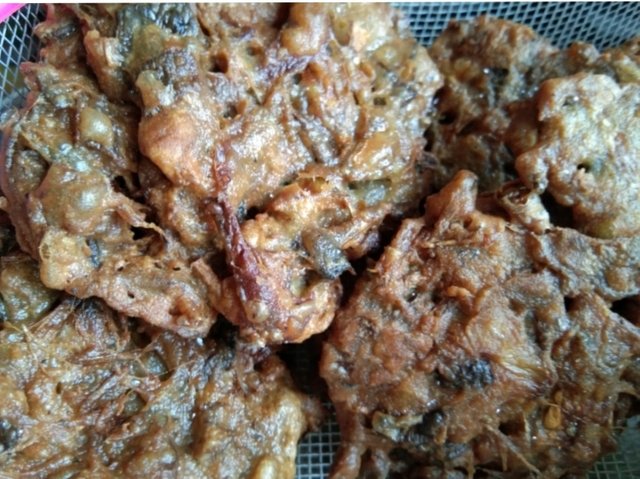 And, he cooked Soup my 2 nd harvest of Sweet Potato tops planting in the water.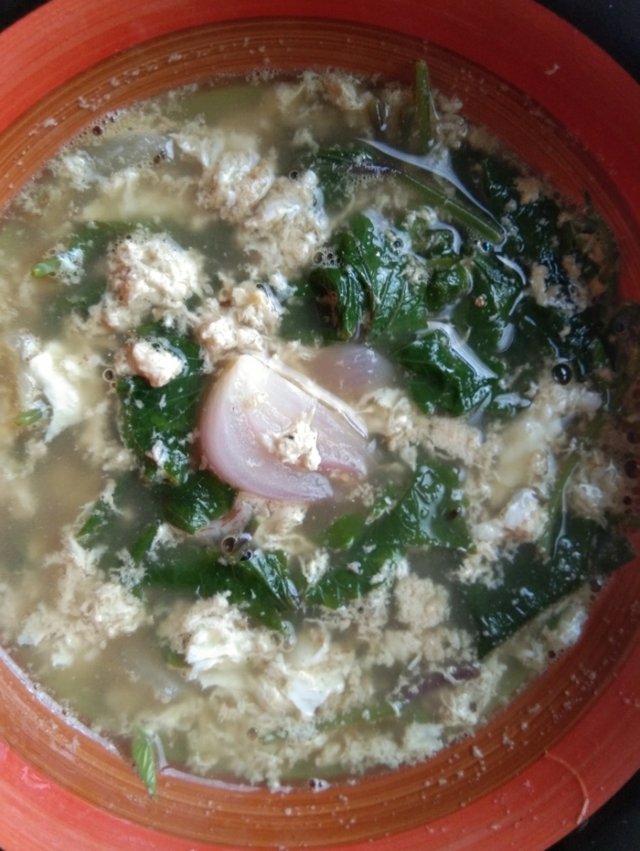 Blissful day lessen my household chores.