Good day guys!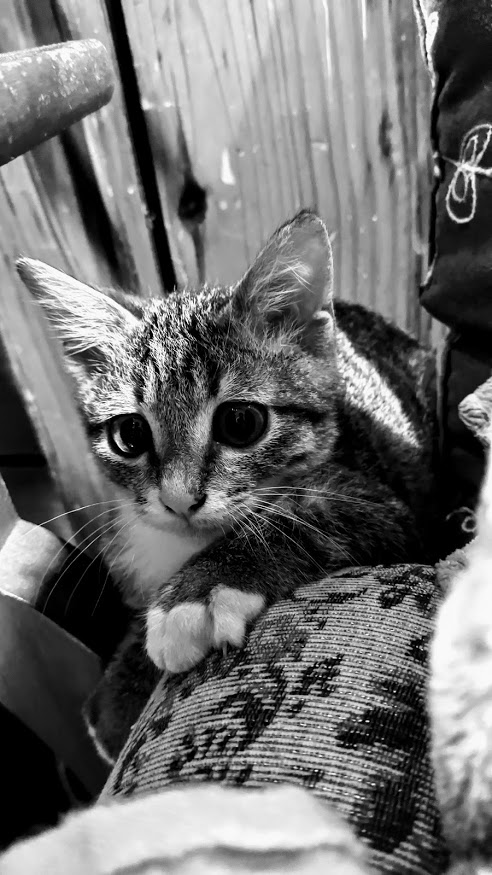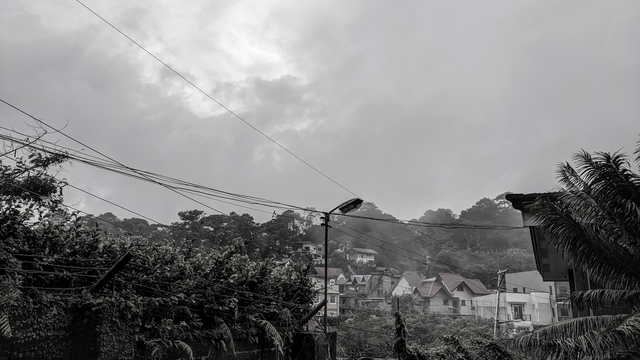 "The cat is such a perfect symbol of beauty and superiority that it seems scarcely possible for any true aesthete and civilised cynic to do other than worship it."
-H. P. Lovecraft
Thanks for reading and stay safe always!
The photo used in this post was taken and is owned by me.

Buy/Trade Cyrptocurrency:
KUCOIN
Binance
BitMex- Leverage Trading
Need something transcribed or want to become a transcriber click on the banner