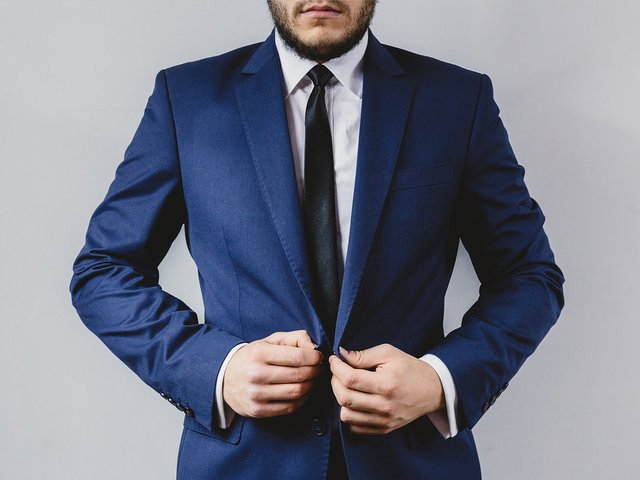 Day 4, and the Brofund is rapidly growing. @raymondspeaks is currently putting almost everything he earns (bar living expenses and a few loans) into the fund. Currently, after four days we have a whopping 1250+ steem in liquid assets.
Currently the steem sits like this:
1250+ Steem Liquid Assets
200,000 Delegated Neoxag
Combined 288 SP
And this is rapidly growing daily. The idea is for us to invest in assets that will grow our SP and also our liquid holdings. So what can you do if you want to be part of the brofund and the Man Cave? Easy, you can join the man cave here, and buy some BRO here.
What sort of stuff can you expect if you buy some BRO in the cave right at this moment? Well, initially you'll be taken in and sat as an initiate rank. You'll stay there until you essentially power up your rank. Here, I'll show you:
You have to purchase BRO from the market and send it to @brofund to acquire our rankings.
Every level will have it's perks, and those perks will get better as you rank up, and obviously as @brofund grows in stake. Every BRO purchased with steem goes right into the growth of our fund.
What are the levels that you can get?

To be a Master Bro you need to have purchased 100k BRO and sent that BRO to @brofund
To be a Captain you need to have purchased 10k BRO and sent it to @brofund
To be a Lieutenant you need to purchase 1000 BRO and sent it to @brofund
To be an Ensign you need to purchase 100 BRO and send it to @brofund

Each level has their own perks and voting stats from @brofund. Depending what you are, you will get voted accordingly. Also there will be some secret cool discord perks coming very soon. We've already began raining heavily on our current buyers!
Want to know what else? You'll have to buy to find out.

BRO coins are at 0.01 Steem as of now. But don't expect them to be at that price forever. For example I won't have a 100k Steem @brofund and still be letting people buy BRO at 0.01 Steem.
Okay, so what are we all about?
The Man Cave is all about men, for men, by men. If you want to come in and have some manly chat about whatever you feel like then absolutely come in and have a laugh. We are all about promoting healthy manly relationships in a world that tells us that it isn't okay to be who we are.
Women are welcome too, nothing wrong with women that like the company of men.
Post in our community!
Come on guys, free upvotes! Come in, give us a shout, show us your manly stuff. We currently have a few things that we are looking for at the moment for bonus votes. Master @bearbear613 is running a bit of a lookout party for these types of posts:
10% BROFUND UPVOTE
ACCESS TO GIVEAWAYS
Post a MEAT MEAL.. we wanna see some savory Dishes!
Post a Movie Review.. NOT SOME ROMANCE CRAP
Post your favorite beverage.. NOT SOME SHIRLEY TEMPLE!
Post your man-cave.. NOT YOUR WIFE OR GIRLFRIENDS WARDROBE
And that's all for now. Please stop by, come in, and have a laugh. Peace my friends :)