Hello guys, hope you are all doing great. So this is for my entry to the contest by @anomadsoul with support from @ocd-witness and @blocktrades ...thanks to them for this wonderful initiative. Although, the deadline is very close but if you want to join in the contest go to this link My 2020: Just a normal day.
---
---
Well my day starts with me feeling too lazy to leave the bed lol, which is thanks to no actual job yet, although, I sleep late most of the time from doing stuffs online.
My normal day begins with doing chores, like sweeping and cleaning the house, doing the dishes...also I try to do my own laundry every two days to avoid heaping dirty clothes....while doing the laundry, I make breakfast for my dad.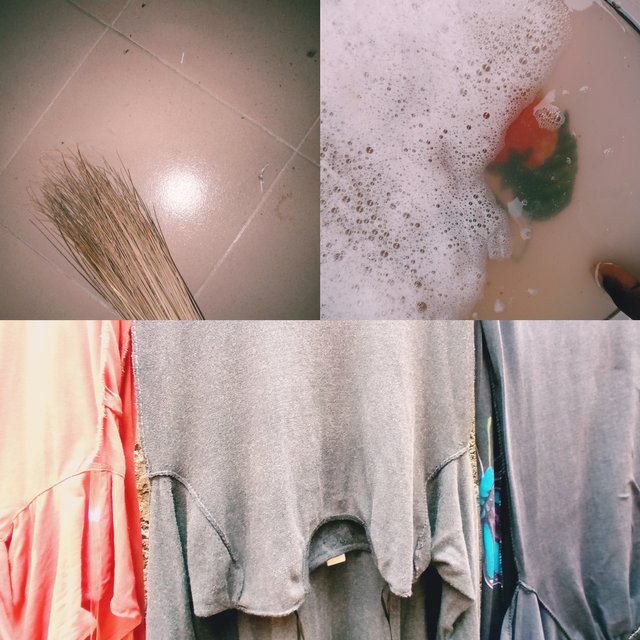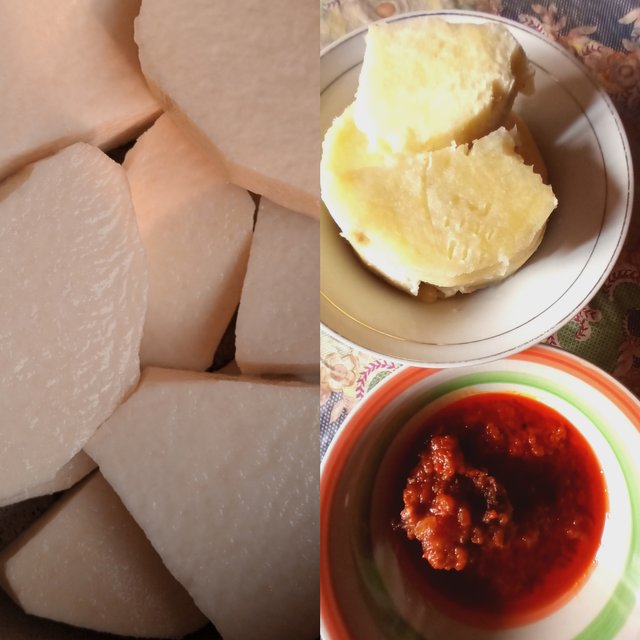 (
Boiled yam and stew
)
I don't eat breakfast most of the time because I like to finish the chores first and by the time I do, I am always too tired to prepare anything for myself so this is where I embrace junk food lol.
At noon, I go to a friend's work place where she makes head ties we call it "auto gele" here. I go there from time to time to watch her work while I also learn a thing or two...nothing too serious for me though..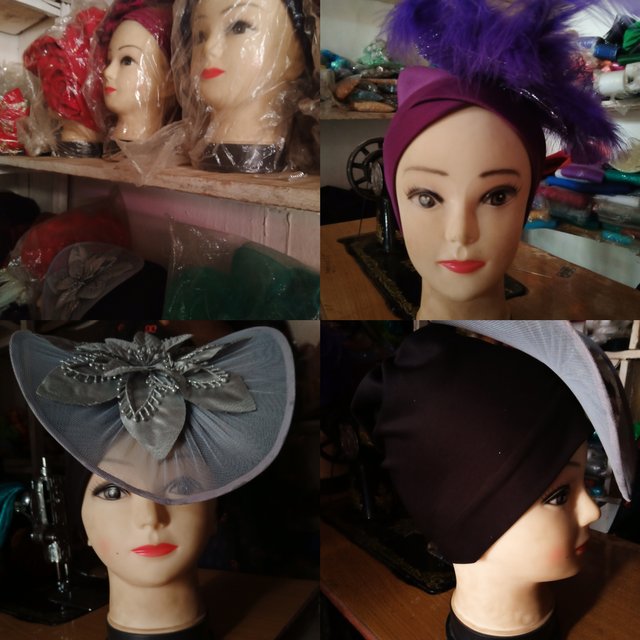 After spending time there, I leave for the market which is always so stressful due to traffic, thanks to the bad road on the route to the market.....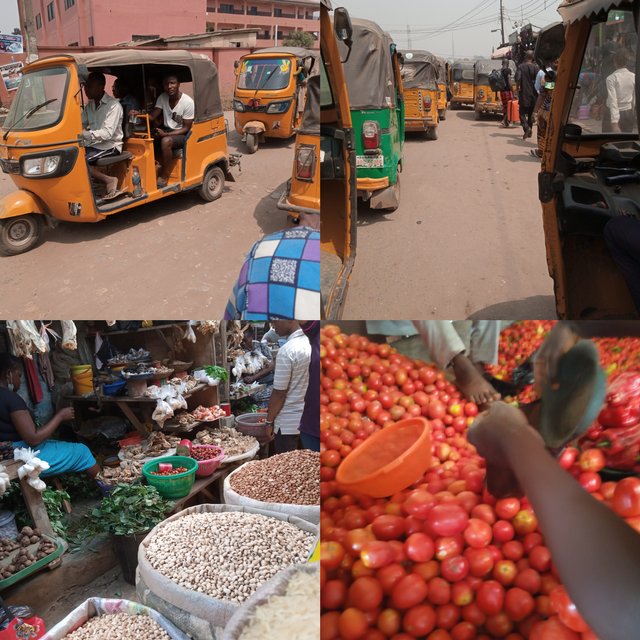 Getting home from the market, I try to relax...taking a drink and watching some episodes from the series am currently watching now...it's a Korean drama series titled "Goodbye To Good bye".... surfing the net at the same time, jumping servers on discord and trying to work on this post lol....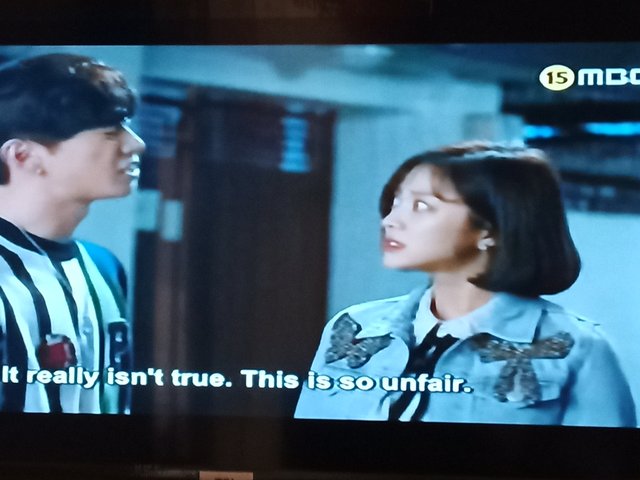 It's already evening and am a bit rested....so it's time to make dinner and it is going to be beans and plantain. So first I start with picking the dirt out of the beans, then start the preparations....afterwards I prepare the plantain. While I wait for the food to get ready am surfing the net chatting with friends and talking with my dad....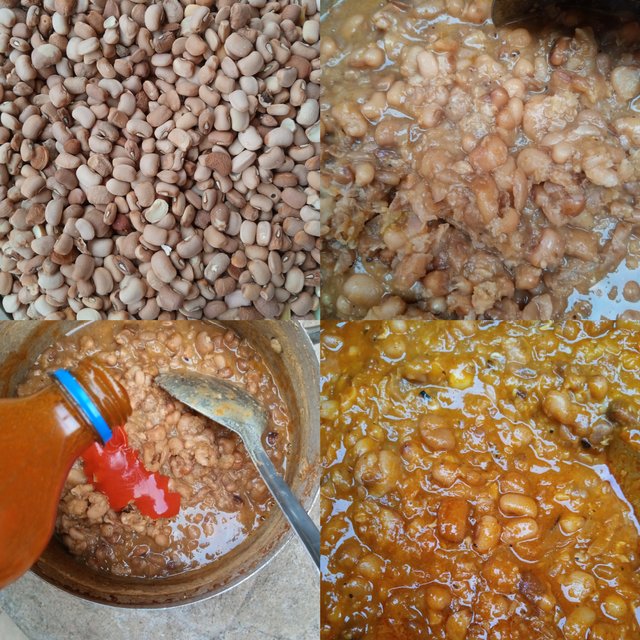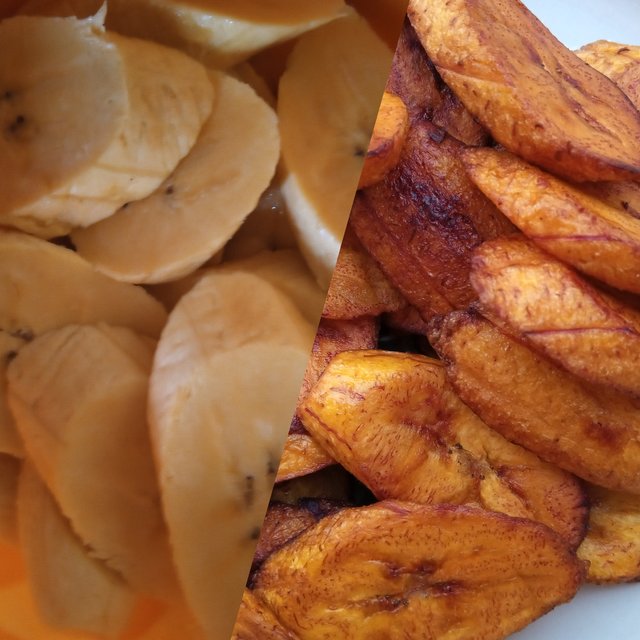 My dinner is here, I like to put my meal together in a plate that's why it looks like this....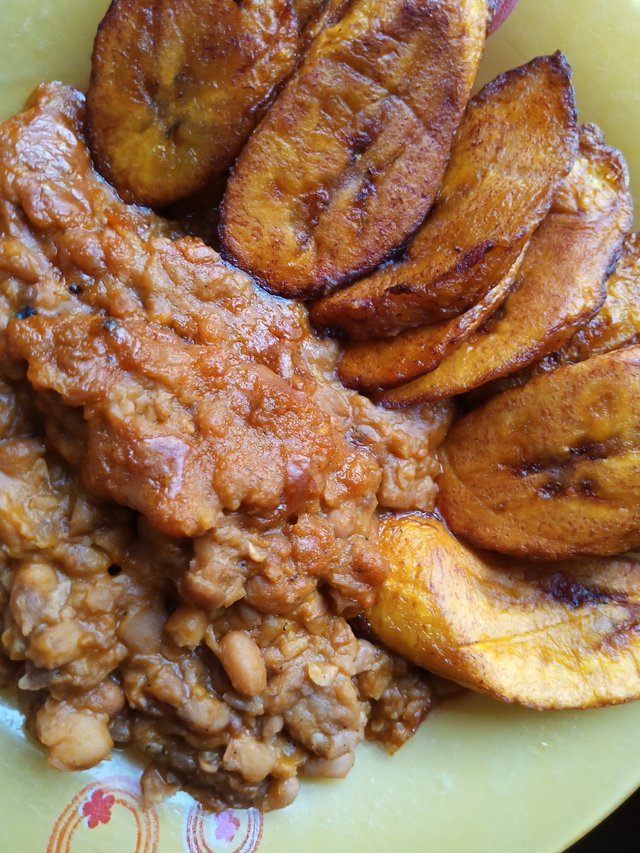 Now am done with dinner....now back to finishing this post, watching the movie I couldn't finish before today titled "Abominable", chatting and also jumping servers lol....this I do till I sleep off...hehehe.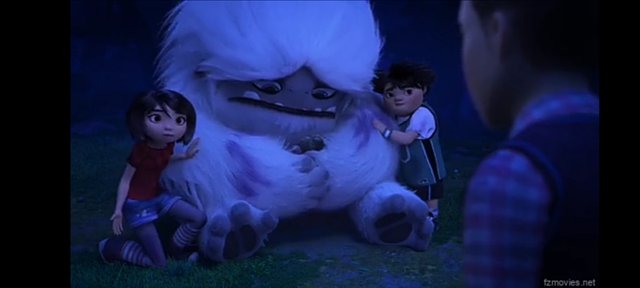 Yeah, so that's pretty much how my normal day goes....thanks for reading.
pictures are all mine and is taken with Infinix S5
Have a lovely day!!