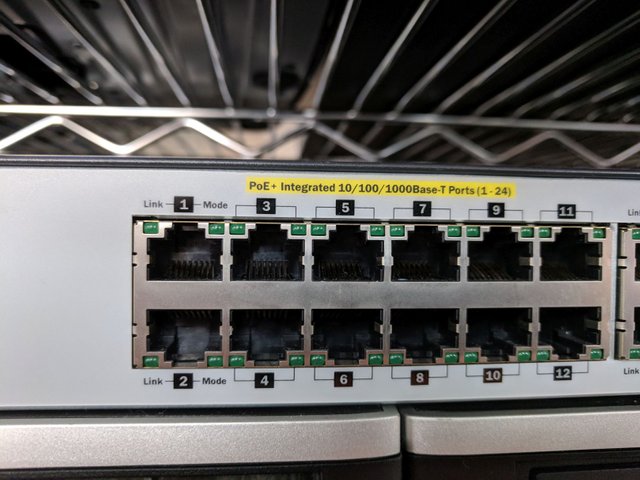 ---
I've been toying around with the idea of trying to get an Esports Team going in the school district I work for. I am not fully committed to the idea, but I think I am finally starting to break the ice with the other administrators about it.
In the past every time I would bring up the idea of an Esports team they would laugh at me and not quite take me seriously. Over the past couple of months, I have started to realize that there is a huge potential out there for students who may wish to go this route.
The scholarship money alone from colleges is almost better than what a top football player will get to play at the college level. This would also give students who might not otherwise be involved in a school sponsored activity the opportunity.
I know there are still a lot of logistics that need to be taken care of. There are several schools in the state who have teams already and it sounds like some of the events that they have attended in the past haven't been very well organized.
Last time I brought up the idea to my colleagues I was asked if I was volunteering to be the coach of the team. I told them I wouldn't be opposed to it, but I wanted to make as much as the head football coach makes. Of course they laughed at that as well.
I think this could be a really great opportunity for our students, I just need to wrap my head around how to roll it out.
Have you been involved in an official esports league in the past? How did that work out? Was it organized by your college or high school? Was it worth it to you? I'd love to hear your feedback!
If I can arm myself with as much information as possible then I will feel a lot more comfortable with this whole thing.
---
---