I've seen people say time and time again that the Stock Market is too high I'm going to wait for a pullback to start investing again, Real Estate is overvalued and you can't make any money on houses right now, Bitcoin is a bubble and a Ponzi scheme and it's eventually going to 0.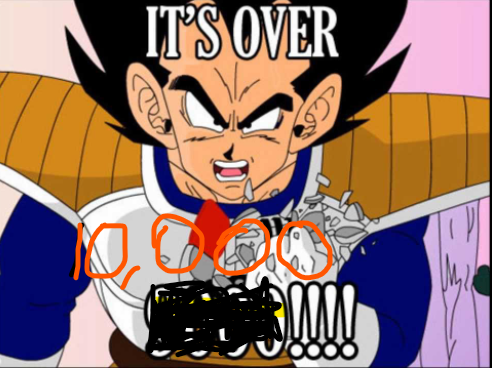 Time and time again I hear people make these claims and then the market continues to go up even after surpassing all-time highs, I have friends the continue to make money purchasing homes to fix-up and then rent out for cash flow, and I continue to spend time on Steem and investing in other cryptos little by little.
Steem is Dead
It's going to be hard to overcome all the bad publicity Steem had when it first started out. People's first impression is always a hard hurdle to overcome, but I think it's possible to change people's mind by letting the results speak for themselves.
Maybe I just know the right people, maybe I'm just lucky on the platform, maybe after creating thousands of posts and comments, I'm finally getting people to notice my content, or maybe content curation is turning the corner. I've seen many thoughts on #newsteem and have many thoughts of my own, but have figured out if you listen to some of the negative Nancy's on crypto and Steem I would never have as much crypto as I do now.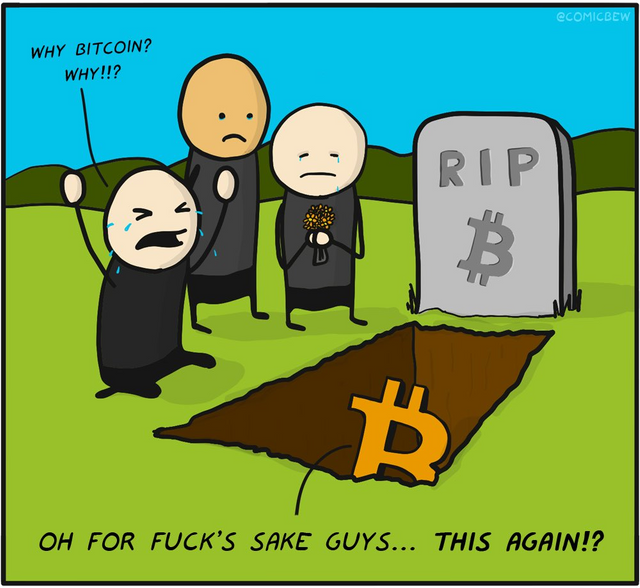 Source
I'm glad I didn't listen to some of the Crypto YouTubers when I first started as they all called BAT a crap project that was never going to be able to deliver on what they promise. Fast forward a few years later and the Brave browser is the browser I use now and another great way of passively earning crypto.
The Stock Market is Overvalued
I've heard this since 2018 and went through a period where I thought this myself. After the dip we had right before hitting all-time highs I just knew the stock market was going to 0 and cashed out my 401ks for low-risk bond investments.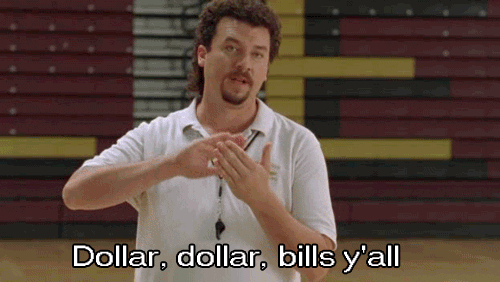 I'm glad I didn't stay on the sideline for long because I would have missed those huge gains that we saw last year. Yes, nothing goes up forever, but no one can see what the future holds and when this train will slow down. It will eventually level off or go back down, but you could miss some more huge gains over the next few years.
Like I saw someone say on Crypto Twitter if you can't take profit at 40% gains what makes you think you'll take profit at 400% gains. The inverse is true as well. If you don't start setting aside money now to invest with, what makes you think when the market is down 50% you'll set some money to invest with.
Real Estate Is Overvalued
I have a friend that is buying a house from a friend's family member. The house had flooded a few years ago so they gutted it, but sat on the house because they weren't sure what they wanted to do with it. They got a hold of my friend because they knew he was looking for rental homes and was able to get a deal on the house.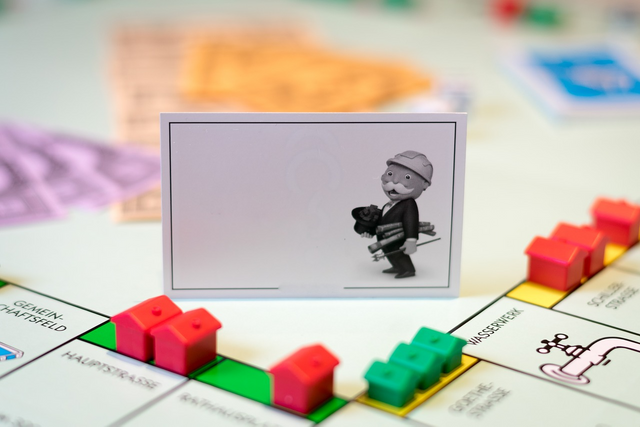 Source
This is in a part of Texas that is expanding like crazy and the Real Estate market is blowing up like crazy. Sometimes it's not about what you know, but who you know. Sometimes it's just doing the research and knowing what you need to buy and sell to make a good profit and then when the opportunity presents itself you have the ability to make a good decision.
So Just Remember
Don't wait until Bitcoin goes to $100k and then start selling all of it at $20k because it's all going to 0 and also don't invest more than you can afford to lose in the crypto market.
Do your own research, find a few projects that you like, and instead of going to the movies this weekend, or going to buy that 12 pack, use that money to buy a crypto project that you've researched yourself and think they're consistently hitting their project goals even through the bear market.