After seeing posts and more news about the Steem swap this morning I've decided to do a complete 180. I've stopped my power down and I've powered up over 300 Steem this morning.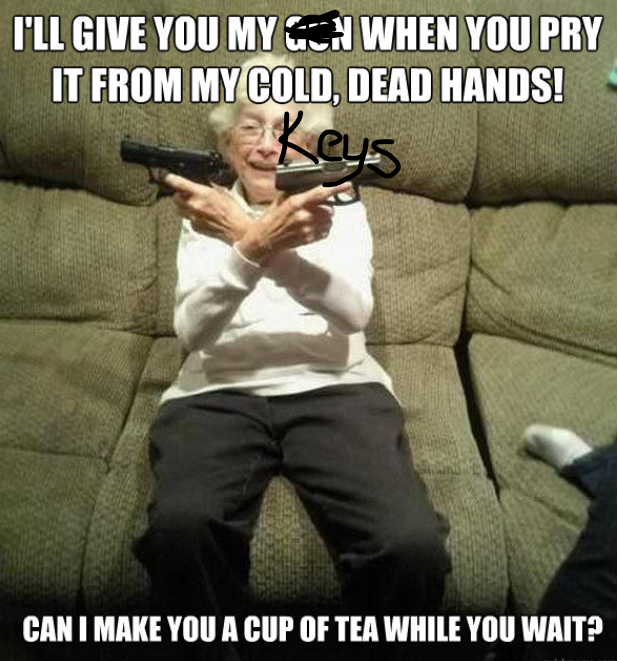 It's on Principal at This Point
The only way I know of that I can prevent someone from taking my Steem is to power it up as it will take them 7 days to power down.
If someone decides to instantly power down all my Steem Power and convert it to Tron Steem for me, that's about 1 of the only ways I'll support a fork as no one has the right to take my Steem even if they think it's going to 0.

I really have no idea what is going on so I've decided my Steem Power is going down with the ship. Most people don't like Steem Dollars anyways, I feel like the fact I like Steem Dollars I am in the minority, so I will be doing my "profit-taking" in Steem Dollars via BlockTrades.
For All that Have Purchased Steem
I have time and content invested in the platform so far and can't imagine what it must be feeling like right now for all those that have invested fiat.
Some are happy with Justin Son are taking over while I think others feel like they've been blindsided with something they never signed up for.
Investing in risk and this is just par for the course, but I'm going to sit on the sideline with my steem and see what the market decides.
I feel like this is going to be the best indicator of if everything is status quo or something questionable is happening.
Selling my Steem is Letting the Token Swap Win
The only way the token swap wins is if we are willing to sell our Steem for a new Steem and I'm not willing to do that at this point.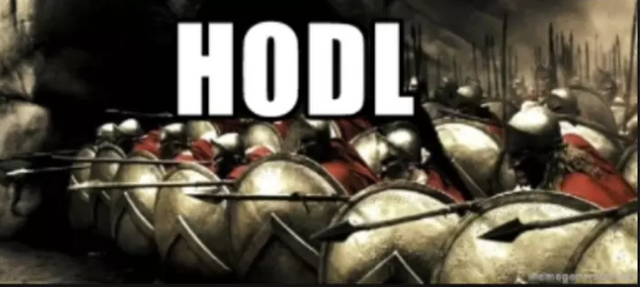 It's also the easiest way to give someone else control of our blockchain is to give them our token that's worth something for a new token that's essentially worthless when it is first created.
It's Not a Loss
I think my writing is still much to be desired, but I now have more experience with writing and sharing my experiences.
Even if I have to start over, I still have all the lessons I've learned over the past 2 years on Steem.
The point of this post is not all doom and gloom and I maybe writing a post to a completely different tune tomorrow as I'm still digesting new information and making new decisions.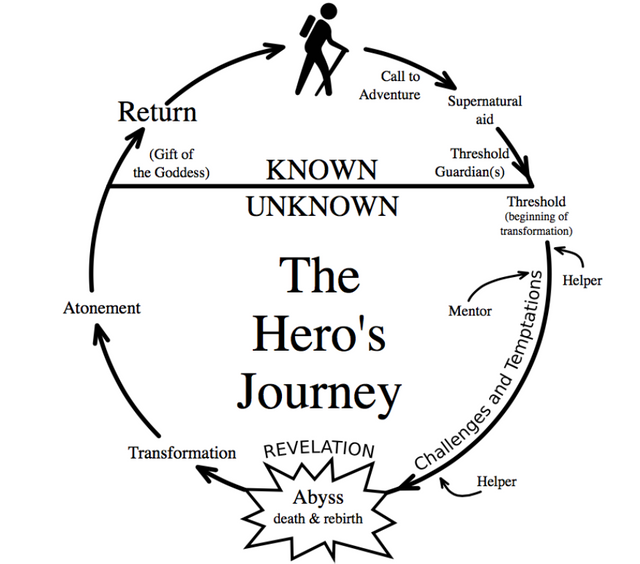 Source
I guess my point is from here on out it's my Steem and my keys. There may be a point in which I'll be ok switching to Tron Steem, but right now this is my keys and my Steem and I will not be tricked into switching to a new "Steem" token because mine is going to be "worthless".
No one person gets to decide the value of my Steem. I'll let the market make that decision even if the only place I can trade Steem is on Bitshares.