If you are going on a long trip and need a long podcast or series of podcasts to listen to, WhatBitcoinDid? has an awesome series going on currently called the Beginner's Guide to Bitcoin.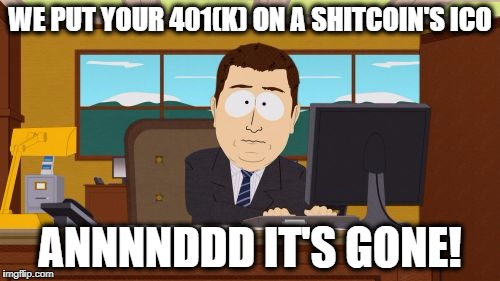 The Start of the Series
The first few podcasts going over what Bitcoin is, the history of projects before Bitcoin, as well as the history of Bitcoin. I've seen The Rise and Rise of Bitcoin, so I had a pretty good idea of how Bitcoin started, Mt. Gox and some of the issues starting out, but it was interesting to learn a little more on the pre Bitcoin digital currencies and why they came up short.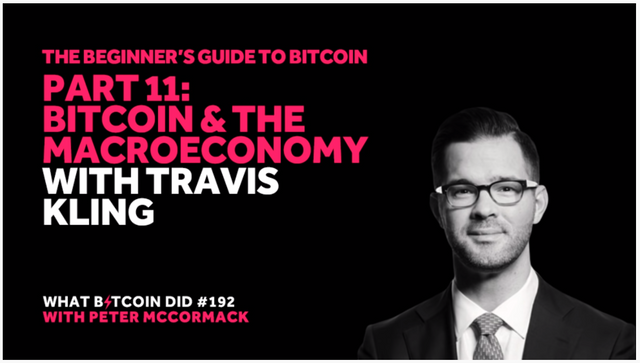 I think one of the more interesting shows was the show where Peter interviewed Travis Kling (I may be a little biased from his name) on Bitcoin and the Macro Economy. I'm a little bit of a nerd and enjoyed learning about the other countries that have been a world reserve currency, the world reserve currency cycles, and how Bitcoin is setting up to possibly be the next world reserve currency if the stars perfectly align.
The Show on Altcoins
That altcoin show with Nic Carter is interesting, to say the least. They talk about altcoins such as Name Coin, Peer Coin, Prime Coin, Litecoin, and even Steemit gets a mention on their way to talk about the largest project fundraising ever EOS.
Now I have to admit after listening to many of these videos I can understand why they think Bitcoin is the far superior product in that it has remained relatively untouchable for the past 10 years, with great tech, and overcoming many challenges. I think it will be the digital store of value for years to come to no doubt.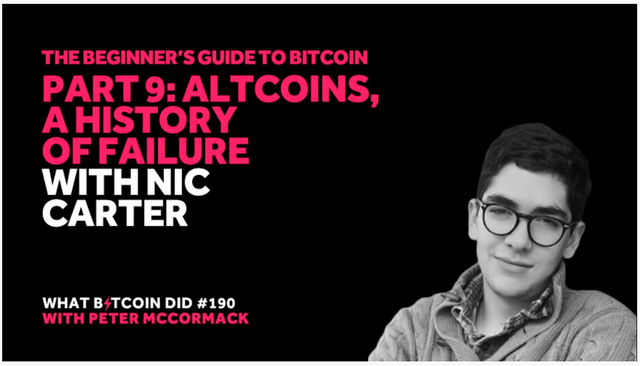 Bitcoin Maximalism
The thing that bugged me is how fast they just dismiss altcoins. They pretty much said Steemit is dead and only mentioned it briefly because it was one of Dan Larimer's projects. Ethereum is inferior because it gives up certain aspects of Bitcoin's decentralization and therefore will eventually die one day.
They talk about how Bitcoin is this superior project that's untouchable when a pool was able to gain over 51% of the Bitcoin mining power and because they were LUCKY that the pool wasn't run by malicious people who had no interest in attacking the network. I think that is some serious tunnel vision when you have to rely on luck for the security of your network but run around talking down other projects.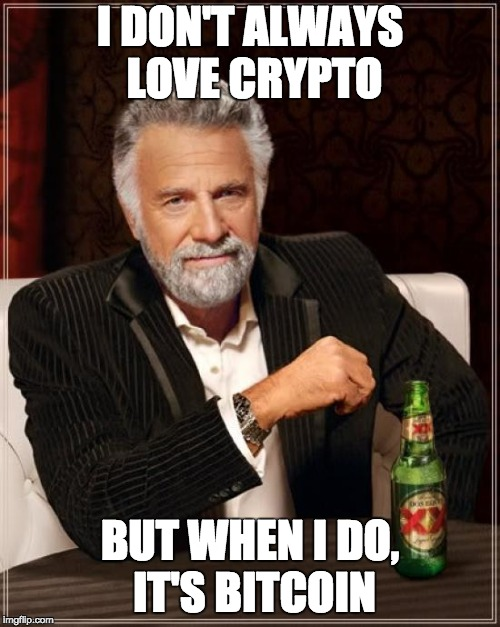 Great Series Overall
Don't get me wrong Nic Carter does a great job explaining the history of all these alts and how most of them have failed. The rest of the videos I've watched in the series makes me excited to see how strong Bitcoin is and how far Bitcoin and other cryptos have come.
Most episodes are between 1 - 2 hours so you'll need to set aside a good amount of time for them. Since I'm currently making a 2-hour drive round trip everyday these episodes are just the right amount of time for me and are packed full of valuable information.
If you get a chance to listen to some let me know which episode you liked the best in the comments down below!