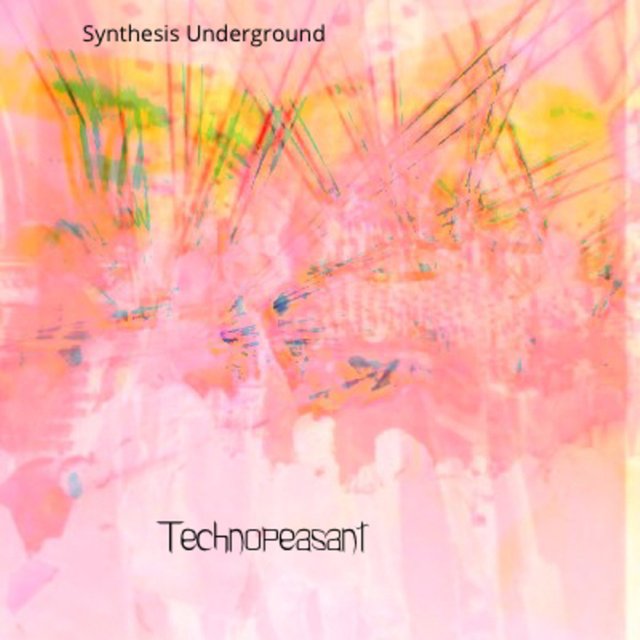 It's pumping me up to know people can now find these tunes almost everywhere! Haven't distributed the music for about 4 years. Used to have it distributed through Tunecore now I'm going through distrokid. It's cheaper. For now I'm putting out all my electro instrumentals. Cool! Now I'm getting ready to write more songs with lyrics!! Some that know me say my lyric ability is my strongest trait! I still want to make the experimental instrumental electro too. I'm ready to start writing more songs.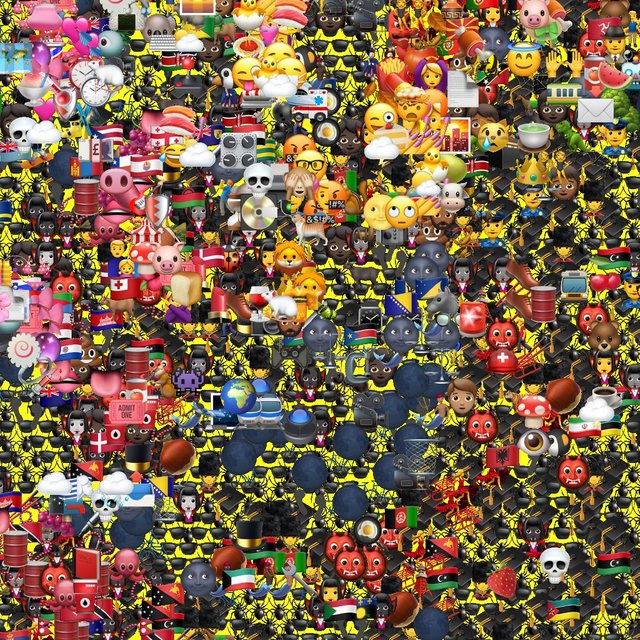 Here are a few of the places you can find my music now besides Soundcloud and Bandcamp.
A bunch of it will be out on Spotify soon!
https://distrokid.com/hyperfollow/synthesisunderground/technopeasant
The music has made it to google play already
https://play.google.com/store/music/album/Synthesis_Underground_Substrates_of_the_Butterfly?id=B6l2hsqwiyr5pp4vglbgejjougi
Also on Amazon!
https://www.amazon.com/gp/product/B088K4KSH5
Apple Music
https://music.apple.com/us/album/substrates-of-the-butterfly-effect-vol-1/1513060892?uo=4&app=apple+music
You can stream some albums on Youtube right now!!
https://www.youtube.com/channel/UCsti3euEXjKo10DtyKLYJgA/playlists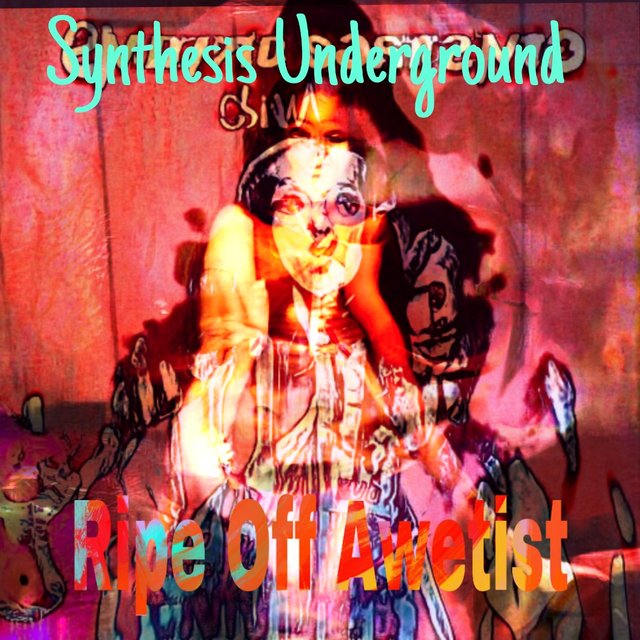 I think that is so awesome all this music is starting to be out there right now!! Have 6 releases out there! About 80 tracks in total!! I don't think I will put much of my older stuff out there. Will just leave it out on Bandcamp. Keep the underground theme going... if you want to find more and extra tracks you gotta go underground, dig deeper and you will find more synthesis underground and Massesect stuff!!
Also here are the links to Soundcloud and Bandcamp
https://soundcloud.com/massesect