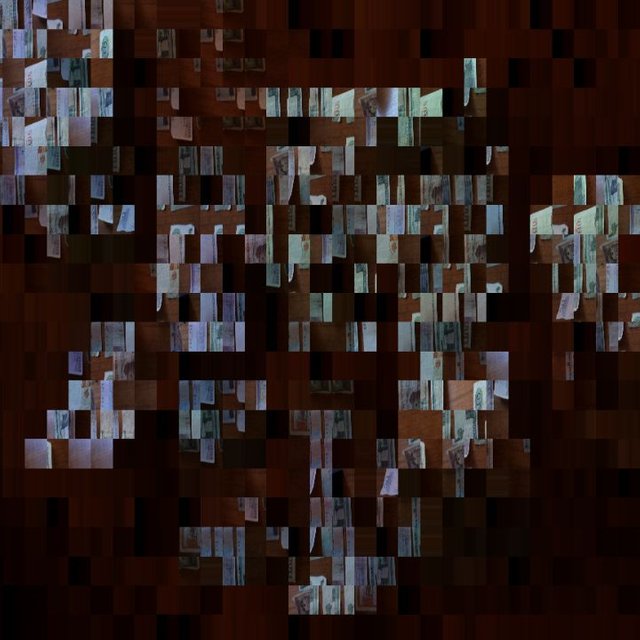 Been building up the tunage in my mind while coming off of the culture. Been watching some docs, talking with family. In these times, facing the ugly truth right! Instead of building a cartoon world all around that hides from that truth where it binds with cultural messages, so you find people who will say they agree with you so you can keep on ignoring. I like it when what's bugging me comes out to the surface! At certain times you have no choice but to face it straight! For the good. Like I say I didn't go through all that bullshit and turmoil for nothing. I want to liven up and get something happening, to me it's what I have for motivation.The music does help with that. I feel kinda like I'm making childish stuff, like music is likened to a video game where you are using tonalities and tempos.
Here is the song!
Working on another one! The passion still feels intact, I must use the warmer weather for a boost, get proud and in a routine around creativity, understanding and expression. Gotta get back to my smarts. Read a book or 2. Get some conversations going as well as connection.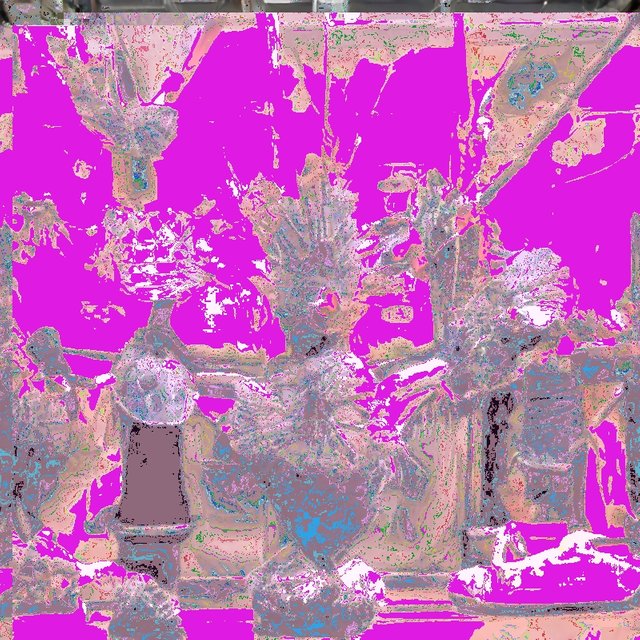 Well it was a good May 1st, was a nice day. I want to get fierce and great as well as have fun.
https://massesect.bandcamp.com