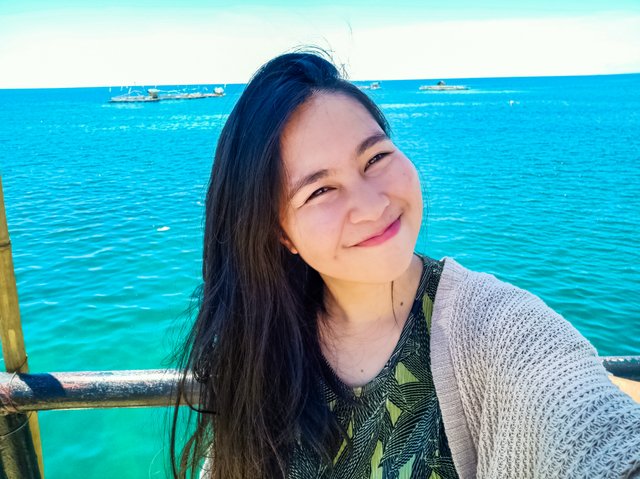 After hearing the news about my mother's death, I lost the reason to celebrate my birthdays and even give up believing of having more blessed birthday wishes. For my one and only wish for years, so long that I can't remember, is to see my Mom holding the cake while smiling at me and waiting for me to blow the candle light.
But people around me give me such hope and strength to believe about the hidden purpose to everything I've been through. To everything that God allowed to happen and to my unfinished mastery on molding my fate.
What today's life had given me isn't something that I usually asked for for I neglected its vitality for I lived with it throughout the years. It it this gracious life that my substitute parents have been keeping safe and sound for all those kicking years. And I thanked God for it. For making me reach this age, healthy and blessed, in the middle of the coronavirus pandemic.
I may not have that most payable job or a great house, but God provided me with such a home every kid would dreamed to have. God sustained us when our very own efforts failed to do so. And I may not be as kind as anyone would expect me to be, for having such "kind" face, but I'm proud to day that I have these awesome real friends who stood by me, even on my darkest moments as a friend, as a co-worker, as a family. I clearly see the resilience of my pets in spite of my busy schedules so today's life is a great way to express my gratitude of having them as one of my mental therapists.
And to every spice that God has added onto His well-crafted piece which is my Life, I thanked you. For your existence gave life to the Life that I had have.
---
As I'm so in love with photography and already had have various collections of #animals , #nature , #plants , #foods , #travel , #sunsets , #sunrise , and so much more, I want to share all of them for the world to see how so blessed we are to still have the chance to get hold of them and take a good look at them. We may have seen them everyday but what's the great things when it comes to God's creation was that it stays unique on each of every days.
I hope to see one of yours and it will be my pleasure to upvote it once seen worthy. 😍🥰
---
Thanks for passing by and Godspeed! :)
May the force be with us.
---
---