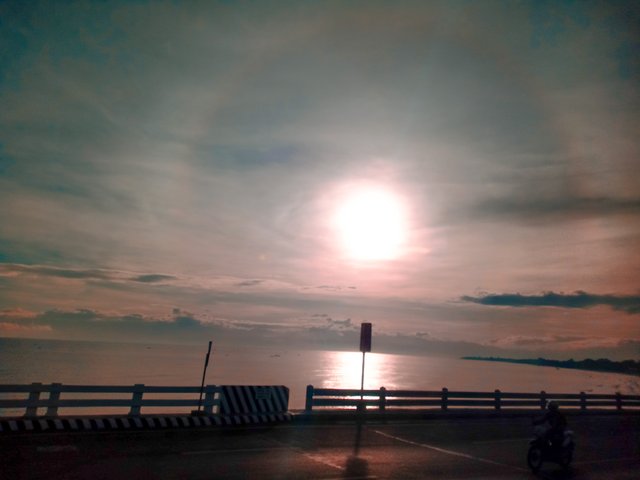 I smiled at someone in the store today which I don't normally do that. I feel like everyone needs a smile. It means I love you unconditionally and respect you. And whether I knew it or not, it probably made her day. Any act of kindness heals the world. You all know that feeling when people smile at you and it makes some feel fuzzy but it makes me feel deserving of a stranger's unconditional love, because everyone's so judgemental today, where a smile is rare. And the act of kindness can make a difference in someone's life. You'll never know.
---
As I'm so in love with photography and already had have various collections of #animals , #nature , #plants , #foods , #travel , #sunsets , #sunrise , and so much more, I want to share all of them for the world to see how so blessed we are to still have the chance to get hold of them and take a good look at them. We may have seen them everyday but what's the great things when it comes to God's creation was that it stays unique on each of every days.
I hope to see one of yours and it will be my pleasure to upvote it once seen worthy. 😍🥰
---
Thanks for passing by and Godspeed! :)
May the force be with us.
---
---