It would be an understatement to say that I am a music lover. I think one inherits these things from your parents, and for me it was my father.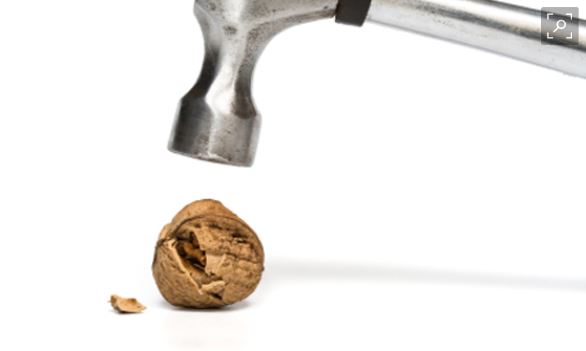 He is sadly gone from this world now and his musical tastes rarely blended with mine, but I remember a full wall of albums that he used to have. Yes, my love of music came from him.
I have asked many people this question. 'When you hear a song for the first time, can you categorically say you like it?'
Everyone I have asked tell me the same thing, 'Yes'. I can't say this as rarely is the time that a song melds me with on first listen. Even the 'catchy' pop songs rarely hit me.
A friend who is more of a mainstream type of listener forwarded 'Dua Lipa - New Rules' to me a few months ago. I listened and heard the ubiquitous monolithic sounds of 'today'.
Dua Lipa - New Rules from the album 'Dua Lipa'
My father used to comment a lot when I 'forced' him to watch Top of the Pops in the 80's.
'They all sound the same', - Nearly all songs
'Look at that stupid hair', - Howard Jones, Phil Oakey
'Is that a girl' – Boy George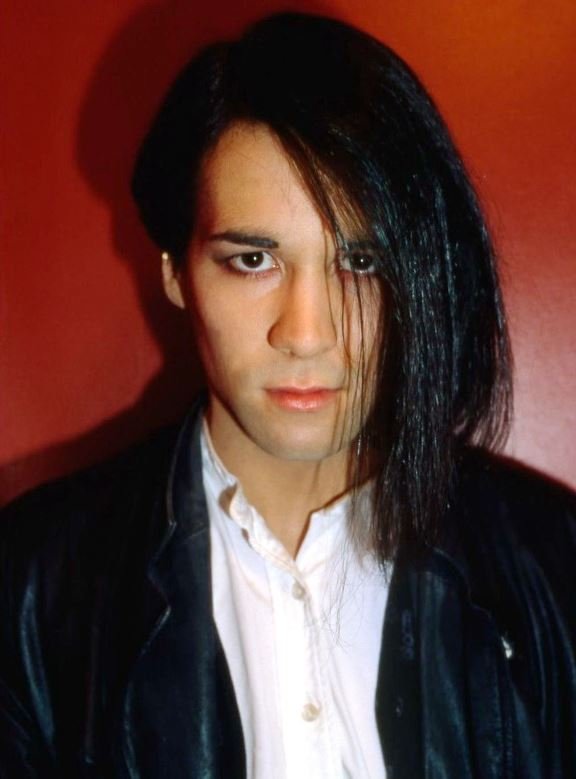 Back to the Dua Lipa song. It just didn't register, and then it did. I don't want to dismiss music just because it is current like my father used to.
It started playing in my mind, fortunately not as an earworm (https://en.wikipedia.org/wiki/Earworm), and I realised it was a "grower". Evidently, it had registered somewhere in my subconscious as 'slightly interesting' and manifested its way into my musical memory.
In my never-ending quest to find new interesting bands or artists, I decided to listen to some Tool and the album I picked was "Ænima". I read an Amazon review, which I now can't find which challenged me.
'It will take 50 plays to crack the Ænima nut'. So there are other people like me, or is this simply the case that the album is simply inaccessible.
Eulogy – Tool from the album 'Ænima'
So, why should I bother with 'inaccessible' albums or material?
Because in my opinion these albums turn out to be the most rewarding, that is when the nut is cracked. It took around TEN listens of 'Ænima' for my nut to start cracking. I can still remember when it happened. I was hearing things I didn't initially hear, and those foreign sounds were starting to meld in a great way.
There are exceptions to my 'nut' rule. Some songs do click on first listen. I really can't explain why but it does happen, just not often enough!
I will now suggest some albums which I found inaccessible, but which I have found long lasting, sustaining and in my personal top fifty.
Reading, Writing and Arithmetic – The Sundays
Hail to the Thief – Radiohead
The Vertigo of Bliss – Biffy Clyro
Sister – Sonic Youth
Close to the Edge – Yes
Hand Cannot Erase – Steven Wilson
Blue Bell Knoll – Cocteau Twins
Schizophrenia – Sonic Youth from the album 'Sister'
I'm sure there is more but these spring to mind. If you reading this you're probably thinking, 'I can distinguish a great song on the first listen'. Well, I just wish I had your gift as I most definitely cannot.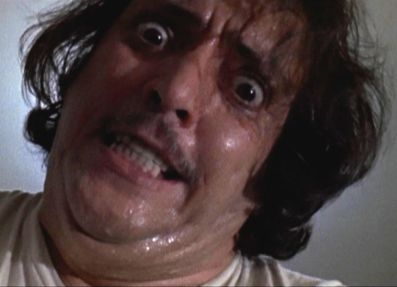 If you found this article so invigorating that you are now a positively googly-eyed, drooling lunatic with dripping saliva or even if you liked it just a bit, then please upvote, comment, resteem, engage me or all of these things.