Hi Everyone,
If you are in Japan, I'm sure you will see an Isomaru Suisan close by. Are you a fan of fresh seafood? They are famous for selling live seafood as well as open round the clock 24/7. Japanese workers finish work at different times with a majority of them until late at night. They have become a place for those who want to catch up over a beer with decent food. Prices may not be the cheapest but you will surely get some nice quality food.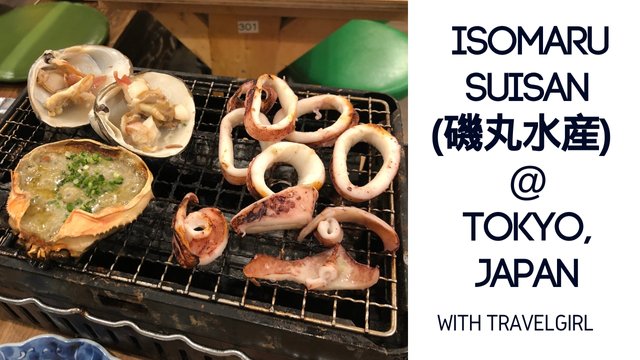 Let's have a look at the menu. They have given us a touchpad with simple English, easy to order. There are a few more languages for those who prefer them. As you can see, other than seafood, there are also many types of food like rice, noodles, fried food, salads etc. There is bound to be something you like.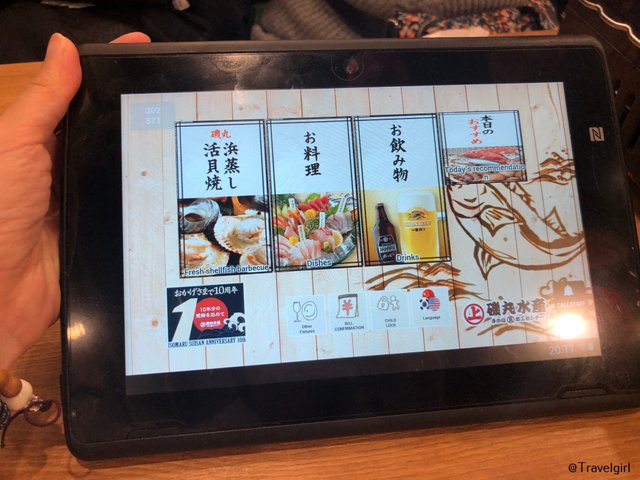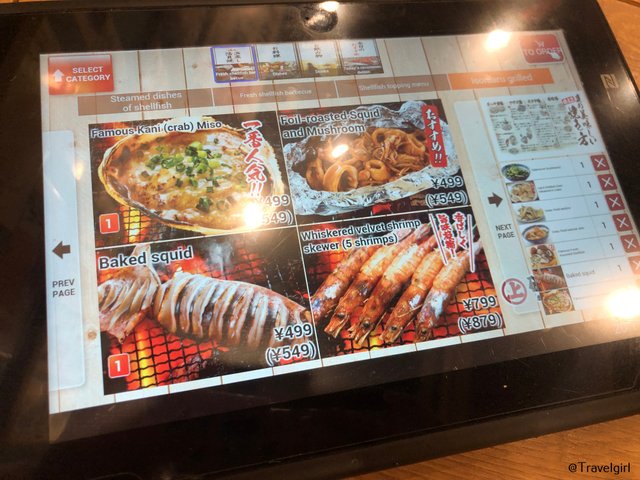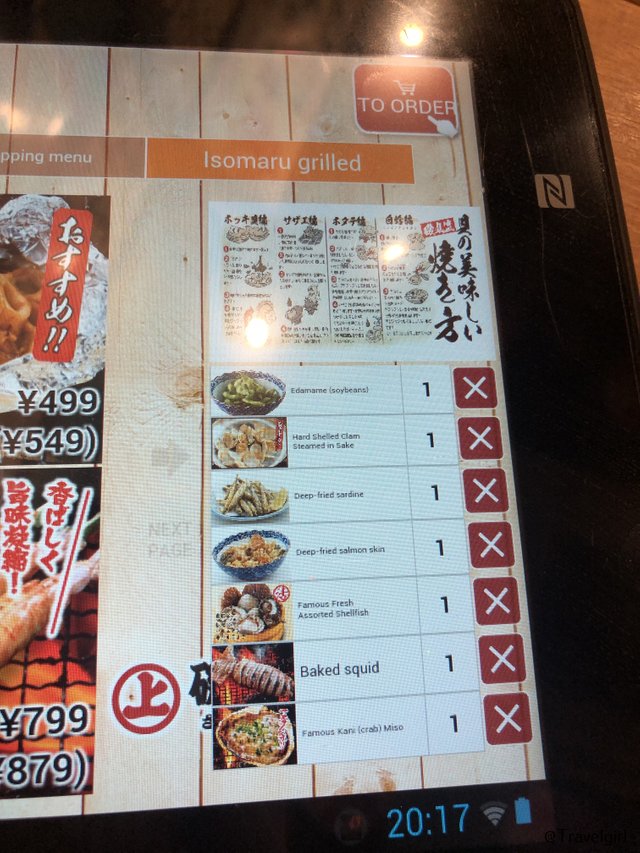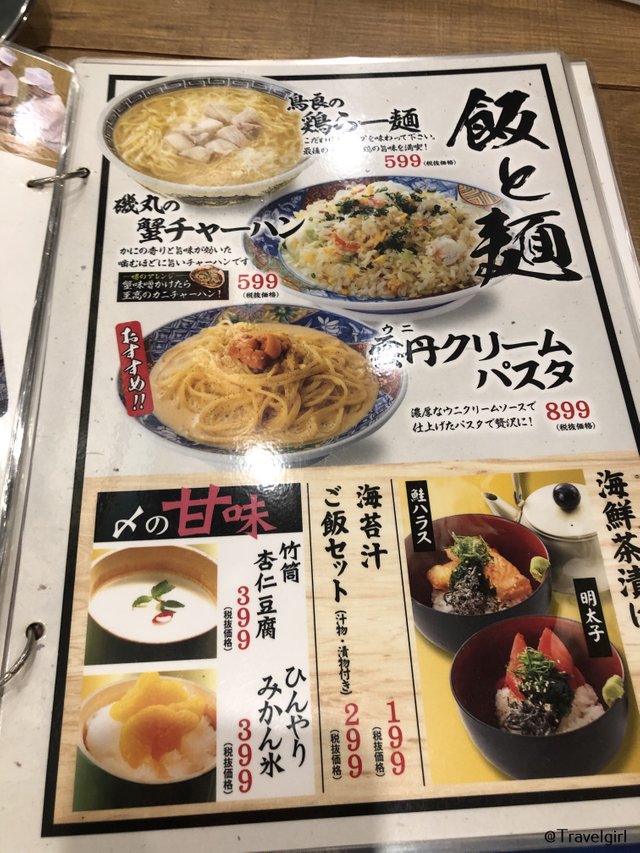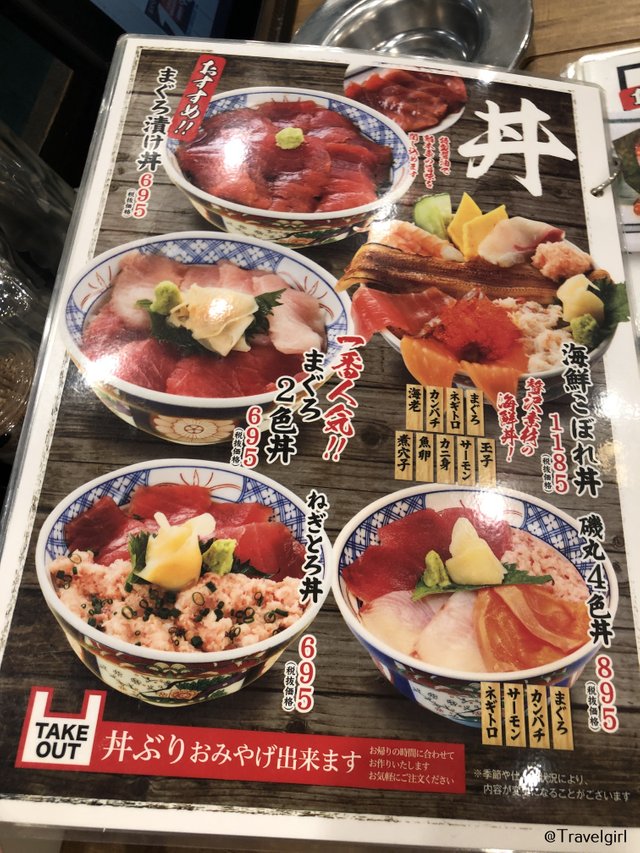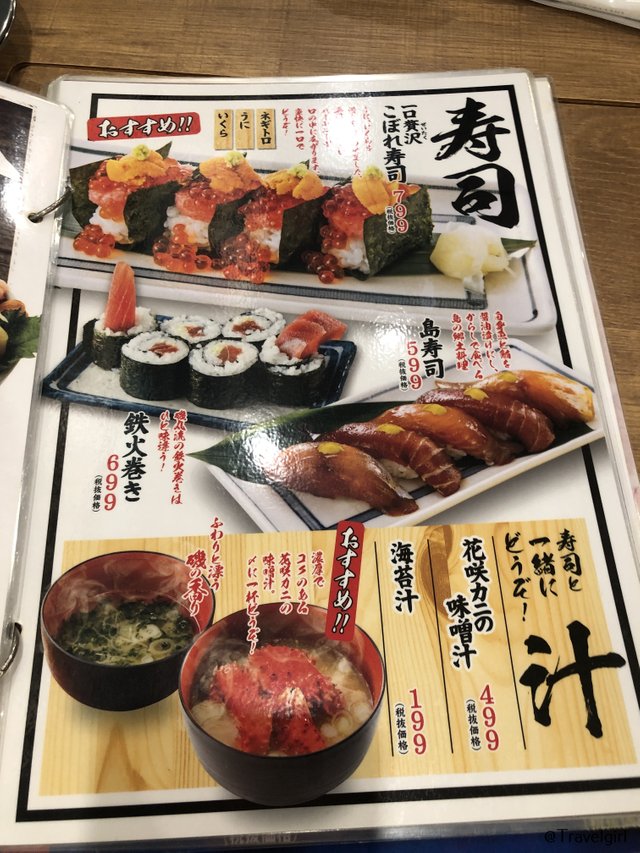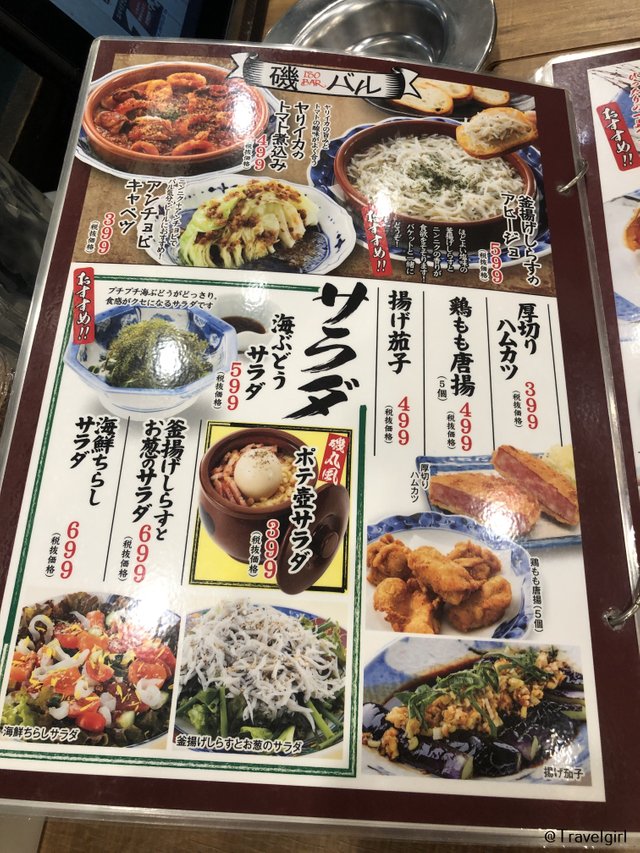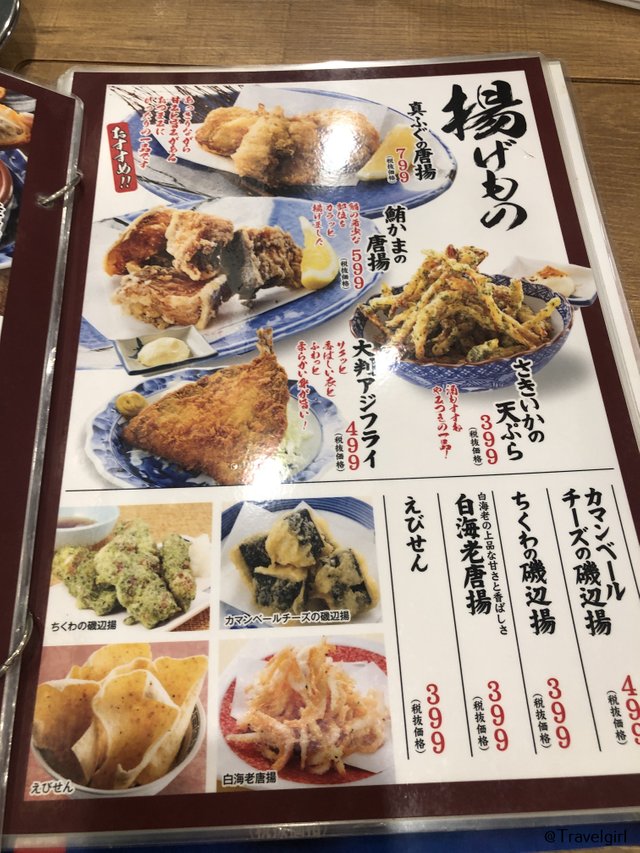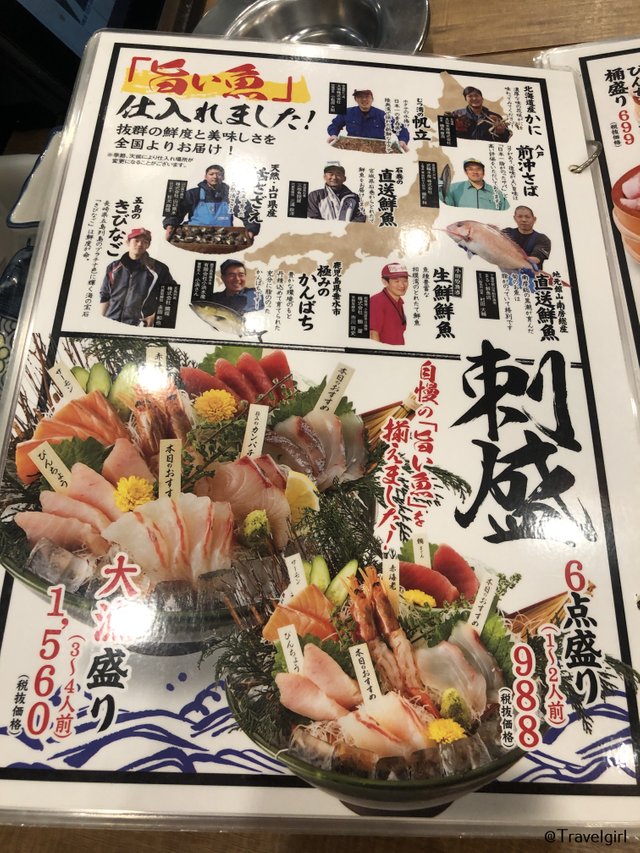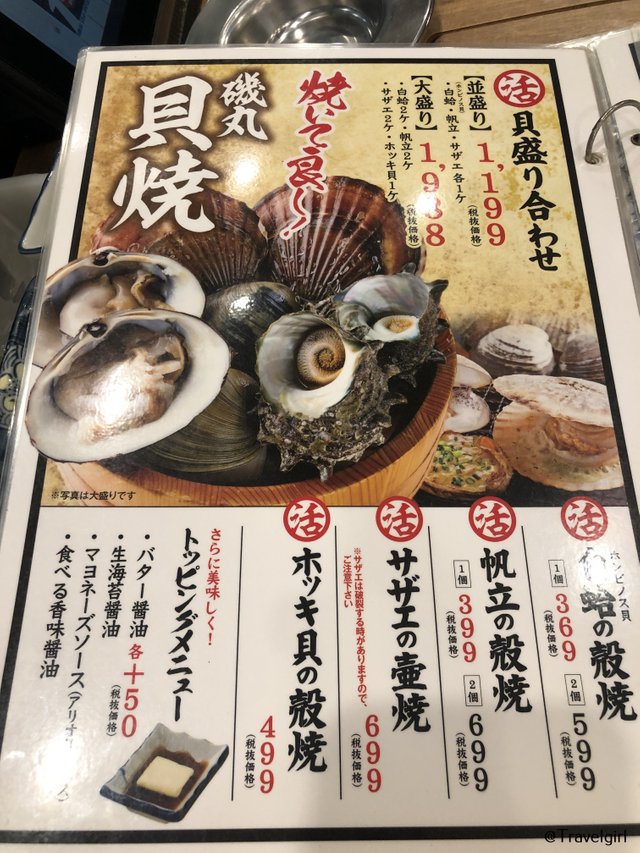 Our main goal is to try as many seafoods as possible. So we ordered a whole squid, grilled crab brain (yes it sounds bad but tastes nice!), a combo of shellfish, fried fish skin, fried sardine type of fish, edamame and clam cooked in sake. That is a lot of food for 2 people but we had no problems eating it all.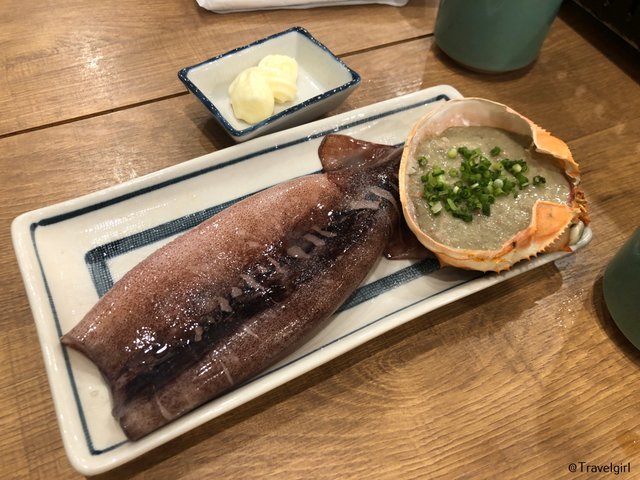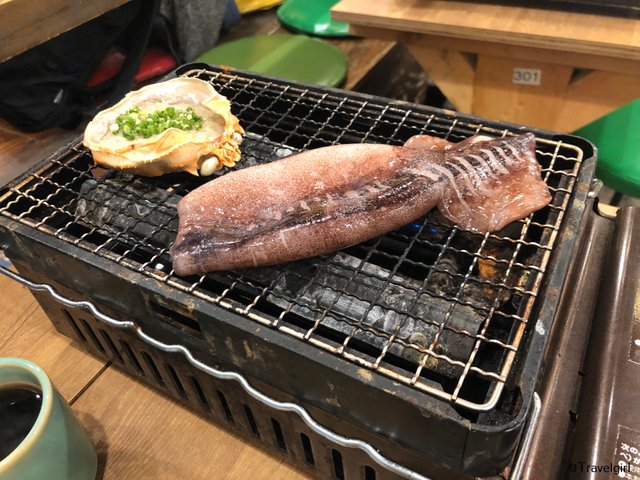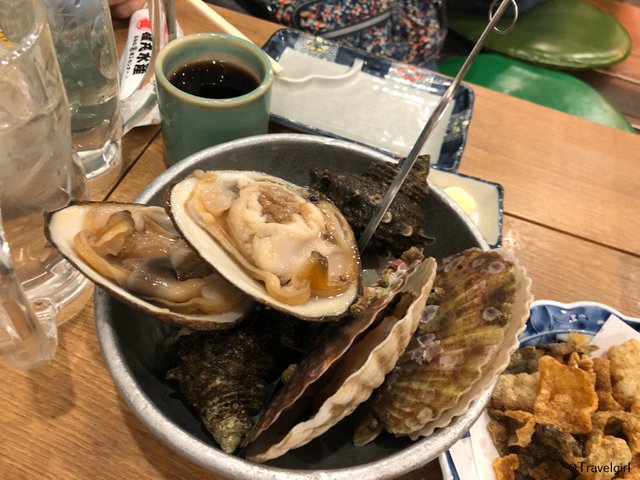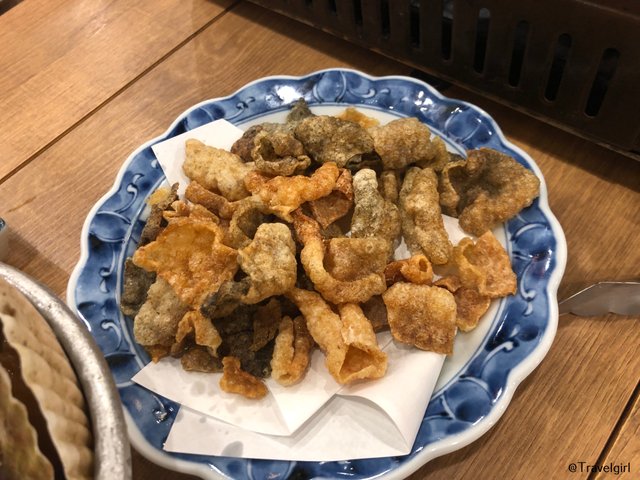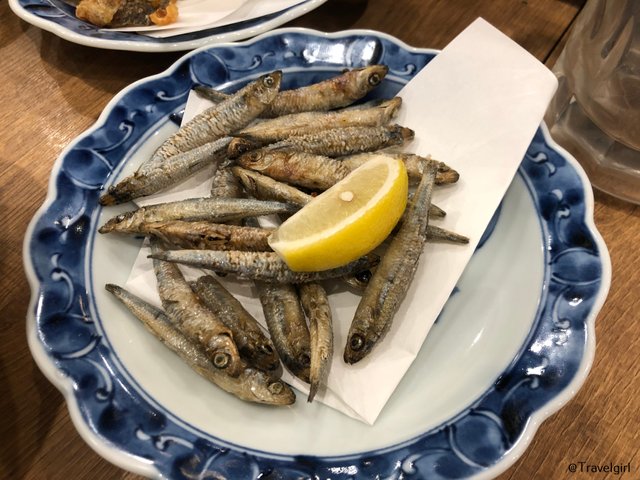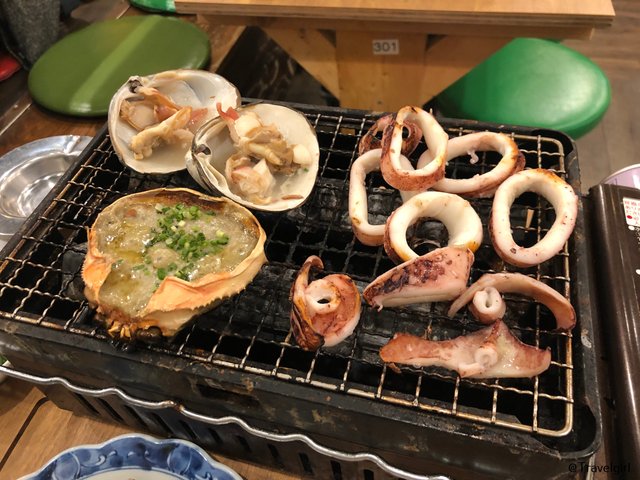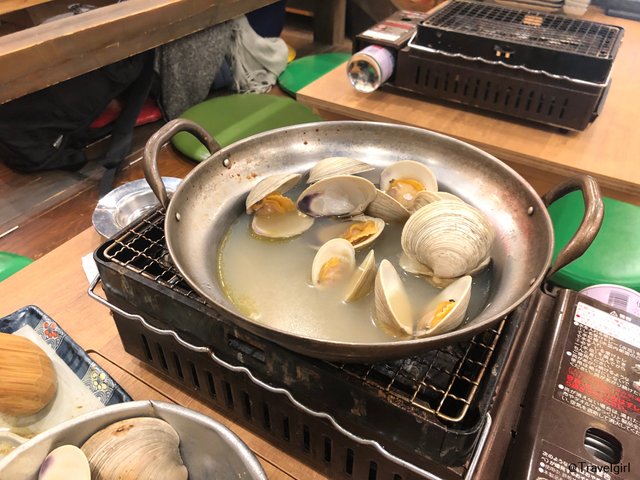 There are plenty of seating at the branch we visited and the staff was very nice. They even helped cook the seafood for us as they know we are foreigners and not sure how it should be cooked nicely. Prices I find maybe more expensive than some restaurants but they do have a larger variety. The only downside is they allow customers to smoke indoors which I dislike the most in Japan. Many stores have banned this but these restaurants this allows it mainly due to the customers they get are those are in large groups, after work and want to drink a beer having a BBQ meal.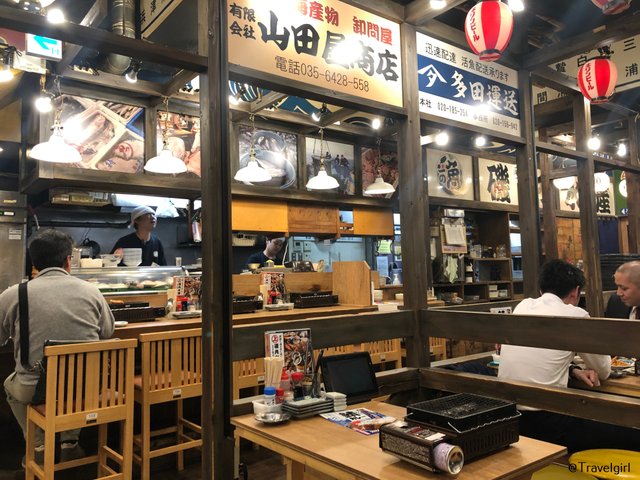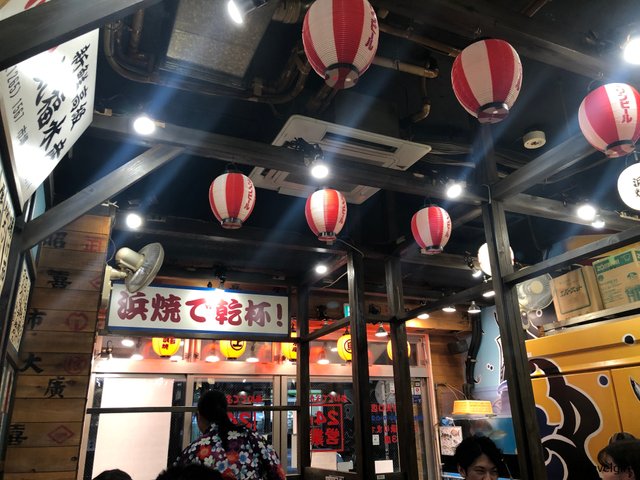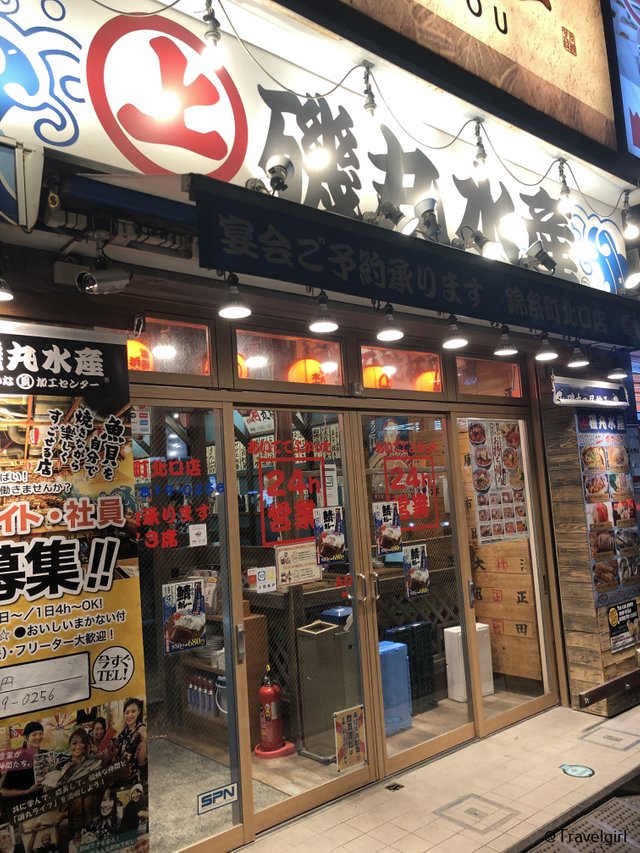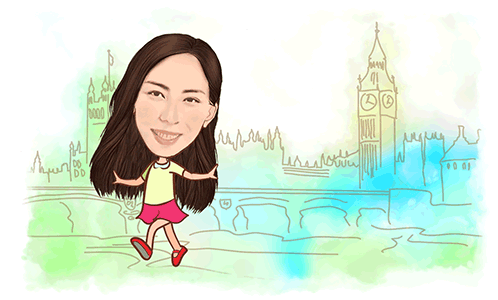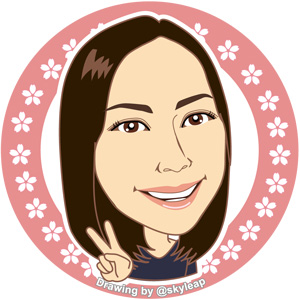 ---
Thanks for reading. If you like my post, please follow, comment and upvote me. There will be more exciting posts & destinations to come.
謝謝你們收看。 請你們繼續跟隨,留言和投我一票 . 我會分享更多遊記和其他有趣的 blog.
All photos & videos are taken by me & co in all my blogs/stories unless quoted. 每張相片和視頻都是我們自己拍的