Hi Everyone,
As mentioned in my previous trip to Thailand you can find all the cool stuff at a convenience store, this time I will take you to a Japanese convenient store to see what are some of the cool stuff I like to buy and see every time I go there. There are so many convenience stores around Japan you are bound to find one around the corner. Unlike in Sydney where everything is way too expensive, convenient stores in Japan are at more reasonable prices and sometimes may be cheaper than at the supermarkets. The popular convenience stores are Lawson, Family Mart and Seven-Eleven.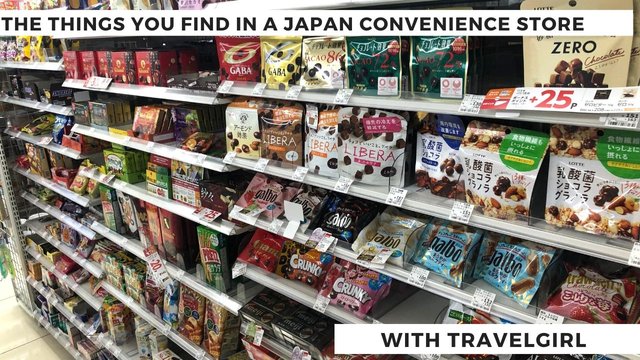 Normally I first check the make up and skincare section. Sometimes Shiseido has limited items that are sold at convenience stores. Other items to look out for are the body creams and masks for those emergency items you forgot to bring to the trip.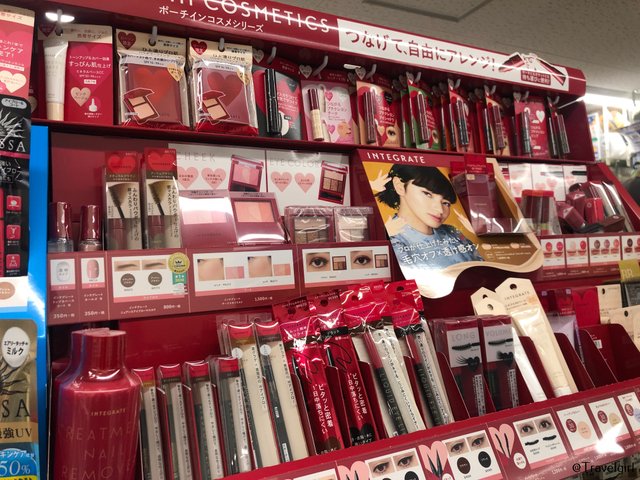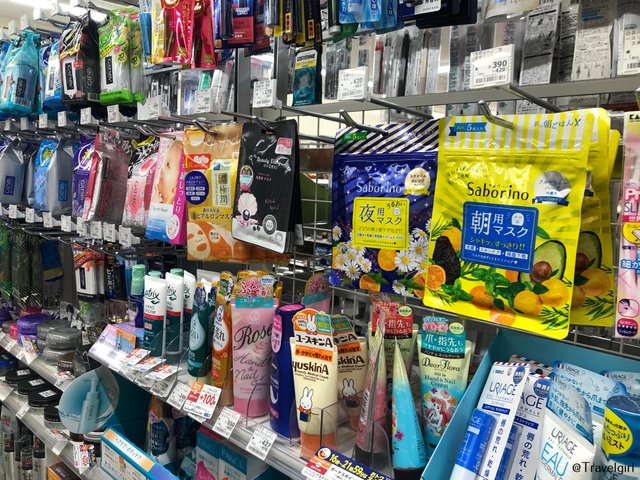 Then I would go to the drinks section to get myself 1-2 bottles of drinks. As it was winter, I love the hot drinks section which has a nice selection to keep us warm.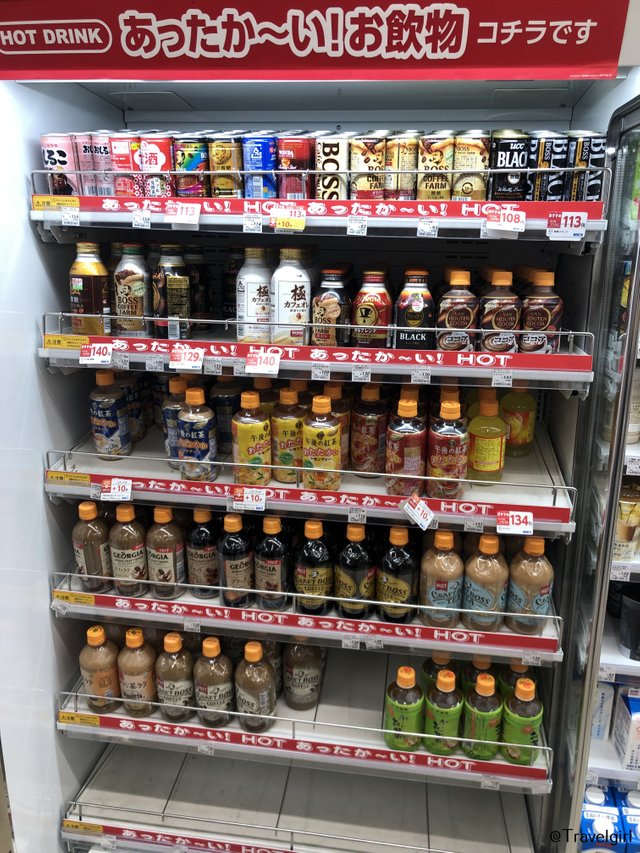 You will need to check out their meal section. Salads, noodles, soups, rice balls, egg etc …. you won't be left hungry.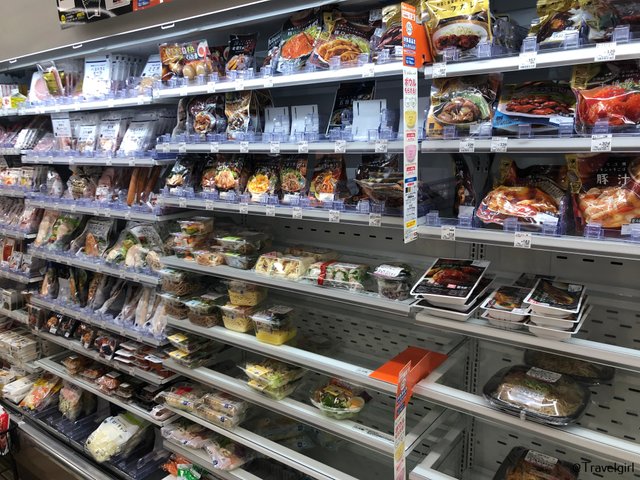 Next I move onto the bread section. Why because some of the cakes they offer are super yummy! They are all freshly delivered in the morning and are individually packed. What is better is the price, much cheaper than what I pay at home.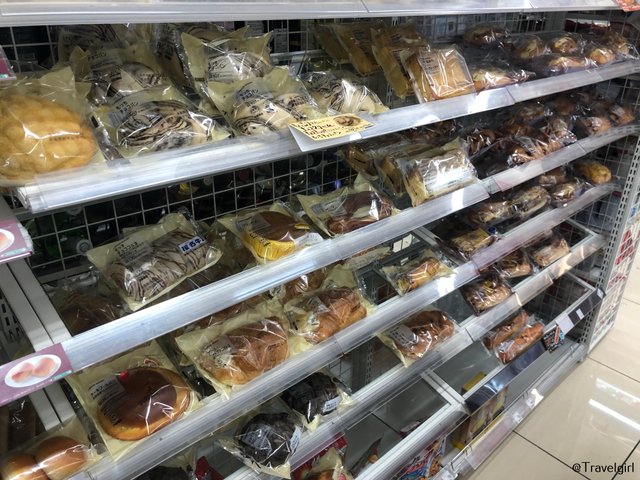 Snacks and cup noodles are a must. There are always new snacks to try at reasonable prices. Cup noodles are something you need to have in Japan so remember to find them at the convenience store. Many of them have their own exclusive brands/flavours so keep an eye out for them.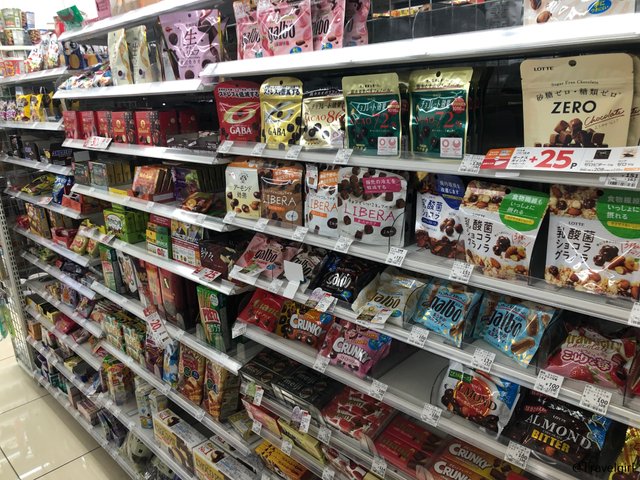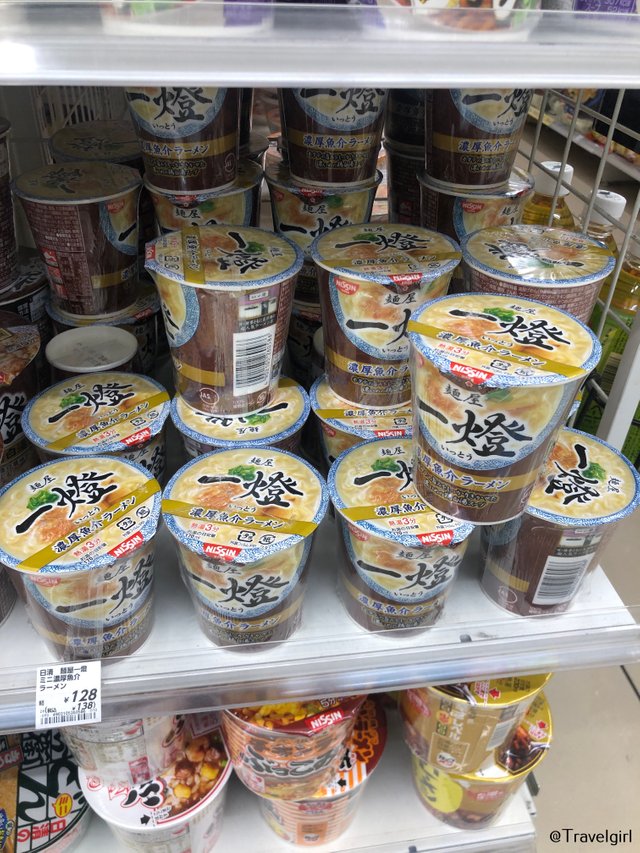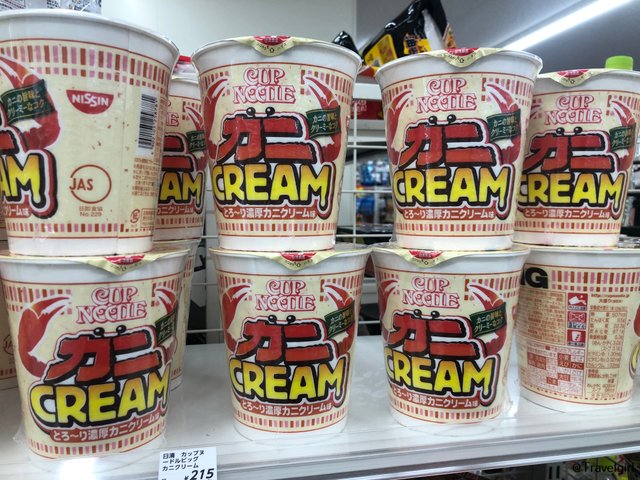 Just as I go and pay, I will definitely check out the ice cream section. I will normally buy one for dessert each night as I find Japanese ice cream are more creamer than ones back home.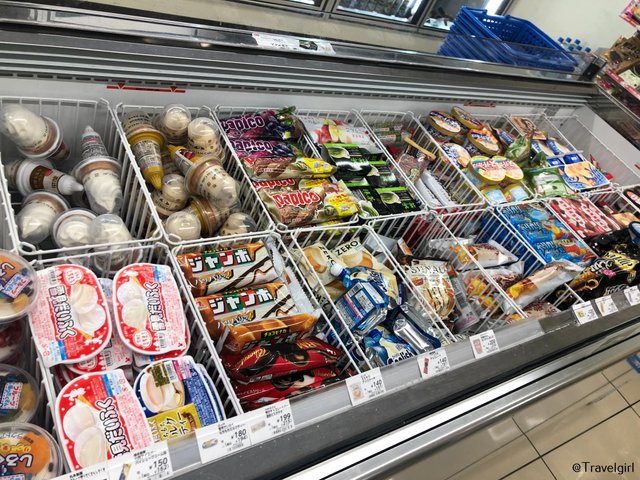 Lastly as we pay, you see the fried food section. The fried chicken pieces are my favourite so I normally buy one as I leave as well. They are normally freshly made and now they come in different types and flavours. Reminds me of a yummy version of a KFC chicken but more juicer. There you go. Next time when you go to Japan, do check out a convenience store - you won't be disappointed.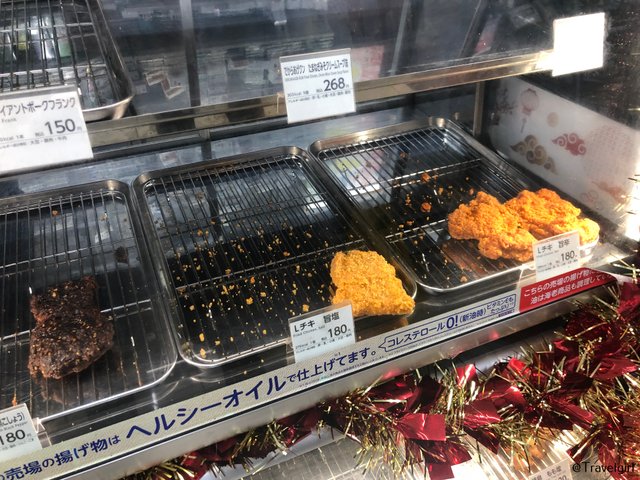 ---
大家好,去日本就一定要去他們的便利店買東西. 日本可以在每個角落都會找到一間,比如 Family Mart, Lawson 7-11 等等. 每次去都一定買一些飲料,杯麵,冰淇淋還有我的最愛炸雞. 除了吃,他們也買一點日用品,雜誌,所以每次去都會買到一點東西會酒店.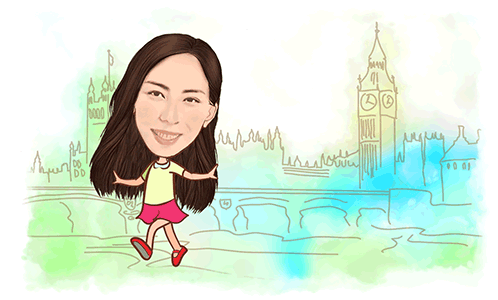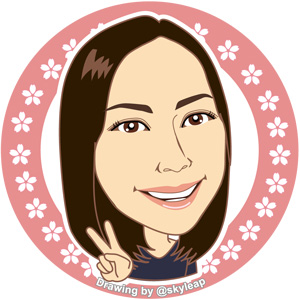 ---
Thanks for reading. If you like my post, please follow, comment and upvote me. There will be more exciting posts & destinations to come.
謝謝你們收看。 請你們繼續跟隨,留言和投我一票 . 我會分享更多遊記和其他有趣的 blog.
All photos & videos are taken by me & co in all my blogs/stories unless quoted. 每張相片和視頻都是我們自己拍的