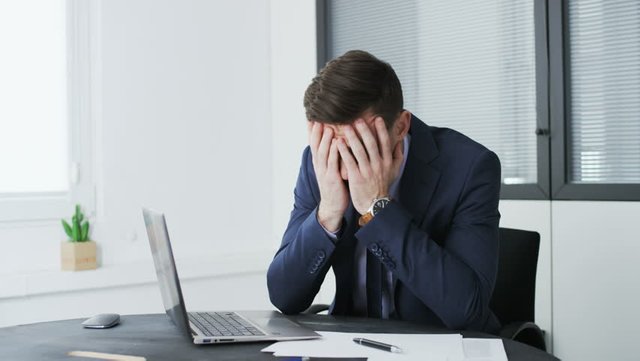 image
I have seen a lot of people talk about wanting to get it all perfect at all times and the annoying part is that this people make you look very unfortunate when you are experiencing troubling moments.
The truth is that everyone has their bad moments, some people just make it look like life is all a bed of roses.
All bad moments are not financial problems, so don't think this is about money.
I have met and listened to a lot of rich business men and they have one moment or the other where everything just doesn't seem perfect.
Their business not going as expected and a lot of other bad things happening.
Here is what they do; they just take some time off, kickoff again refreshed and get going.
It is perfect to have bad moments and don't let anyone make you feel bad about it.
However, don't let your bad moments hold you back!
I have seen a lot of people have bad moments and it has led them into depression.
Whenever, you have a bad moment, just calm down, have cool moments, sleep or do something that helps you cool off, you can talk to me self.
After a day, get back to it and if after exhausting all options, you can move on.
There is no harm in failing, the only failure you will experience is not trying at all.
Don't stop trying!
Please, once you have an idea, execute and plan well.