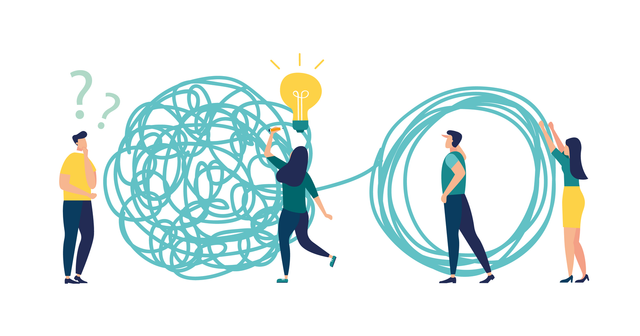 Starting up a business isn't really the hardest part in an entrepreneur journey in the business world but how to maintain and sustain the business is the real deal. I do appreciate people who love to start a business and eventually take the move but when it come to maintaining it, are the bold enough. I do tell my friends before they start their business, life and businesses are like siblings, when it come to some certain level, in life we grow bit by bit likewise in business, we should be expecting gradual growth, view your business as if you just started a crèche, you move from one stage to another before you reach this level in life, that is how business it.
You eventually started that business of yours and boom challenges hit you and you decided to bounce, you have forgotten that challenges doesn't kill but make you stronger instead and once you conquer that challenges, you gain a lot of experience from such. But what are the challenges that small business be facing.
Money Management
How strong Is your money management, one thing we all our careful of is how we spend money on things, no one will want to squander money on things that aren't important, we all know it isn't easy at all to keep track of things like your bills, expenses and the rest. At times we do need a helping hand in this aspect especially from a pro or an expert because you wont want to set up a budget when you totally have no experience.
Nowadays, everything is now well developed, technology that can help in that aspects are now available and they really make money management more easier to do. I once came across this software Timesheets portal which can be of great use.
Burnout
This is one thing that always happen to business owners especially new startups, they tend to engage in all tasks all by themselves mostly because they are new and have no other team members/workers to help them out and they find themselves doing almost everything till they reach that level of burnout and things will start looking hard somehow to them. The best thing to do in this kind aspect is to schedule yourself, know what to do at a particular time and rest a lot till the time you will be able to have people to help you out
One more thing Is finding the right people to work with you in other for you to be able to share the available work with them. giving out tasks to people who aren't capable will really have some effect on your start up especially people who aren't ready to learn. So finding the right people to work with you is really a big challenge facing businesses.
These are little challenges new business will have to face and business owners should always be prepare because there is no success without challenges, how you tackle it matters.