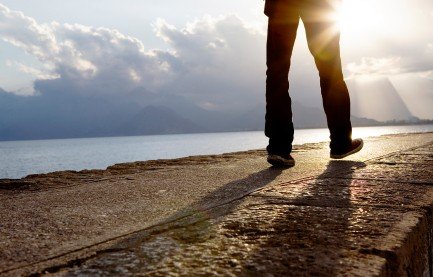 Life and business involves processes. It is not something you get started with today and you suddenly succeed tomorrow, you first of all have to go through learning. In this stage, you go on to gather as much information and knowledge about what you want to do. This is the most important phase and it can take some time. However, this phase never ends because learning is forever continuous. After this stage, you go on to start setting up systems and processes to execute. Your systems and processes might be wack but then, you have to get started anyways.
Learning without looking to implement is just simple bluffing, You can start implementing in bits. However, it might not be bringing in returns at all or as expected. This is really where trusting the process is important, you have to believe in what you've planned to execute. Stick to your plans or tweak them slightly when necessary, you don't need to run away after just a few months of trying something out. We spend years in school learning something and only a few people eventually make use of what is learnt in school.
That's what happens in business and life too, a lot of people won't eventually be a success doing that one thing however, you won't know if you will succeed or not if you don't try. It only takes some time, it takes persistence and consistency, I learnt Affiliate Marketing last year and it didn't make me a lot of money. However, it generates 7 figures monthly for me now because I trusted the process, I believed it was going to pay off. I might have been wrong, I would have tried harder and given it more time. Don't give up because it is not paying off now! It will over time.
There is nothing you want to do with money now that you can't do when it eventually pays off.
Patience matters a lot and you need to have it.