Hi Readers!!!
Here in my previous post.
I introduced Blockchain Cuties Universe and some of the Matic Heroes as announced.
This is a post to reveal other Blockchain Cuties Matic Heros to my readers and tell you the Big News about pre-sale.

The Next Hero is
The Mythical Lizard
This is the fourth Matic hero inspired by a mythical specie of a giant lizard.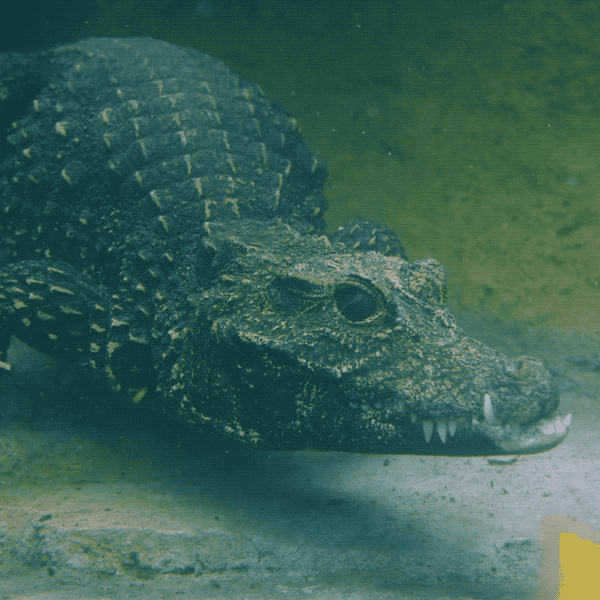 The hero would be called Buru in the Cutie land and it's a very unique cutie which can be equipped by players in the game, it's not wearing anything during the pre-sale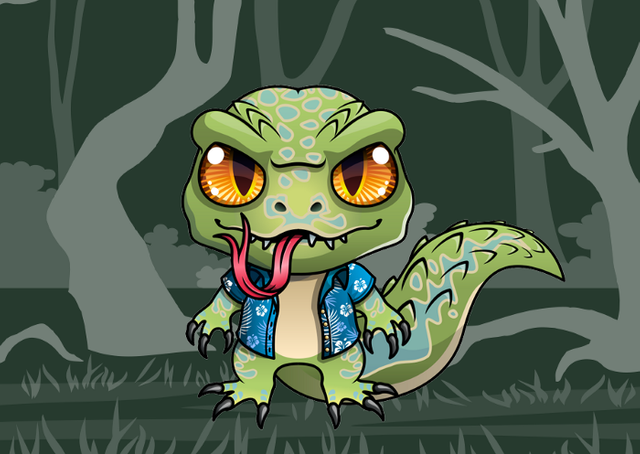 You need to see all Buru's unique stats and abilities.
The Tiger
This is the fifth Matic hero and this hero is inspired by Bengal Tiger, the national animal of Indian. The cat was commemorated as a cutie in the Cutieland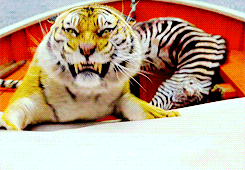 In the Cutie Universe, the hero is represented by a white tiger and it's the rarest of them all.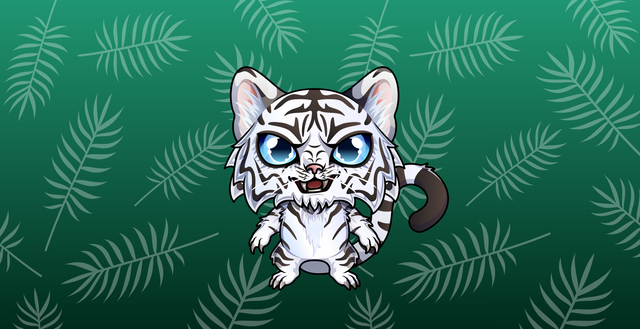 The next cutie on my list is
The Cool Girl
The hero is inspired by
Matic Developer Team
, afterall Blockchain Cutie got on Matic Network. This is simply the cutie I love the most.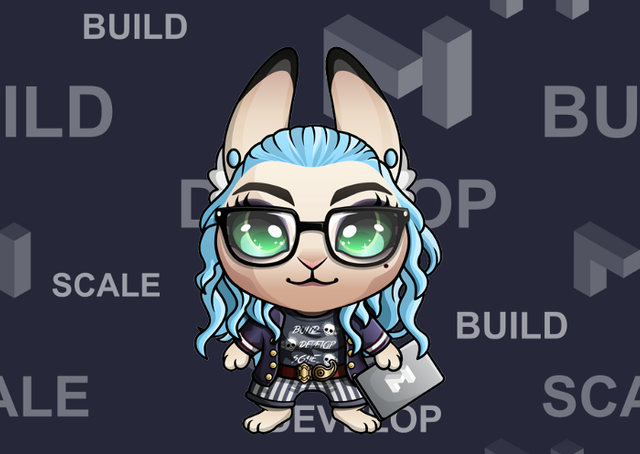 As you can see, it looks cute and original, it definitely will stand out among all.
Now!!!
You must have a big question right?
Question Like,
HOW DO I GET MY FAVORITE CUTIES AND HOW DO I START PLAYING IN CUTIESLAND?
Very Simple.

Follow this LINK to check for all Cuties you want. Just buy with MATIC. Buying mine with Matic. Don't forget how fast is MATIC NETWORK with TRANSACTIONS
To Start Playing, Follow Link and login using Matic Network
Simple right?
Join Blockchain Cuties Universe
I love Blockchain Games and this is why I am there.
BE THERE
THANKS FOR READING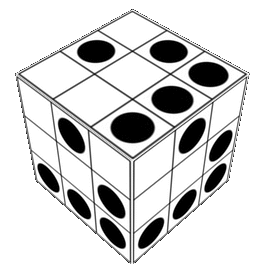 Posted via neoxian.city | The City of Neoxian