Hi Hivers!!!
This is just a free write.

Image Source
Have you ever been caught in a situation where all you just want to do is GIVE UP?. You feel so depressed that nothing at all can motivate you to be back on track. You even tried reading so many motivational quotes to cheer yourself up but no way.
All you could think of is just to give up even when you don't have any other option left after giving up on what you currently do.
At that point, you must be thinking there's something or someone somewhere that can help you sort your problems but one thing I will tell you today is
YOU ARE YOUR BIGGEST MOTIVATION
If you can't help yourself then nobody else will help you. One thing I will tell you is think about where you're coming from, how far you have gone, the sacrifices you've made, how you've suffered to get where you , how close you are to your destination and most importantly, BELIEVE in YOURSELF and give yourself some hope that you can do it.
And Boom!!! you'd find yourself doing it. Never say it's impossible because even the "Impossible" word is saying "I'm Possible"
Always TRY and NEVER GIVE UP.
I am not a motivational speaker. LOL
THANKS FOR READING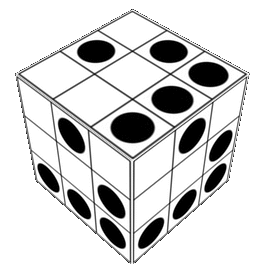 Posted via neoxian.city | The City of Neoxian