Goodnight everyone!!!
This is the 48th publication of my photo blog.
The two photographs are from a bird observatory located in the city of Vitoria - Gasteiz (Spain).
For the shots I used an Af Nikkor DX 18-105 mm f/3.5 - 5.6 VR lens.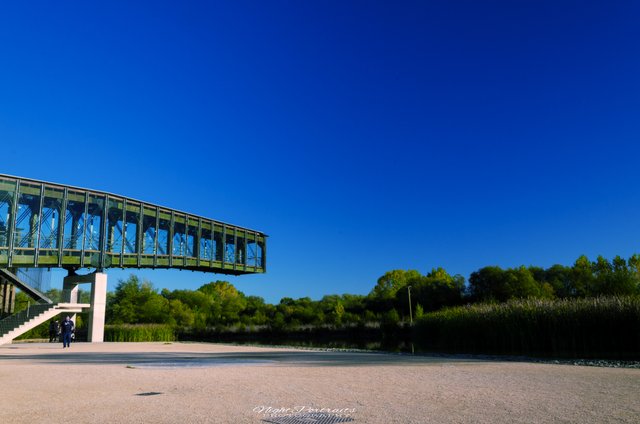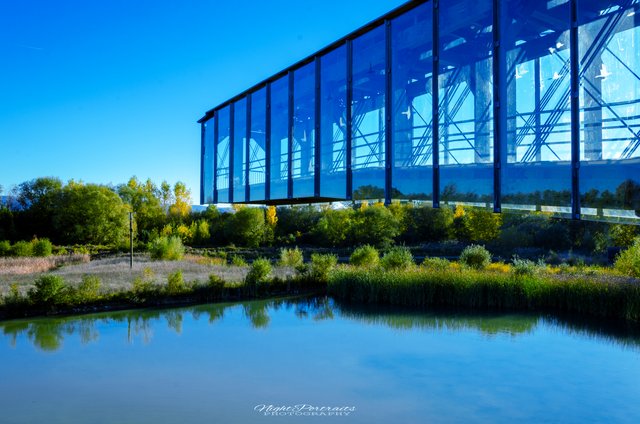 Nikon D7000 \ Af Nikkor DX 18-105 mm f/3.5-5.6 VR \ Natural light.

"Photography is one of my great passions. I am an enthusiast of this art...That is why I also value the work of other photographers, from whom I always learn something new..."

Look at the world, frame and shoot!!!