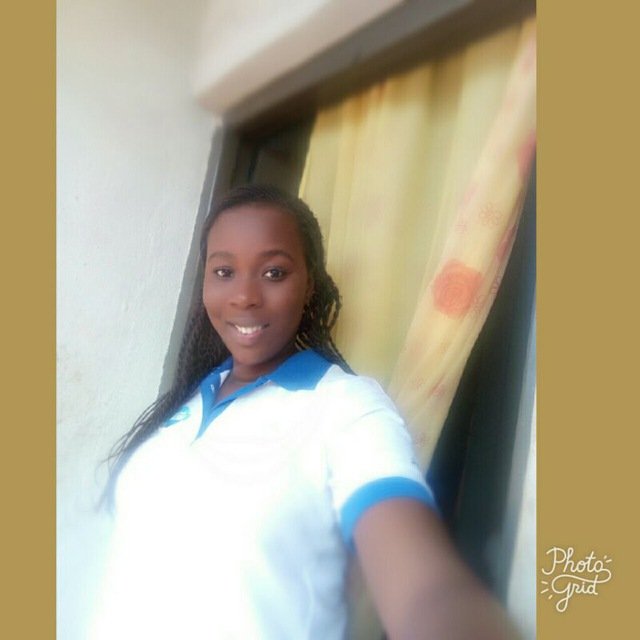 On the 7th of october 2015 is surely a day that I can't forget. What could have turned a bad day for me turned to be my happiest day.
I was in my aunt's house for a visit. I have this cousin sister (Prisca), I took as a younger one cos I'm a last child. On wednessday morning, Prisca was all sparkling and beautiful in her school uniform courtesy of me. Her school bus arrived by 7:25am and I gave her a fare well goodbye.
It was 4:00pm and Prisca was yet to return from school. It was strange cos her school closes by 3:00pm and at most 3:30pm her school bus could have dropped her home. My aunt was not at home. I phoned her class teacher and couldn't believed what I heard she told me the school bus was involved in an accident and she told me to come to a certain hospital .I got into a tricycle to the hospital and two women that sat besides me were discussing about the accident that occurred saying that about five pupils lost their lives and others were severely injured. One of the women gave a description of a little girl who lost her life and it what just a perfect description of Prisca. My head was spinning, I just prayed silently to God.
On getting to the hospital I couldn't find Prisca among the injured children. I was almost in tears couldn't imagine her dead when my aunt called that Prisca is already at home. My joy knew no bounds I quickly rushed home and saw Prisca, I gave her this warm heart felt hug. According to her she and a friend of her's sneaked out of the school to her friend's house. On a normal day I could have scold her for that but then I couldn't.
Later that evening my brother called me that I have been admitted into the university to study microbiology. It was a bundle of joy for me that day. 7th of october 2015 has been my happiest day so far.
---
Word count:350
Thanks for reading
Posted via neoxian.city | The City of Neoxian