This trader was suggesting snowballs and intresting 'fake' candles. Actually it happened to be the most intresting, the most Christmas, and my fave counter at the fair (there were three like this, I was coming back several times! with different lenses, and wanted to shoot it more, more and more). I had used Canon 16-35mm, Sigma 50mm 1.4 and Zenitar 16mm lens on this. In my opinion, 50mm did the best job. Two pictures below were shot with Zenitar fish-eye.
How do you like it?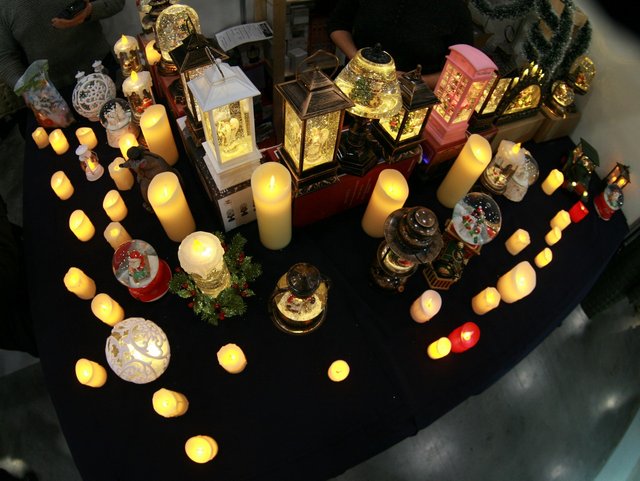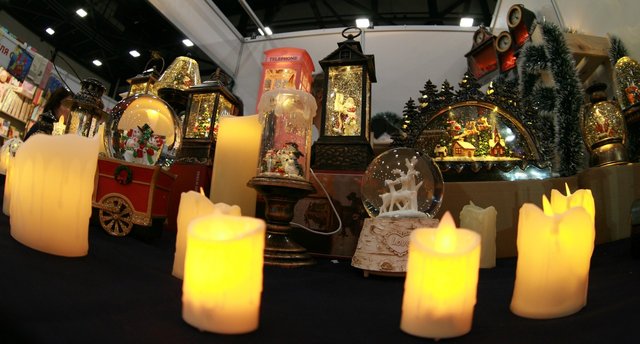 Have you seen candles like this before? They are 'fake' cause they just look like theres a fire, but its just a piece of plastic ... This battery gives light, not a wick or wax or burning. But on the other hand, they are safe for use in a shop windows, displays, and you can fearlessly let a small child play with them. The snowballs... need no presenting, I think. xD
---
all images copyright be me | available to purchase in hi-res.