This may not be everybody's cup of tea. Images of bugs may not be favourite. Howerver I saw this one òn a sunny day walking on the windowsill and casting its shadow. I had several photos, which I will use for another post. This one is but specially for the contest - Shadow Hunters Contest- Round 136 WIN PRIZES.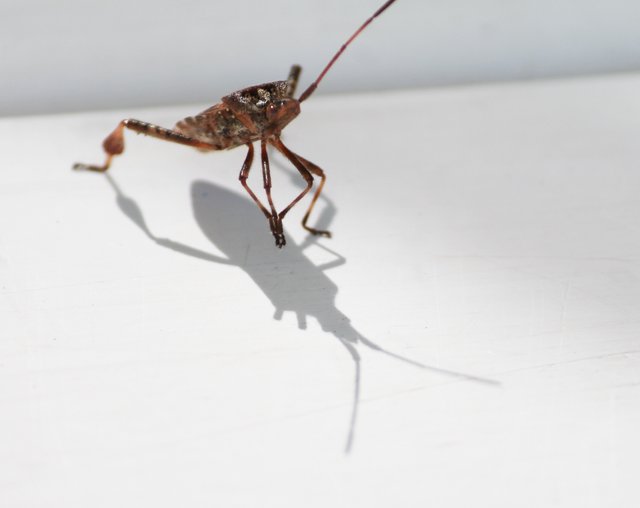 The bug raised one front leg and the posture reminded me a runner just preparing at the start line. Or, this is just my imagination.
To be honest I thought at first some grasshopper have reached my balcony, but the closer look showed it is some kind of a shield bug.
True to myself I can't miss not to do some edit. This time it is with water reflection.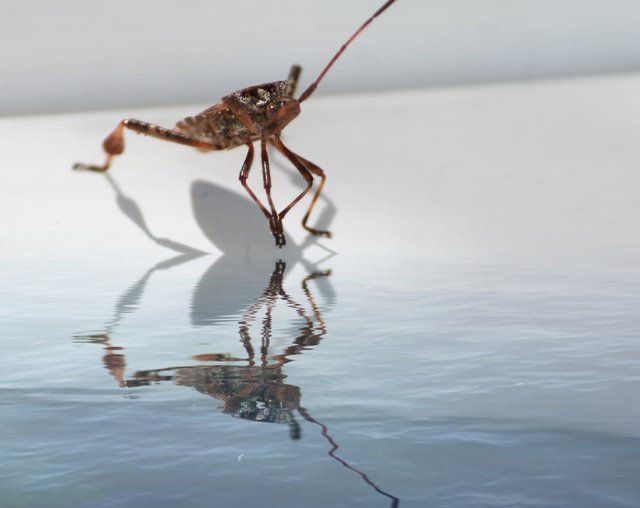 Wishing you all wonderful day!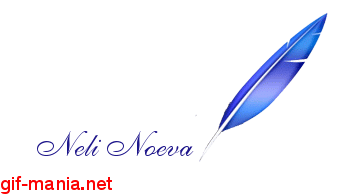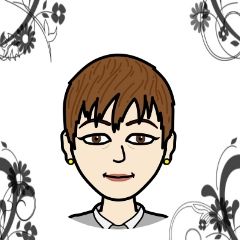 Thank you for viewing.
If you like to share your thoughts you can leave a comment.

Street name created by @otage