Mr. Friendly lives outside and is one very happy cat. Always meets us when we go for a walk and tries to rub against Penny, my dog. Penny, on the hand is not happy to interact with the cat.
Here, he just got some munch. Yummy.
One night I caught him on the top of some car.
He saw me and slid down.
The he followed us around the block. This is probably the friendliest cat I have ever seen.
Happy and sunny Caturday!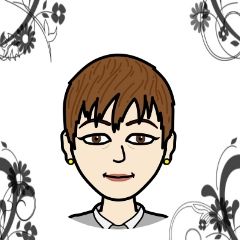 Thank you for stopping by.
If you like to share your thoughts you can leave a comment.

Street name created by @otage

info@esteem.app
🌐eSteem.app | 👨‍💻GitHub | 📺YouTube
✍🏻 Telegram | 💬Discord